New InVite Store Opening – Bronx, NY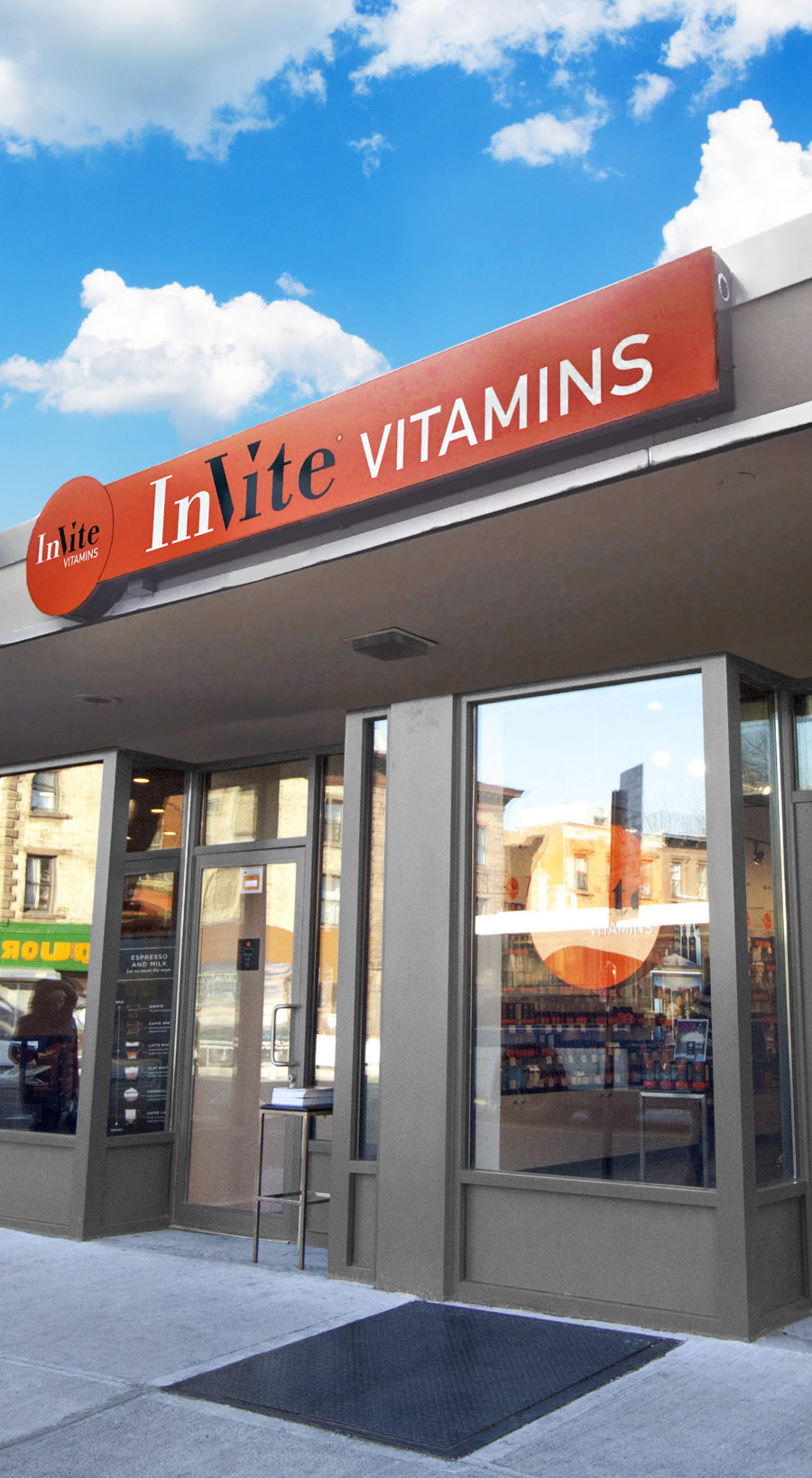 Join InVite® Health as we open our newest retail store location on Thursday, May 25!
2043 A Bartow Ave,
Bronx, NY 10475
(347) 843-6710
Monday – Friday: 9AM – 6:30PM
Saturday: 10AM – 7PM
Sunday: 11AM – 6PM
Featured Nutritionist at this location –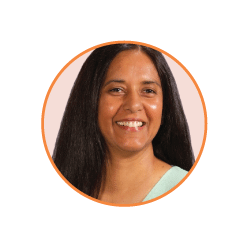 Archana Gogna, MS, CNS, MBA
Director of Nutrition – Upper East Side at 72nd St. & 2nd Ave., (212) 249 – 2036
Archana Gogna is a Certified Nutritionist and the Director of Nutrition at InVite® Health in the Bronx, NY. She has over 14 years of experience in all phases of nutritional counseling. In addition, Archana works as a part-time instructor at the Natural Gourmet Institute for Health and Culinary Arts located in New York City. There, she teaches a class to the students in the Chef's Training Program on the principles of western nutrition, with a specific focus on understanding the fundamentals of human nutrition and the connection between food and overall wellness. She also instructs a public class at the Natural Gourmet Institute for Health and Culinary Arts that focuses on inflammation and which foods and supplements have the ability to naturally combat it.
Email Archana:  [email protected]
---
InVite® Health is a unique health and wellness brand that combines innovative products, nutritional education, and a luxury retail store experience. Our brand has been developed by industry professionals – pharmacists, nutritionists, and other healthcare experts who understand both the science behind vitamins and supplements and the need for quality in our industry. Led by our Scientific Director, Jerry Hickey, R. Ph., along with Dr. Alan Pressman, InVite® Health actively develops new products to help our customers enhance their health and wellness. Our product line includes a wide selection of vitamins, supplements, beauty and skincare products, and other natural health solutions.
• Non-GMO Dietary Supplements
• Doctor and Pharmacist Formulated and Recommended
• Following strict cGMP (current Good Manufacturing Practices)
• Manufactured using state-of-the-art systems (Vcaps® & Licaps®), employing advanced delivery methods for superior absorption
---
---