Spotlight: Hair Repair Treatment Mask for Dry, Brittle, Damaged Hair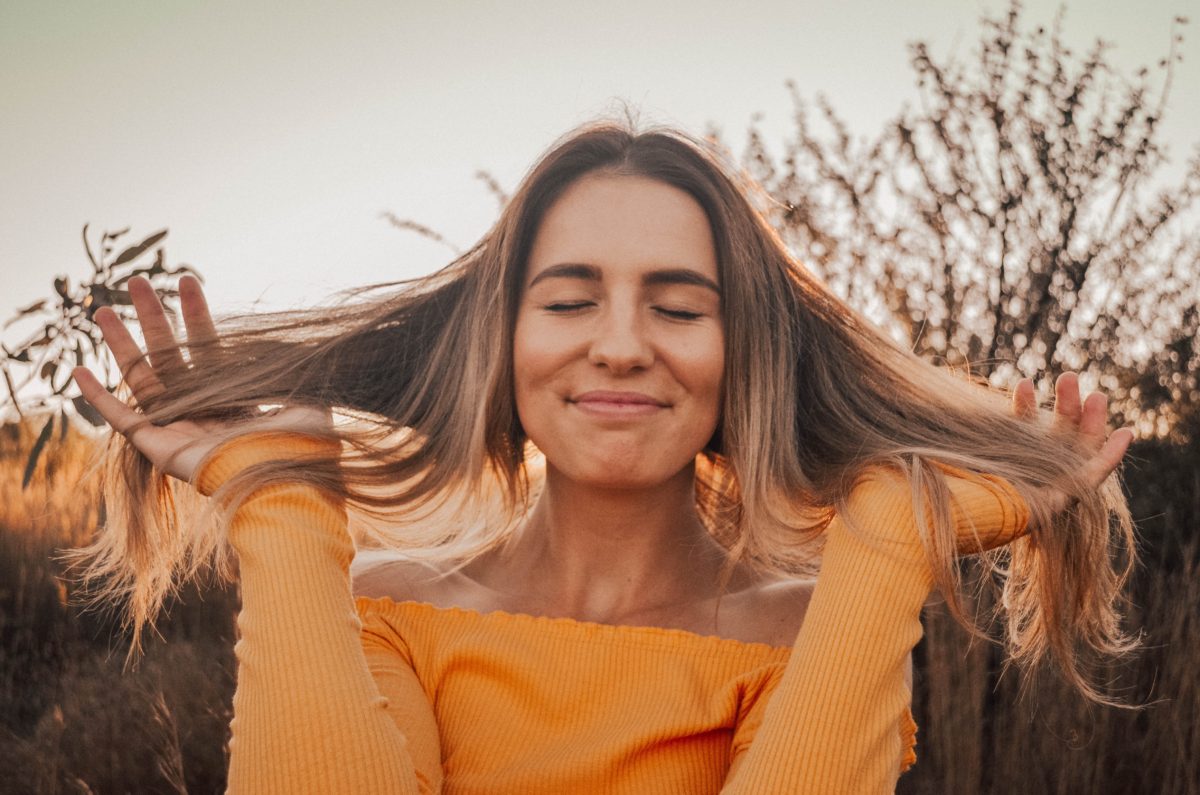 Photo by Hean Prinsloo on Unsplash
The summer is here and you are living it up in the pool and at the beach! While your skin may be reaping the benefits of the sun's rays (with protective sunblock, of course!), your hair may not be walkin' on sunshine.
If your hair is dry and brittle due to the harsh chemicals like chlorine in pools or the heat and salt from the beach, you may want to turn your #SelfcareSunday into a #HaircareSunday with a deep conditioning treatment that can help get your hair back to the youthful, shiny locks you love.
Hair Repair Treatment Mask
InVite®'s Hair Repair Treatment Mask is a deep conditioning treatment for dry or damaged hair. This hair repair product is the perfect combination of anti-frizz control and deep penetrating moisture. As an additional conditioning treatment after regular shampoo and massage, Hair Repair Treatment Mask is enriched with thick and luxurious natural oils to tame frizz, curls and kinks. Enriched with Avocado, Shea Butter, Olive Oil, Egg Oil and Vitamin E for penetrating strength into the hair shaft. Light, bright scent of natural lemongrass, Chamomile, Sage, and Rosemary. Nettle nourishes and protects hair and and soothes scalp.†
Could a Vitamin Deficiency Be to Blame for your Hair Loss? >>
Does not contain:
Alcohol
Parabens
Petroleum
Colorants
Fragrance
Sulfates
Benzoic Acid
Harsh, dangerous, or toxic ingredients
Questions about hair care or this hair treatment mask? Leave a comment below!
---
---