CDC: STDs at Record High in the U.S.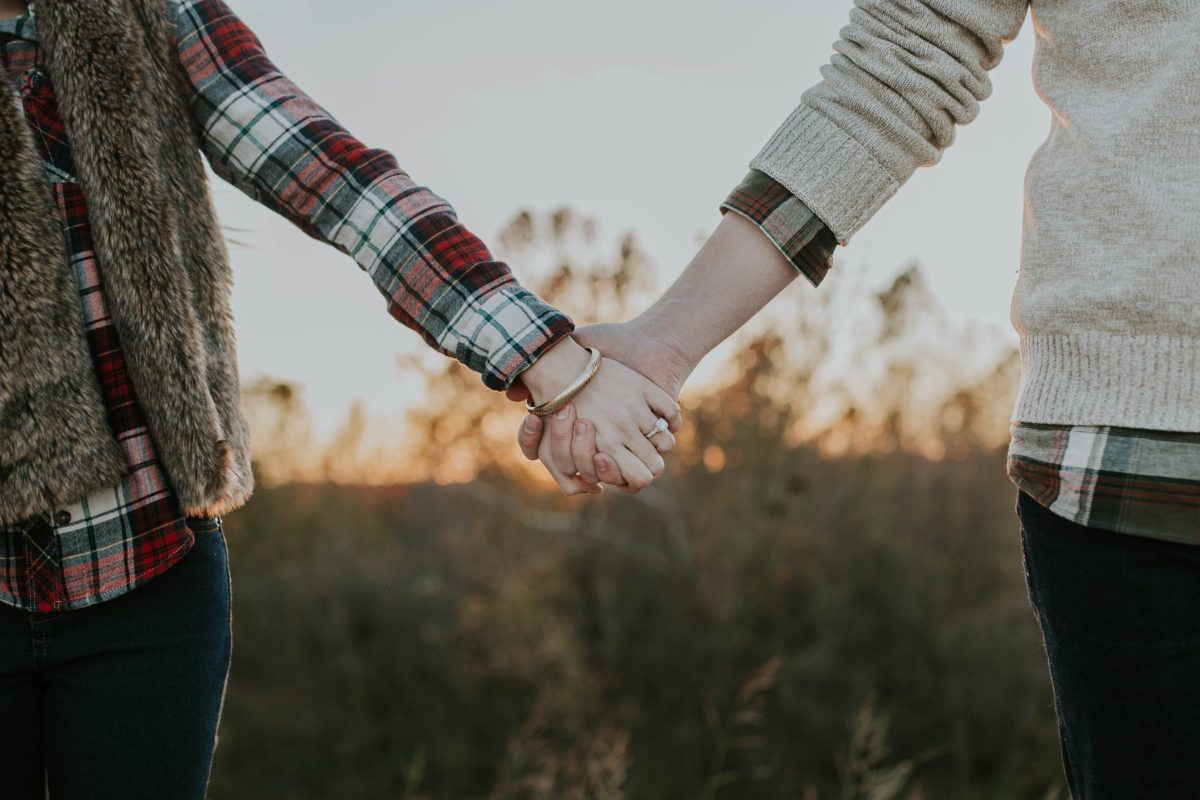 According to the Center for Disease Control and Prevention (CDC), more than two million cases of chlamydia, gonorrhea and syphilis were reported in the U.S in 2016, the highest number ever recorded.
The majority of the diagnoses were cases of chlamydia (1.6 million), followed by gonorrhea at 470,000 cases and syphilis at 28,000 cases. While all three STDs can be cured with antibiotics, if left undiagnosed and untreated, they can have serious health consequences, including infertility, life-threatening ectopic pregnancy, stillbirth, and increased risk for HIV transmission (CDC). If you think that you might have an STD, it is in your best interest to get tested so that you can receive treatment.
Director of the CDC's National Center for HIV/Aids, Viral Hepatitis, STD and TB Prevention Jonathan Mermin, MD, MPH, reports, "Increases in STDs are a clear warning of a growing threat. STDs are a persistent enemy, growing in number, and outpacing our ability to respond."
Chlamydia Trachomatis
Chlamydia is the most common STD and is caused by the bacteria Chlamydia Trachomatic. It is easily transmitted by sexual activity, as well as during childbirth. Though it can cause pelvic inflammatory disease that can scar and affect fertility in women and can cause testicular pain and swelling in men, chlamydia is known as a "silent" infection, because most people have no symptoms.
Gonorrhea
Gonorrhea displays symptoms such as burning during urination and vaginal/penile discharge. It can create itching, bleeding and painful bowel movements and, if left untreated, can cause severe and permanent health problems, including long-term pain and infertility.
Syphilis
This is the most serious bacterial STD that, if left untreated, can affect the brain, heart, and other organs that may lead to death. It is c commonly called the "Great Pretender", due to its symptoms mimicking other diseases which may include rashes, sores, fevers, sore throat, headache and muscle aches.
Dr. Gail Bolan, director of the CDC's Division of STD Prevent reports, "Back in the 1940s the advent of penicillin, which is quite effective against syphilis, allowed us to dramatically reduce cases." At that time, treatment with penicillin all but eliminated syphilis. But in 2016, reported cases were at a record high.
New Study: Urine Samples can now detect HPV. Click here to read more!
Who is at the highest risk of these STDs?
Epidemic accelerating in multiple populations greatly impact women, infants, and gay and bisexual men.
"While young women continue to bear the greatest burden of chlamydia (nearly half), surges in syphilis and gonorrhea are increasingly affecting new populations."
Syphilis increases from 2015 – 2016
18% increase in rates overall between 2015 – 2016
36% increase in rates in women between 2015 – 2016
28% increase in rates among newborns between 2015 – 2016
Out of 600 cases reported in 2016, more than 40 deaths and severe health complications among newborns have been reported, though routine screenings and timely treatments by pregnant women can prevent this.
Gonorrhea increases from 2015 – 2016
22% increase in men, though increases seen in women as well
Advancements in Technology: An App that can Diagnosed an STD? Click here to read more!
How did this happen?
David Harvey, executive director of the National Coalition of STD Directors, blames funding deficits as a huge part of the reason why STDs are on the rise. "Funding cutbacks for prevention, education and healthcare programs, an on-going debate about sex education for young people, with cutbacks in that arena, particularly from this administration, and a rise in social media dating apps have all contributed to the rise."
What is the CDC doing to prevent this?
According to a report on the CDC's website, the organization is using STD surveillance data and other tools to detect and respond to these threats, targeting their efforts on strengthening the response to syphilis with improving the diagnosing and treatment of pregnant women and newborns, helping state and local health departments to test for other STDs and integrating STD prevention into care of people living with HIV.
For more information from CDC's National Center for HIV/AIDS, Viral Hepatitis, STD, and TB Prevention, visit www.cdc.gov/nchhstp/newsroom.
What do you think about this new report on STDs? Leave your comment below to join the conversation!
---
---