New Study says Turmeric (Curcumin) May Help Manage Diabetes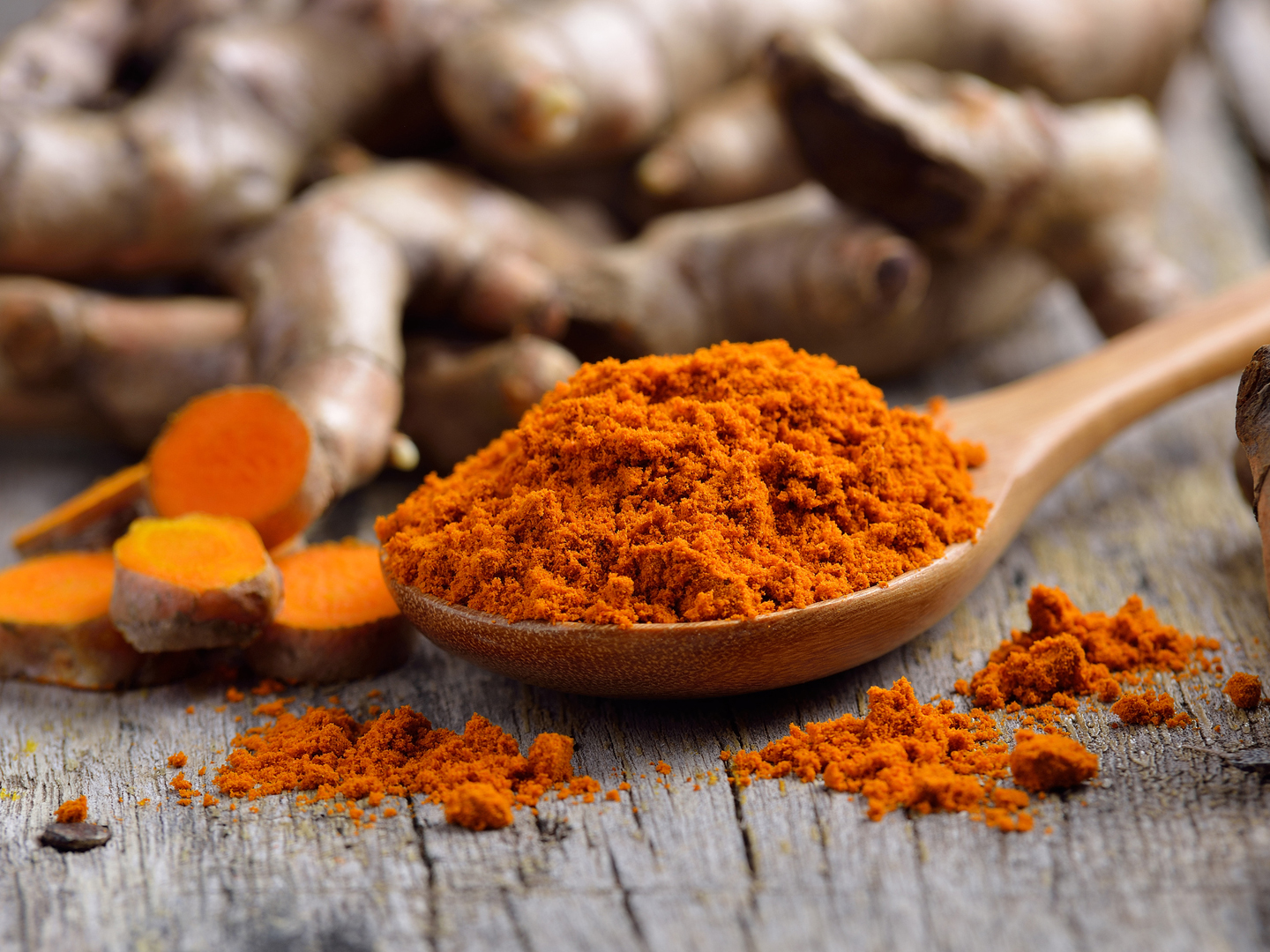 Turmeric, Curcuma longa, is a powerful herb that is native to India. It is a bright yellow/orange spice that is commonly found in foods like curry. The health world is buzzing about this herb due to its high levels of curcuminoids, or curcumin. Curcumin is the most active component of Turmeric. Turmeric is an antioxidant that has been proven useful for inflammation and tenderness. Both Turmeric and curcumin have been studied in the support against Irritable Bowel Syndrome (IBS), arthritis, and psoriasis. But a new study says that Turmeric may also help manage diabetes.
According to a review in the journal Evidence-Based Complementary and Alternative Medicine, researchers focused on more than 13 years of research on the connection between diabetes and Curcumin. Here's what they found –
May help control blood sugar
Researchers used rats to determine the effects of curcumin on glycemia, the level of glucose in the blood. Results of the study showed that curcumin was able to prevent body weight loss, reduce the levels of glucose, hemoglobin (Hb), and glycosylated hemoglobin (HbA1C) in the blood and improve insulin sensitivity.
"Oral administration of turmeric aqueous extract (300 mg/kg·BW) [24] or curcumin (30 mg/kg·BW) for 56 days [25] resulted in a significant reduction in blood glucose in STZ-induced diabetes model in rats. In high fat diet (HFD) induced insulin resistance and type 2 diabetes models in rats, oral administration of curcumin (80 mg/kg·BW) for 15 and 60 days, respectively, showed an antihyperglycemic effect and improved insulin sensitivity [26]. Dietary curcumin (0.5% in diet) was also effective in ameliorating the increased levels of fasting blood glucose, urine sugar, and urine volume in STZ-induced diabetic rats [27]."
In a study posted to Diabetes Care, researchers found that people with prediabetes who were given curcumin for a period of nine months were less likely to develop full-blown diabetes. The study also noted that the curcumin appeared to, "improve the function of the beta-cells that make insulin in the pancreas."
Type 1 Diabetes
An article posted to Clinical and Experimental Immunology noted that curcumin may adjust how the over-active immune system works in individuals with type 1 diabetes. The herb was shown to lower the T-cells response; this is the immune response that destroys the pancreatic beta-cells that make insulin. This could mean that curcumin may help empower the immune system.
The advantages of combining Curcumin and Boswellia Serrata
Though Turmeric is a very powerful, herbal antioxidant, it is not easily absorbed into the body. A combination of curcumin and boswellia serrata, also known as Frankincense, is more powerful and easier absorbed. The most powerful constituent in Boswellia is AKBA and 5-Loxin, a potent concentrated version of AKBA. Published research supports its ability to inhibit the actions of harmful enzymes that break down protective cartilage. Further research conducted at Ohio State, Georgetown, and Creighton Universities shows strong evidence that 5-Loxin is instrumental in inhibiting inflammation, swelling, and discomfort throughout the body.
Click here to view research studies on Bio-Curcumin® 5-Loxin®
Questions about Turmeric or Diabetes? Leave a comment for Jerry Hickey, R.Ph!
---
---