The Superfood Powder Packed with Antioxidants: Reds Hx®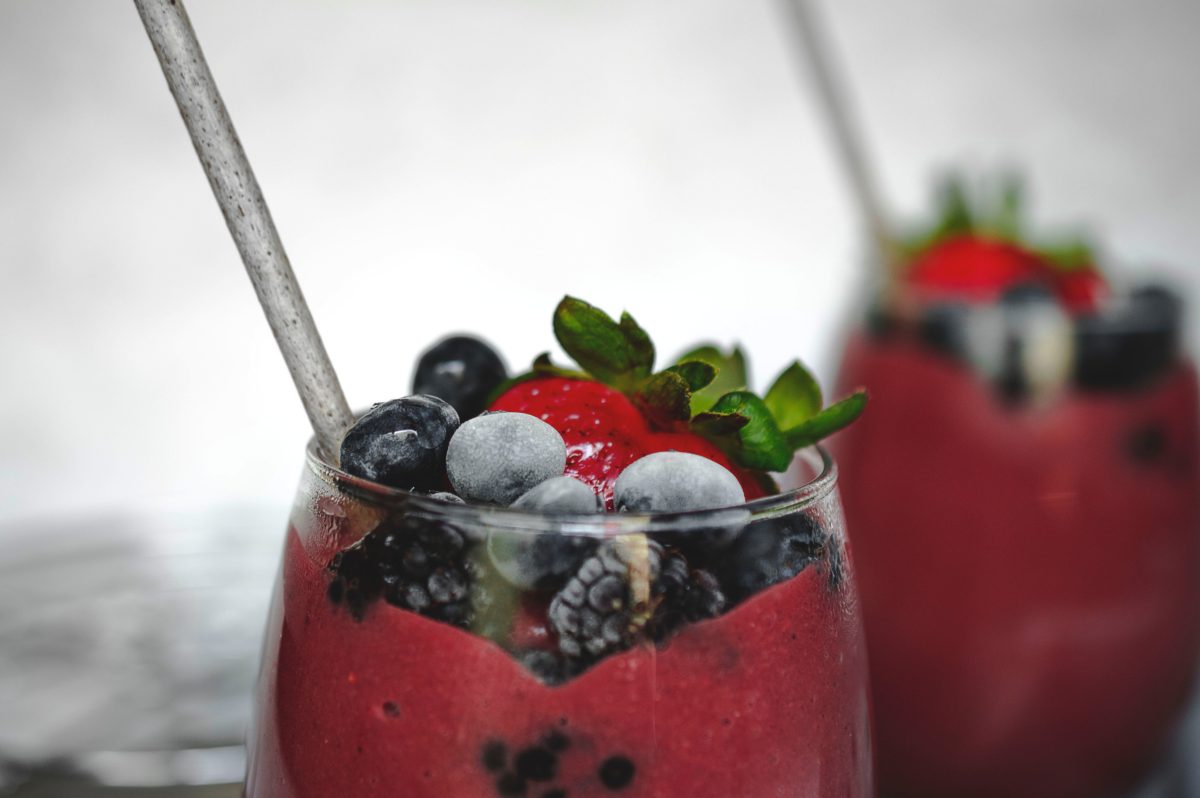 Phytonutrients are often disguised, healthy pigments that span the colors of the rainbow. Though these healthy pigments translate into nutrients, there are certain foods that contain far more nutrients than our everyday foods. We call these superfoods. They may pack more Vitamin C than lemons, or more carotenoids than carrots. Despite research and more awareness, the average American still only consumes 1-2 servings of vegetables daily, which leaves them way behind the current dietary recommendations of 5-9 daily servings. One way to catch up with your servings of vegetables and fruits are with superfood blends. Superfoods are nature-packed nuggets of antioxidants and detoxifiers. These super-packed fruits, vegetables, herbs and spices are found all around the world, but the good news is that you don't have to travel to get them.
Reds Hx® Spotlight
InVite® Health has found a way to preserve these boluses of super nutrients through freeze-drying, which preserve freshness and nutrients without the sugars and carbohydrates. Gathering and cultivating these non-GMO superfoods is done with utmost scrutiny and inspection for purity and potency. We have created several unique superfood blends, each with a great taste and unique purpose, including support of the heart, brain, immunity, detox, circulation, vision, digestion, and energy. Because of their potency, InVite® Health superfoods are regarded as pharmaceutical-grade supplements.
Important Components of Reds Hx®
The pigments of berries such as black raspberry, acerola, cranberry, strawberry, acai, goji, blueberry, bilberry, and black currant may help support the health of the brain, skin, cardiovascular system, and vision. Reds Hx® supplies six probiotic strains for healthy digestion and regularity. The inclusion of ORAC® blend and Grape Seed supports antioxidant-cellular protecting activity.*
Grape Seed extract provides your body with flavonoids called Oligomeric Proanthocyanidins, or OPCs, which have been known to have health properties that support the immune system, the skin, in the intestines, arteries and heart, when faced with challenges. Grape Seed Extract has also been shown to be protective in mediating inflammatory pathways, thereby improving circulation and reducing puffiness.†
Reds Hx® is a vegetable fruit supplement that contains a balanced supply of food-based antioxidants such as Astaxanthin and FloraGLO®-brand Lutein for the eyes. Another ingredient called Polygonum Cuspidatum, or knotweed plant, supplies the body with 10mg of Reservatrol per serving, which is a helpful antioxidant sometimes sourced from red wine. It is renowned for its role in artery and circulatory health, as well as its ability to alter the SIRT1 gene expression. Resveratrol protects cells and organs over the long term, even for future generations. Lycopene, Vitamins C and E, Riboflavin, Fiber, and a powerful probiotic blend round out the mixture of potent antioxidants, vitamins and minerals in Reds Hx®.†
Why Take InVite®'s Reds Hx®?
• Non-GMO Dietary Supplement
• Made following cGMP (current Good Manufacturing Practices)
• Freeze-dried and spray dried to protect the integrity of it's many valuable nutrients
• Great alternative for children to provide missing servings of fruit and vegetables
• Convenient powder formula easily mixed into your favorite beverages or foods
Questions about Reds Hx® or superfoods in general? Leave us a comment below.
---
---