Tag:
estrogen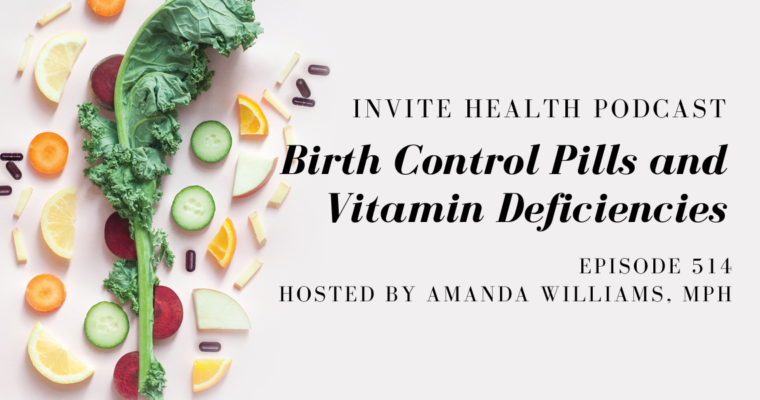 If you're taking a birth control pill, you may be losing important nutrients that your body needs to function properly.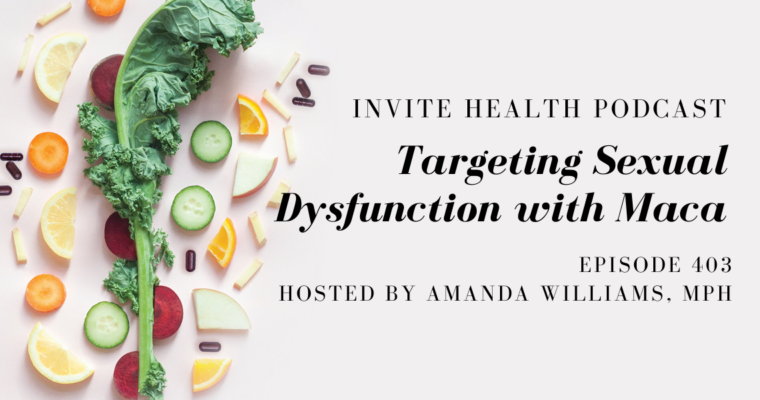 Maca is a powerful nutrient that offers support for the brain and GI tract, but it is most well known for helping men and women with sexual dysfunction. Learn more about this Peruvian superfood from Amanda Williams, MPH.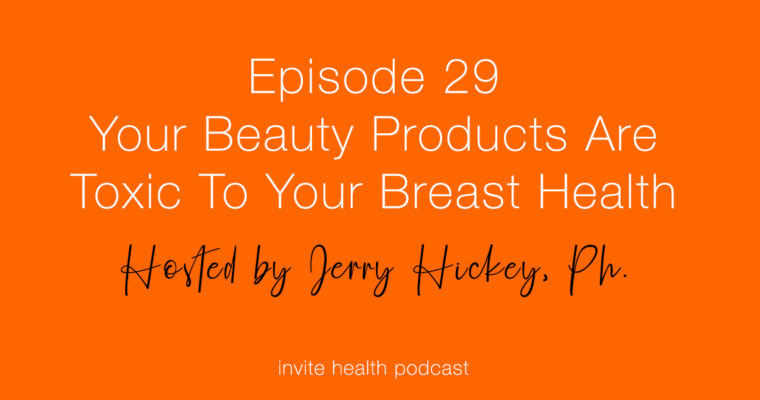 You likely have been exposed to scores of chemicals in personal hygiene and beauty products. These toxins are being absorbed through your skin are causing damage to your breast health. Jerry Hickey, Ph. brings you what you need to know in Episode 29.