Walk the Walk and Stay in Shape!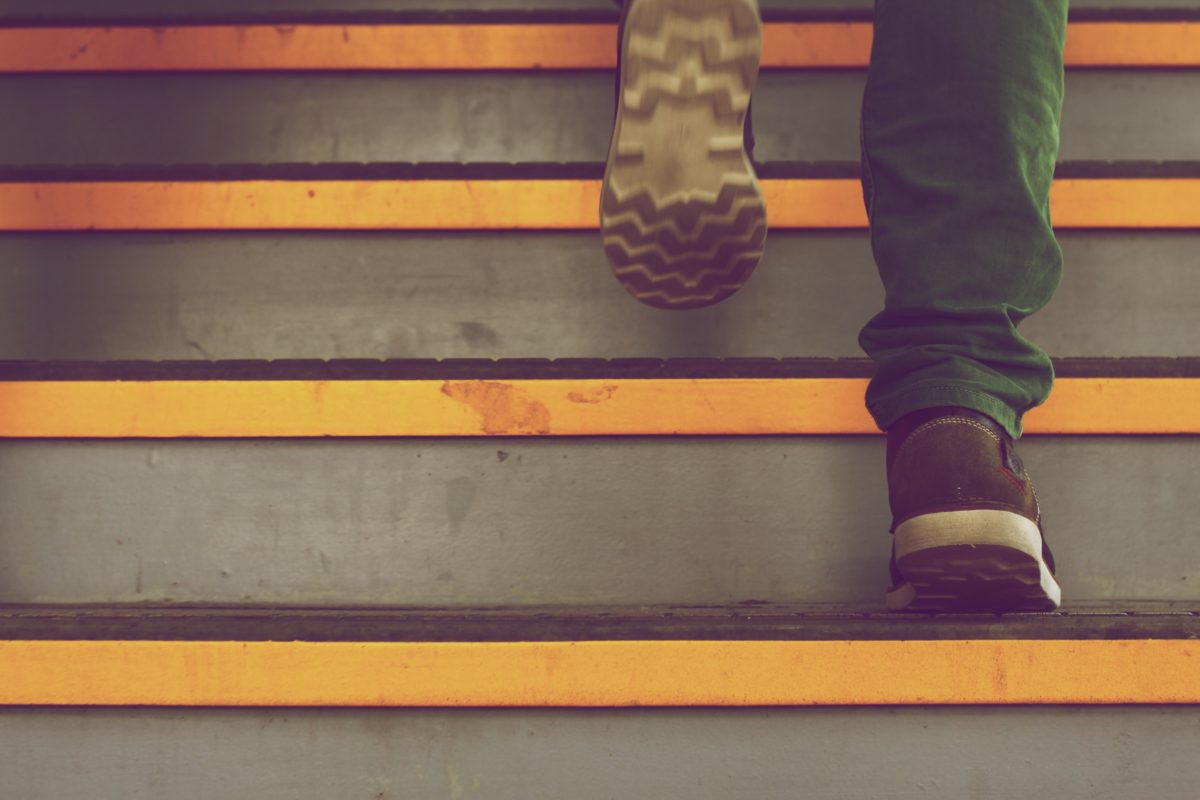 By Neisa M Baksh
Now that spring is here and nature is in full bloom we are ready to participate in some outdoor activities! One of the most healthy and fun outdoor activities, enjoyed by all is walking. Walking outside every day for at least 15-30 minutes can create a better you! According to some of our InVite nutritionists, setting aside a few minutes to walk every day can help you tone and lose that extra fat around your legs or waist and make you stronger by strengthening your muscles and joints. Walking also promotes overall circulation while protecting the heart and the bones.
To get started, always stretch the arms and legs before you begin your walk. Providing you have comfortable shoes, start off at a pace you can handle, and then slowly increase the length of time you walk. Don't forget to swing those arms! If you are persistent, eventually you will be at a pace where you are power walking and may also increase the overall strength of the entire body.
This simple form of exercise can be practiced anywhere- even at work. Sitting at your desk for long periods of time can place pressure on your lower back. Instead of eating at your desk during lunch, get out and use some of that break time for a brisk walk while inhaling some fresh air. Additionally, if you plan on walking daily, find out what motivates you best. Whether its early morning or a late evening stroll at your nearby park, walking the dog, listening to music or getting a group of friends, take the time to Walk the Walk!
How has walking benefited you? Do you prefer to exercise at the gym or outdoors?
---
---