Look and Feel Great With Green Coffee Bean Extract!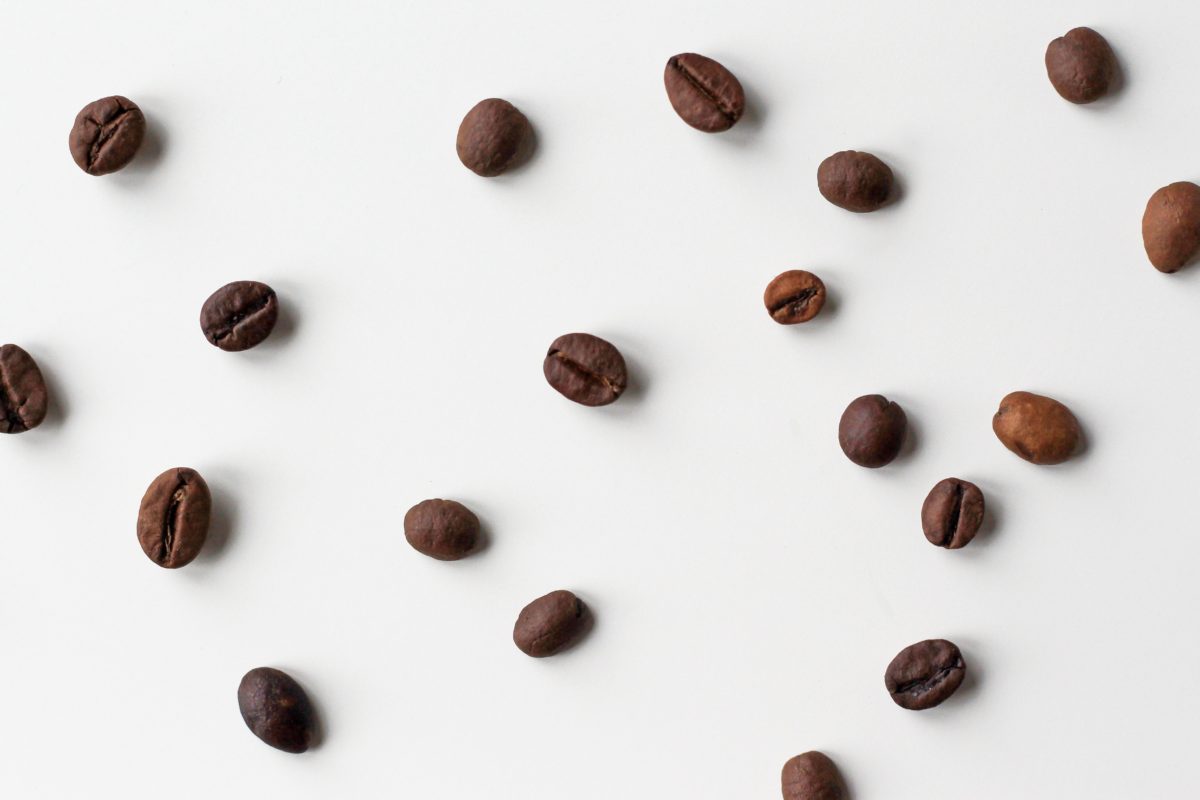 It's not too late to start the New Year off right, especially if you are looking to lose some holiday pounds, increase your metabolism and attempt a flat stomach this summer. How are you going to accomplish this? Why not try InVite®'s Green Coffee Bean Extract with Lychee Fruit.
InVite®'s Green Coffee Bean Extract is not only an antioxidant, it also contains 46% chlorogenic acid, naturally present in unroasted coffee beans. Based on additional human and animal studies, researchers have determined that Green Coffee Seed Extract burns fat.
Lychee, a delicious exotic fruit originating in Asia, is now grown in tropical regions of Florida, California and Hawaii. The fruit is included in the formula due to an active antioxidant supply of flavan-3-ols and anthocyanins that increases energy and endurance even in athletes. So you burn fat and get energy and endurance without feeling nervous or hyper. According to Jerry Hickey, every serving of two capsules supplies 525mg green coffee extract and 236 mg chlorogenic acid. With only 10 mg of caffeine, about 8 to 12x less than the average small cup of coffee, it's suitable for most people.
Green coffee seed extract is known to support a healthy weight maintenance plan, particularly for those who want to target their body fat.* The coffee extract formulated in this supplements is a polyphenol constituent known as "chlorogenic acid", a plant compound that has been shown to help lower glucose absorption, which in turn helps with maintaining a healthy weight and a healthy metabolism, when it is taken in raw supplement form.* Unlike brewed coffee, which has a lot of caffeine, the raw green coffee bean does not raise your blood pressure, speed up your heart rate, or overstimulate.*
With Green Coffee Bean with Lychee Fruit supplements from InVite®, you're getting all the benefits of a weight maintenance and assistance supplement without the caffeine and calories.* Each serving supplies 525mg green coffee extract and 236 mg chlorogenic acid, along with 250mg of Lychee Fruit extract, which has great antioxidant benefits with its active supply of flavan-3-ols and anthocyanins. This tropical fruit has also been shown to increase stamina and endurance.*
Summer will be here before you know it and you will be ready to jump into your favorite bikini or those guys who want to show off their new abs! Pick up your Green Coffee Bean extract and start working toward achieving your weight loss goals.
 Tell us about your Green Coffee Bean experience?
---
---