Why You Need To Know About Nucleotides As The Seasons Change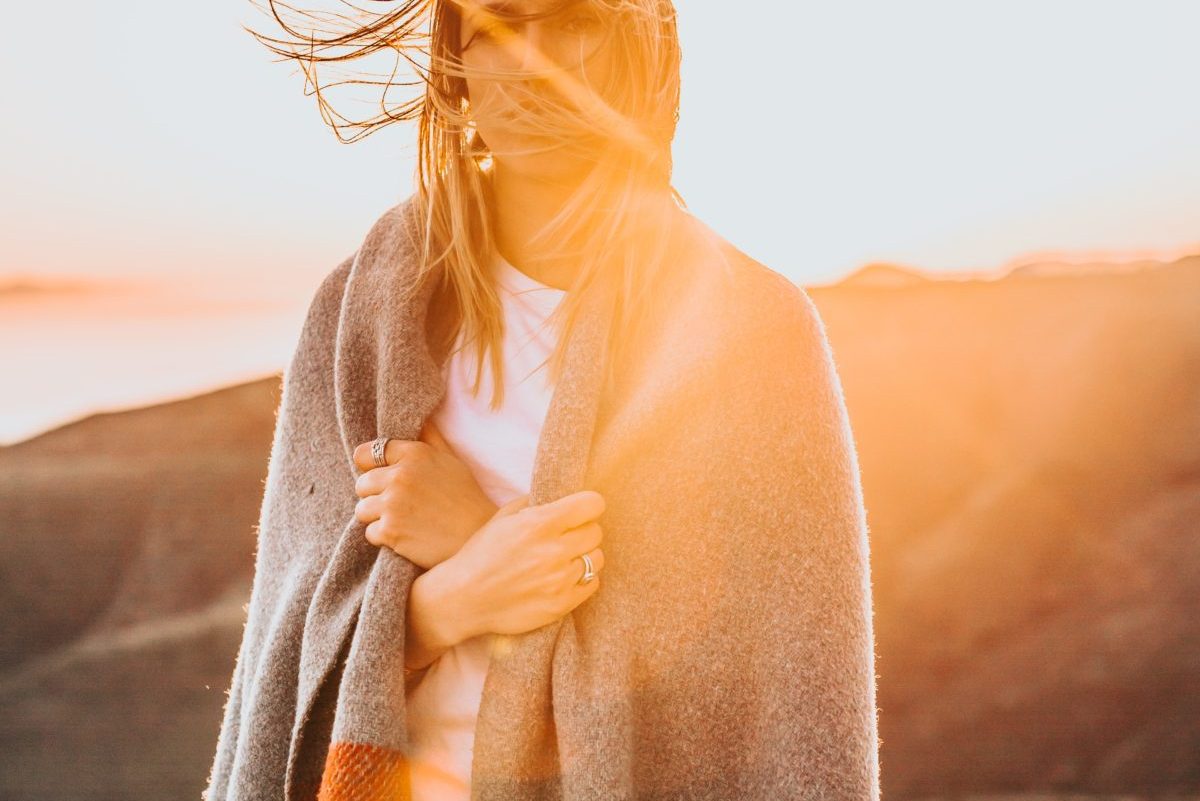 As the seasons change, so do the nutrients your body needs more of to work to its best ability. This is especially evident as the hot temperatures of summer give way to the colder temperatures of fall. Flu season is upon us! Be sure you are equipt with the nutrients you need to keep your body working optimally.
What are Nucleotides?
Nucleotides are the essential building blocks for all cells in our body; this is the reason why they offer such a wide variety of benefits, especially for energy and immunity.
Nucleotides are naturally found in small amounts in some nutritious foods including liver, fish, and brewers yeast and they are an important component of breast milk needed for the development of the quickly growing baby. We also constantly require Nucleotides, especially for tissues that turnover quickly, such as the cells of the immune system or for any organ when healing takes place after surgery or an accident.
Why are Nucleotides So Important?
As colder temperatures lead to drier air, your body may not be able to respond as effectively to defend against viruses or infections, due to dehydration of mucous membranes and the preservation of bacteria in colder temperatures.
According to Harvard Health, as we age, our immune response capability becomes reduced, which can contribute to health concerns like infections or cancer.
How to Maintain Immune Health with Important Nutrients, by Jerry Hickey, Ph. Click Here >>>
Nucleotides are found in abundance in each of the body's trillion-plus cells. Nucleotides are tiny building blocks of RNA and DNA. RNA and DNA serve as the blueprints for every cell in the body. Nucleotides provide the raw material to dramatically increase white blood cell production. The immune system can then deploy its army of white blood cells to readily take down any invaders.
Studies Behind Nucleotides
One study performed on a small group of men after 60 days of high-intensity cycle exercise and prolonged endurance cycle exercise, found that the group receiving a nucleotide supplement compared to placebo and control group has post-exercise cortisol levels and higher post exercise salivary IgA levels. Simply put, the findings indicated that nucleotide supplementation may counteract the hormonal response associated with physiological stress, resulting in an enhanced immune response.
According to the same journal, Nutrition in Clinical Practice,  Nucelotides have demonstrated strong capabilities in –
The potential for nucleotides to reverse the oxidative stress†
Demonstrated strong anti-inflammatory capabilities†
The absence of nucleotides decreases resistance to bacterial and fungal infections†
Demonstrated, pronounced role in the restoration and maintenance of immune function†
Source: Nutrition in Clinical PracticeVolume 27 Number 2April 2012 281-294© 2012 American Society for Parenteral and Enteral NutritionDOI: 10.1177/0884533611434933http://ncp.sagepub.comhosted athttp://online.sagepub.com
Questions about keeping your body strong this season? Leave a comment below to speak with a certified nutritionists today.
---
---