Anti-Aging Recipes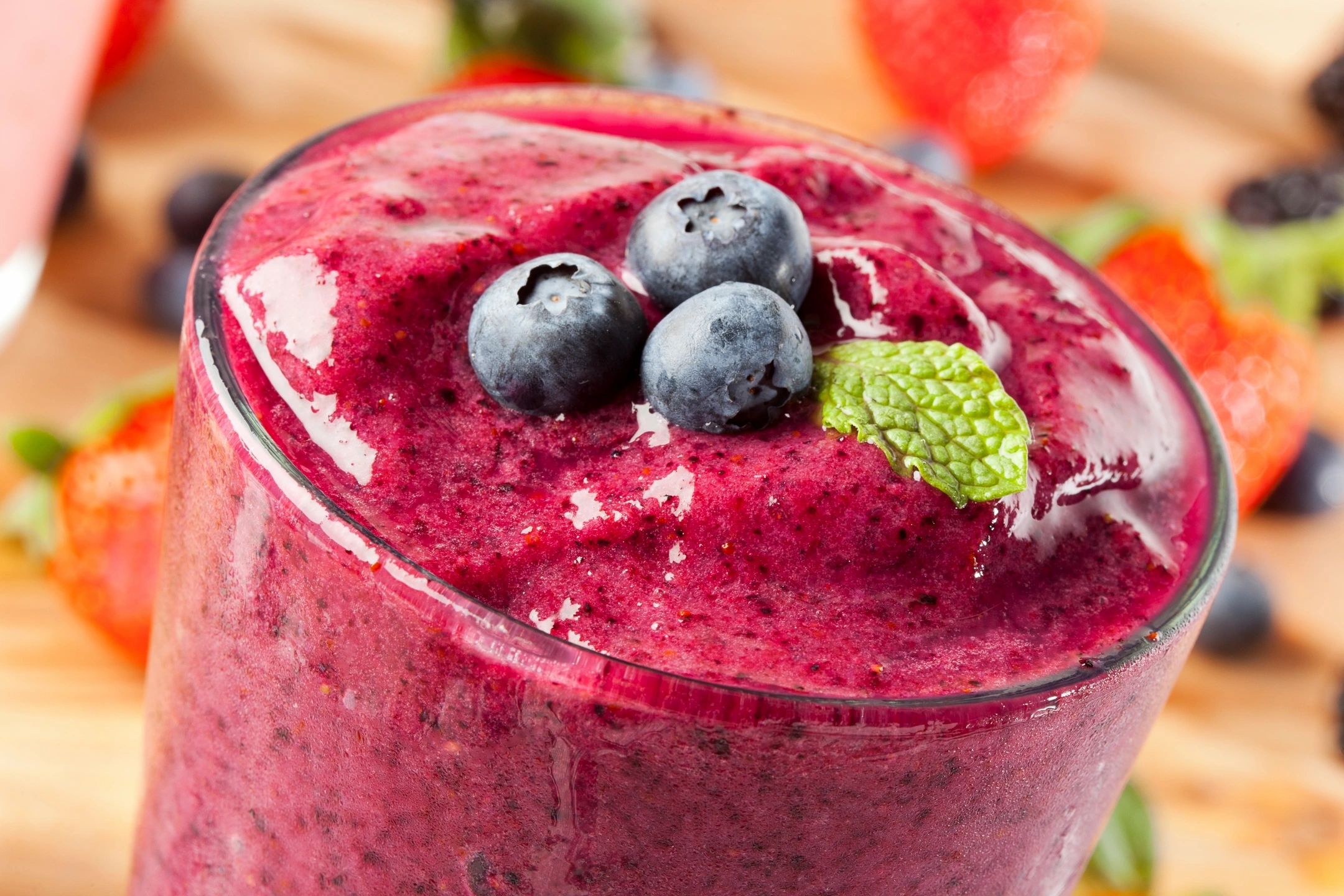 ANTI-AGING AWARENESS: MY GO-TO RECIPES
by: Allie Might, FMC, INHC, ATT
September is Anti-Aging Awareness month, so I thought this would be a great time to discuss this topic. So many things fall under anti-aging, such as eye health, brain health, heart health and healthy skin. To start off, I wanted to share some of my favorite recipes and how I incorporate supplementation in to the process.
I SPEYE JUICE
3 large Organic Carrots
1 cup Organic Spinach
2 capsules Bilberry Extract
1 capsule Lutein Plus Hx
Juice or blend the carrots and spinach together. Add the contents of the Bilberry and Lutein Plus capsules into the juice and mix together. Drink and enjoy!
REMEMBER THE SMOOTHIE
1 cup Organic Milk alternative (kefir, oat, almond, etc.)
1 cup Organic Strawberries
1 cup Ice
2 scoops Collagen Hx
1 ½ scoops Cocoa Hx
1 scoop Cerebral Care
Put all ingredients into a blender and blend until smooth. Poor into glass, drink and enjoy!
FOR THE LOVE OF BREAKFAST
½ cup Organic Milk alternative (kefir, oat, almond, etc.)
¾ cup Water
A pinch on Sea Salt
¼ cup Steel-Cut Oatmeal
1 scoop Reds Hx
Add milk, water and sea salt to a pan and bring to a boil. Add steel-cut oatmeal and stir. Reduce to a simmer. Stir occasionally until oats have absorbed all the liquid. Transfer to a  bowl, top with Reds Hx and enjoy!
 I HEART SALMON
1  3-4oz Salmon Filet
1T + 1t  Organic Extra Virgin Olive Oil
Juice of ½ Lemon
1 scoop Greens Hx
2 Fish Oil soft gels
Fresh cracked pepper and sea salt to taste
Pre-heat over to 375′. Line a baking sheet with parchment paper and brush the center with 1 teaspoon of olive oil. Set salmon filet in center of sheet and season with fresh pepper and sea salt. Bake for 15-20. While salmon bakes, mix together 2 tablespoons of olive oil, juice of ½ lemon, the contents of 2 Fish Oil soft gels and 1 scoop of Greens Hx until combined. Once salmon is done, top with greens dressing and serve with your favorite vegetables (steamed or grilled).
THE BLEAUTYFUL AND BOUNTIFUL DRINK
½ cup water
½ cup Organic Milk alternative (kefir, oat, almond, etc.)
½ cup Organic plain Greek Yogurt
1 cup ice
1 cup Organic Blueberries
2 scoops Collagen Hx
2 droppers White Tea Tx
Add all ingredients to a blender and blend until smooth. Pour into a glass and enjoy!
As you can see, adding supplements into delicious recipes to enhance our well-being can be fun, easy and healthy. I hope you enjoy trying these and I challenge you to create some of your own with your favorite go-to supplements.
---
---