New Study Says CoQ10 Makes Old Blood Vessels Seem Young Again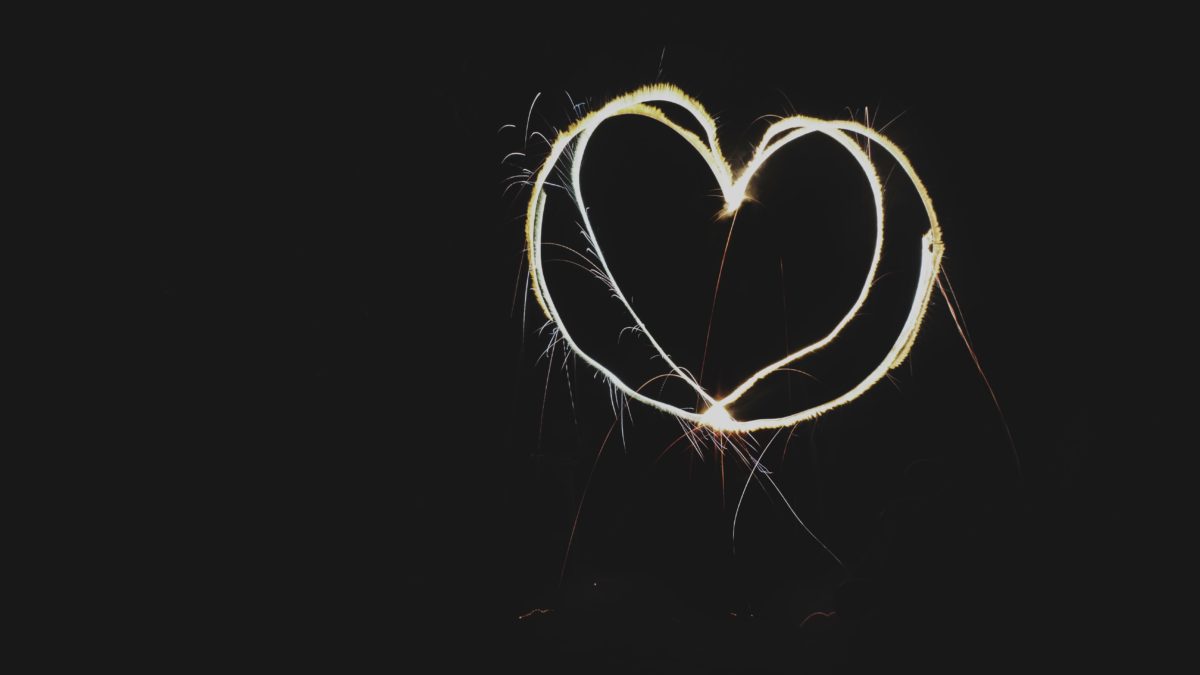 A new study published in the American Heart Association journal Hypertension, adds to what is known as the growing body of evidence that suggests pharmaceutical-grade nutritional supplements could play an important role in cardiovascular health, specifically heart disease.
Lead author, Matthew Rossman, explains, "This is the first clinical trial to assess the impact of mitochondrial-specific antioxidant on vascular function in humans. It suggests that therapies like this may hold real promise for reducing the risk of age-related cardiovascular disease."
The study reports that older adults who take an antioxidant that specifically targets mitochondria – in this case Coenzyme Q10 – see age-related changes in blood vessels reverse by the equivalent of 15 to 20 years within six weeks.
What is Coenzyme Q10?
Coenzyme Q10, or CoQ10 for short, is an importantenergy-releasing nutrient that is produced naturally in the body. Cells use CoQ10 in order to make energy and function properly. It serves as a antioxidant cell protector, protecting from oxidative damage. CoQ10, though present in every cell in the body, can be found in high concentrations in the heart, kidneys, lungs and liver. Your body produces this nutrient naturally, however, its production tends to decrease with age.
The Study
For this study, Rossman and researchers from the University of Colorado Boulder recruited 20 healthy men and women ages 60 to 79 from the Boulder area. Half of the participants took 20mg of CoQ10 per day in order to make it "cling to mitochondria inside cells." The other half took a placebo.
After six weeks, researchers assessed how well the lining of blood vessels functioned by measuring how much the subjects arteries dilated with increased blood flow. Then, after a two week "wash out" of no supplementation or placebo-taking, the tests were repeated.
The researchers found that when taking the supplement, dilation of the arteries improved by 42%, making their blood vessels "look like those of someone 15 to 20 years younger", according to the study.
Rossman reports, "An improvement of that magnitude, if sustained, is associated with about a 13% reduction in heart disease." The study also showed that improvement in dilation was due to a reduction in oxidative stress, as blood vessels tend to grow stiff with age largely due to a result of oxidative stress.
"This study suggests that targeting a specific source-mitochondria- may be a better way to reduce oxidative stress andimprove cardiovascular health with aging."
Journal Reference:
Matthew J. Rossman, Jessica R. Santos-Parker, Chelsea A.C. Steward, Nina Z. Bispham, Lauren M. Cuevas, Hannah L. Rosenberg, Kayla A. Woodward, Michel Chonchol, Rachel A. Gioscia-Ryan, Michael P. Murphy, Douglas R. Seals. Chronic Supplementation With a Mitochondrial Antioxidant (MitoQ) Improves Vascular Function in Healthy Older Adults. Hypertension, 2018; HYPERTENSIONAHA.117.10787 DOI: 10.1161/HYPERTENSIONAHA.117.10787
---
---