Tag:
coq10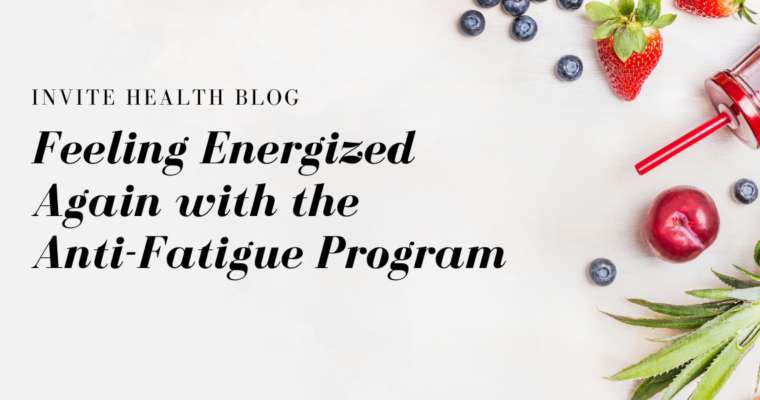 More than 20% of Americans deal with fatigue. The good news is that there are nutrients that can help!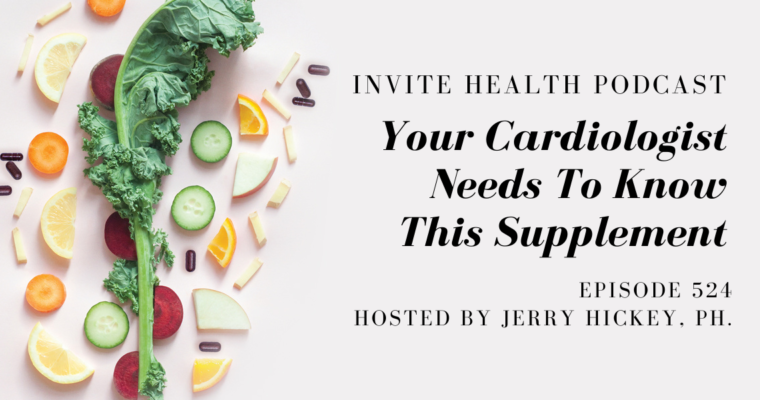 Magnesium is one of the most important nutrients for making sure the heart is functioning properly, yet your cardiologist may not put it on your radar. Here's why your heart needs magnesium.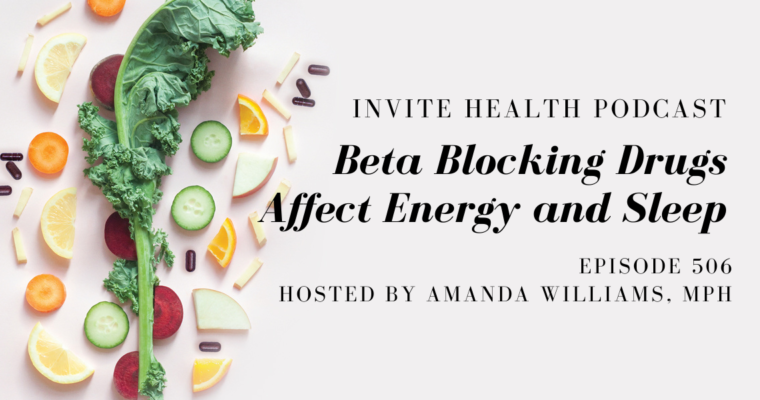 Millions of Americans have been prescribed beta blocking drugs, but these medications can cause nutrient depletions that impact your ability to sleep, as well as your energy levels.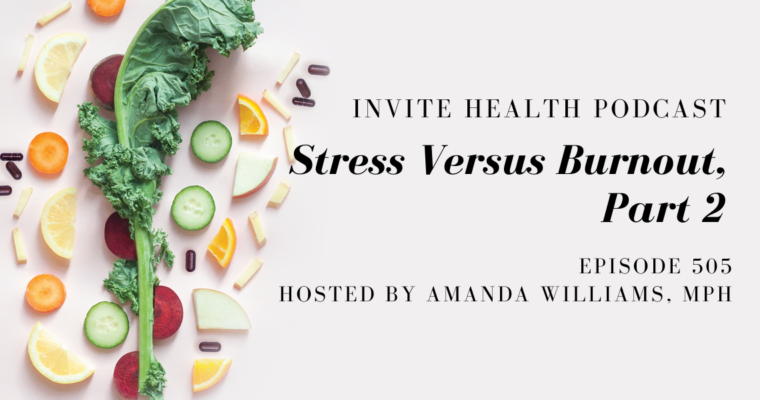 Burnout syndrome is extremely common, but the good news is that there are nutrients that can help your body adapt to the stress. Learn about how things like omega-3 fatty acids and CoQ10 can be beneficial.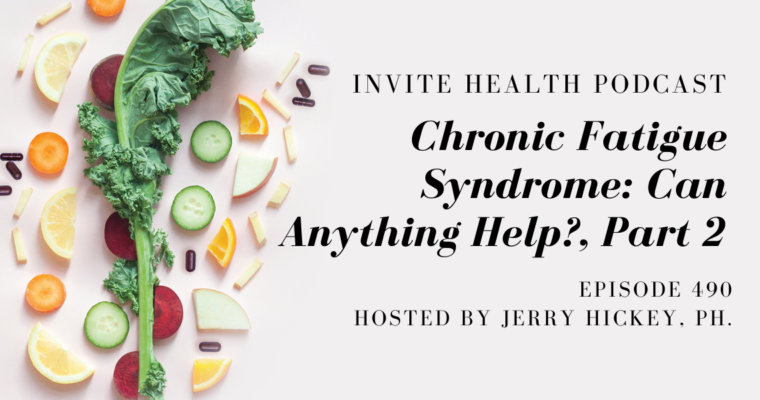 If you're dealing with chronic fatigue syndrome, there are nutrients that may help boost your energy levels. Learn more about these nutrients from Jerry Hickey, Ph.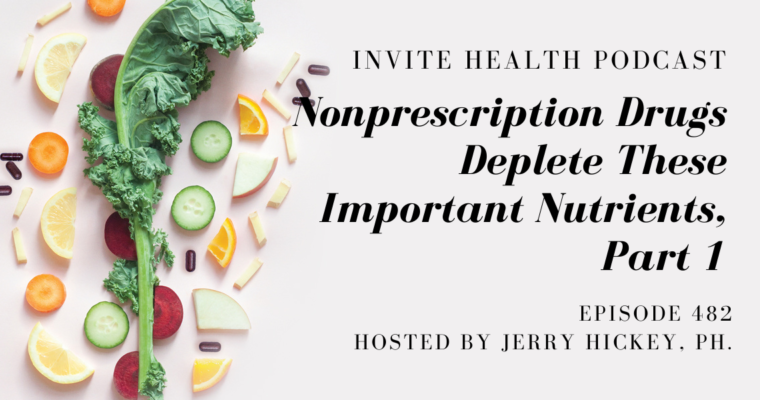 Many of us reach for nonprescription drugs like antacids and Tylenol to help with issues such as indigestion, fever or body aches, but did you know that these drugs can deplete your levels of important nutrients? Learn about how these over-the-counter drugs can impact your blood levels of iron, folate, Vitamin D and more from Jerry Hickey, Ph.