Every Day Foods With High Amounts of Sugar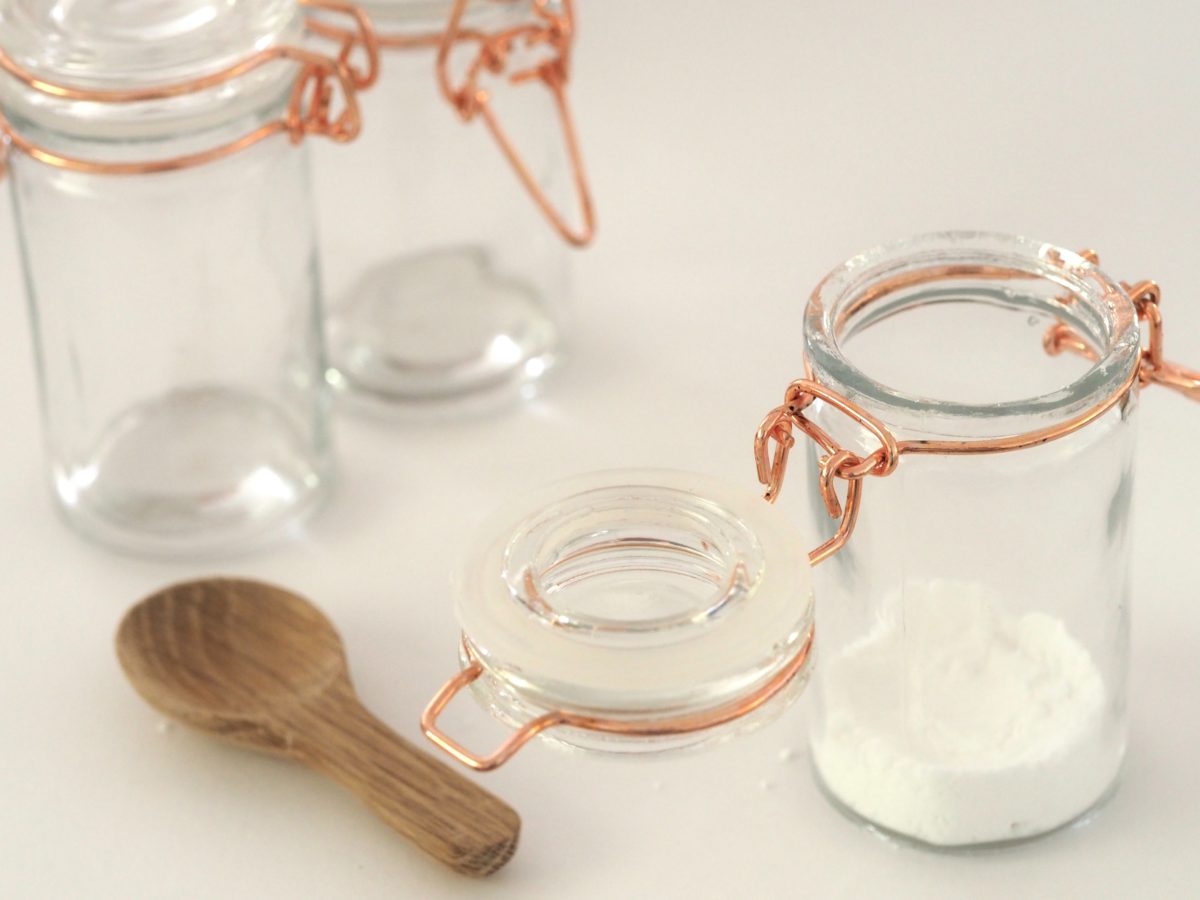 Photo by Plush Design Studio on Unsplash
Nicole Crane, BS, NTP of InVite® Health says, "Hundreds of years ago, most people ate as little as 21 teaspoons of sugar per year. Today, our food supply is completely over-saturated with refined carbs, and the average American consumes between 150 and 180 pounds each year! Sugar comes in many forms and it's hidden in packaged foods of all types. Furthermore, there are many foods that turn into sugar in the body, and the damage they can do is tremendous; our bones, joints, skin, eyes and nearly every other part of the body can be affected. Even worse, it damages our brain, affects our mood, reduces the quality of our sleep and can even accelerate the rate at which we age. We all want to feel our best and live well far into old age, and one of the best thing you can do to achieve vitality and a longer lifespan and healthspan is to cut sugar from your diet permanently."
[Read more of her article entitled, "Supplements for Healthy Blood Sugar Balance" by clicking here!]
Ketchup: A high contender on the list is ketchup. Not only is it loaded with extra sugar, but additives are also supplemented for flavor. One tablespoon of ketchup contains four grams, or about a teaspoon, and most people don't stop at one serving.
Yogurt: Most flavored yogurts are higher in sugar than plain ones, but the amount in them may surprise you. Chobani is a popular healthy choice for snacking or dessert, but a 5.3-ounce container of their black cherry yogurt contains a whopping 17 grams. And one six-ounce container of Yoplait's blackberry yogurt contains 26 grams, or about six and a half teaspoons.
Bottled Smoothies: Pricey bottled smoothies were all the rage until consumers started looking at the nutrition labels and seeing just how much sugar they were consuming. It may be from fruit but 47 grams is far too high to consume on one full sitting.
Tomato Soup: Like ketchup, tomato soup needs to have a lot of sugar added to round out the acidity. One can of Campbell's condensed tomato soup, for example, contains about 30 grams!
Granola Bars: Granola bars, while they enjoy a reputation for being healthy, are often much sweeter than they need to be. Those Nature Valley Trail Mix Fruit & Nut bars, for example, contain 13 grams, and the popular Oats 'n Honey bars contain 12 grams per pack.
Salad Dressing: As mentioned earlier, salad dressings (especially fat-free ones) are full of sugar. For example, Kraft's French Style Fat-Free Dressing contains five grams per two tablespoons. Most people put a whole lot more than two tablespoons of dressing on t-heir salad, so if you think you're being healthy by eating a salad, make sure you leave out the dressing!
New Study: Grape Seed Extract improves blood sugar control in obese diabetics within 4 weeks – Click here to read more!
Supplements for Blood Sugar Support
Blood Sugar Supplements should be an important inclusion in the diet of anyone who has trouble maintaining proper levels, which can lead to vicious damage to the organs and tissues all over your body. When your blood sugar suffers, the kidneys, heart, circulation, vision, and nerve health (especially in the legs) all suffer as well. The complications that result can land a person in the hospital with severe health problems. Fortunately, lifestyle modifications can help improve poor blood sugar levels in most individuals. A healthcare professional can assist with your concerns by advising you on improvements in your diet, weight management, and lifestyle changes. They can help you create a practical exercise regimen and prescribe the proper medication if necessary. They can also advise on proper nutrition and create a suitable protocol for you that includes all the right foods and dietary supplements. Proper nutrition is extremely important for blood sugar health issues. The correct combination of vitamins, minerals and herbs, when taken as part of the diet, can help improve and protect the overall health and well-being of individuals with blood sugar problems. Click here to get in touch with one of InVite®'s Nutritionists or Naturopathic Doctors and get started on the journey to your best health!
According to Nicole Crane, BS, NTP, Mother Nature offers a lot of wonderful restorative and balancing herbs that support blood sugar balance in a fundamental way – Gumar (gymemna sylvestre), Biter Melon, Fenugreek seed, cinnamon, Banaba leaf, and Prickly pear (nopal cactus).
Think about your diet – how much sugar do you think you consume daily? Share your feedback in the comments!
---
---