High-Tech Fitness: Free Fitness Apps!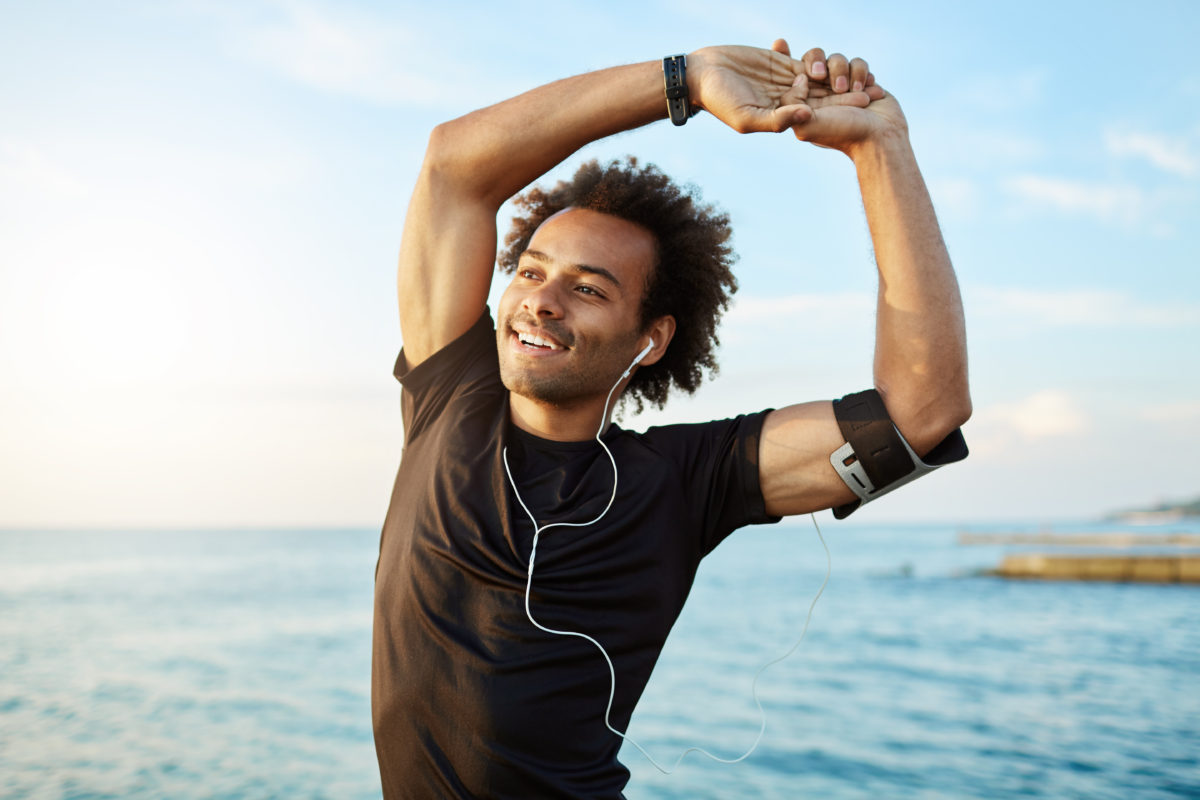 Eating right, getting to the gym, and sticking to a regular diet and exercise plan is a pretty major challenge for most of us. Even if all the efforts are in place for you right now, you could probably use a little extra boost. With technology literally at our finger tips, there are so many great fitness tools that can help you cross the finish line. Have you ever considered using technology – like fitness apps – to help you with your workout plan? Here are some great fitness apps you can use to keep you moving –for free!
Lose It
The Lose It app lets you know how many calories you can possibly burn with your exercise of choice. It also has a built-in calorie tracker that makes it incredibly simple to keep tabs on your daily calorie intake!
The 7-Minute Workout
This app is designed to get you in shape fast with quick but effective exercise options. It provides you with a variety of seven-minute workout sets that will have you finished with your daily routine ASAP. Best of all? You don't have to look at your phone or mobile device for continuous exercise sequences.
Top scientific research institutions are focusing a great deal of their time and resources on developing the science of sports and exercise supplementation.
GymPact
This app is a bit more serious – there are penalties and fines involved! GymPact, as the name suggests, is a "pact" you can make with your workout. GymPact allows you to create a set amount of days of the week you plan to work out. If you miss a scheduled workout session, you are actually fined with any amount you can set up when you set up this app. The upside? When you complete all of your workouts, you receive a monetary reward. The money comes from the others who didn't complete their workout plan and were fined! Talk about a fitness bribe.
Fitocracy
Fitocracy is an online social community where you can get workout ideas and new routines, share all your favorite tips, earn points for your workout goals, and even find specific new exercises from professional trainers as your fitness level increases.
So now, there's really no excuse not to get moving. Use the latest technology to get you back on track with your health and fitness goals!
Have you ever used an app or website to help you stay on track with your fitness goals? Do you love or hate the idea of high-tech fitness? Let us know what works for you!
---
---