Cheers! New Study: Moderate Alcohol Consumption is Heart-Healthy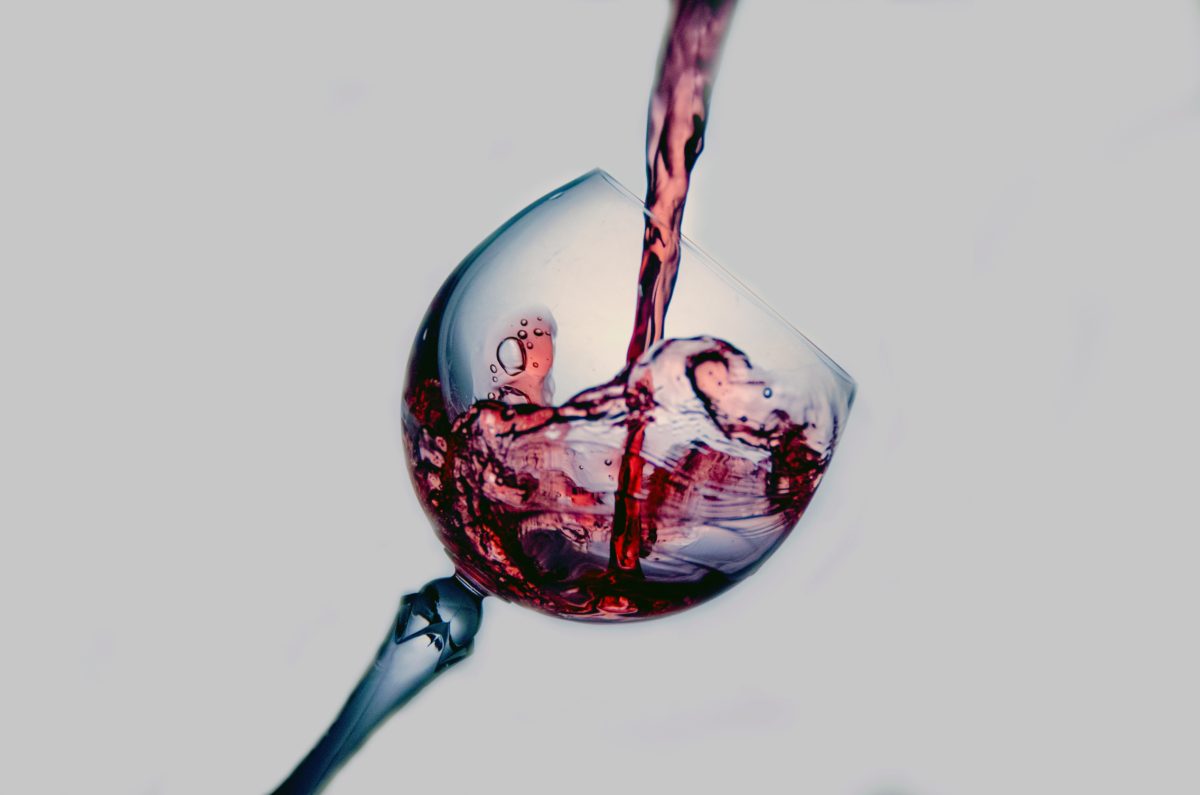 Photo by Terry Vlisidis-803222 on Unsplash
Studies show that moderate consumption of alcohol may lower your risk of having a heart attack, getting an aneurysm in the aorta, or suffering other heart conditions.
The Study on Alcohol and Heart Health
In a recent study, researchers focused on drinking patterns and the risk of experiencing an abdominal aortic aneurysm (AAA), or a "ballooning" of the heart's main blood vessel that delivers blood to the trunk and lower body. According to the Centers for Disease Control and Prevention, this condition kills about 11,000 Americans each year and contributes to the death of 17,000 more. Men, especially those over the age of 60, are most likely to suffer AAA. For this particular heart health study, researchers used data from 52 countries to compare 12,000 cases of the subjects' first heart attack, with 15,500 similar people who did not have a heart attack. Researchers concluded that a safe amount of alcohol that may help your heart is one drink for women and two for men every day.
New Study says 7 Alchohol Drinks a Week May Protect you from Heart Failure. Click here to read more!
Don't be too quick to start drinking, though! Research is still being performed on what types of alcohol have the best heart-health benefits. What research has concluded is that health risks increase drastically when the level of alcohol consumption goes from "moderate" to "heavy".
The good news is that most individuals can safely have small amounts of alcohol, remain healthy, and possibly improve their heart health while doing so. The American Heart Association supports these theories.
Resveratrol for Heart Health
Resveratrol is a natural substance that is released by plants to protect them from fungus and other microbes, from extreme temperatures and excessive dampness or drought. It is found in small amounts in the following foods: the skin of the red grapes, red wine, peanuts, and in
Polygonum cuspidatum
(a large perennial plant). Resveratrol has been proven to slow aging of important genes in your brain, your heart and your muscles that keep your brain, heart and other organs younger and well-functioning. It also works as a powerful cellular antioxidant, putting out the flames of inflammation in a microscopic fashion. Because of this, it has demonstrated major ability to help protect your heart, circulation, brain, kidneys, pancreas, thyroid and adrenal glands. Resveratrol also demonstrates the ability to help reduce dangerous cellular changes and mutations in a woman's breasts and in
a man's prostate gland.
Red wine has known benefits, mainly due to its antioxidant content. But the calories in red wine do not have to be metabolized and are directly stored as belly fat. Additionally, alcohol is corrosive in the stomach and toxic to the liver. With Resveratrol, you are getting the major health benefits of red wine without the calories and alcohol.
Read more about Resveratrol by clicking here >>>
Source: http://www.nydailynews.com/life-style/health/evidence-moderate-drinking-heart-article-1.1852166
What do you think about this new study? Share your thoughts in the comments!
---
---