New Report: Vitamin D May Play A Role In Coronavirus Resistance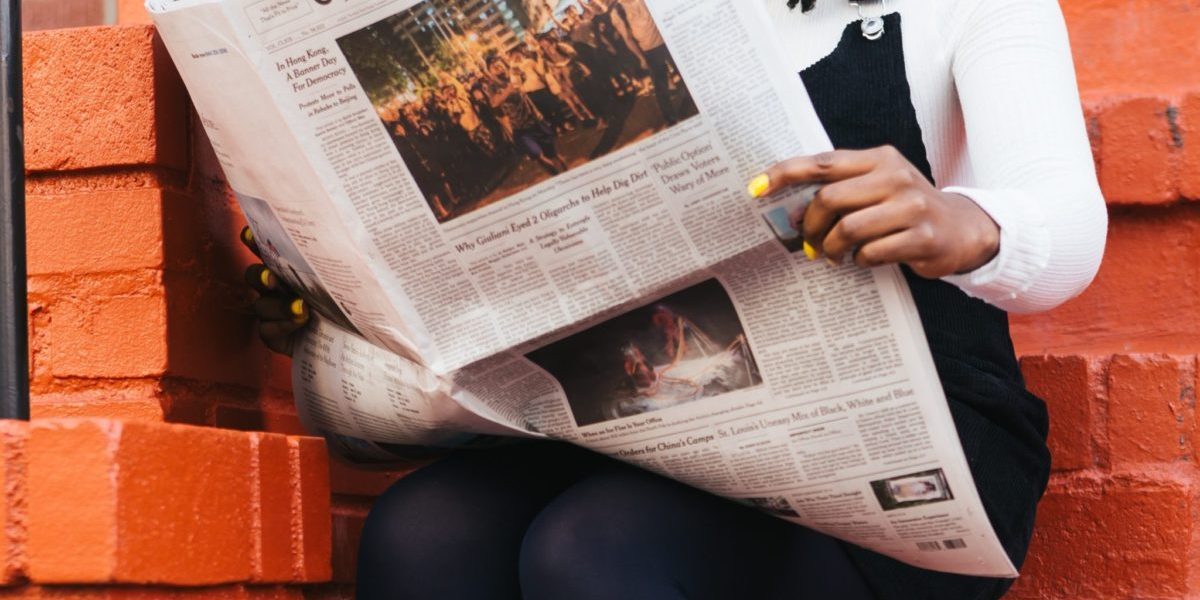 Photo by The Creative Exchange on Unsplash
A new report published in the Irish Medical Journal reports that Vitamin D supplements may aid in the resistance of respiratory infections, such as the coronavirus or limit the severity of the illness in those infected, according to researchers.
Study researchers note that Vitamin D is essential for bone and muscle health, immune support and more. Those are risk include individuals who do not get enough sun, have a vitamin D deficiency, are housebound, people with chronic disease and lung conditions and those who are smokers, obese or inactive. Vitamin D can be found in rich food sources, including oily fish, eggs, and fortified foods.
The research team recommends adults take 20-50 micrograms of Vitamin D per day, in order to receive its benefit. Dr. Declan Byrne, clinical senior lecturer, St. Jame's Hospital and School of Medicine, Trinity College Dublin explains, "These recommendations are important while we await development of a vaccine and trial evidence of effective drug treatment for COVID-19. Our findings call for the immediate supplementation of all hospital inpatients, nursing home residents and older Irish adults with Vitamin D." Dr. Byrne goes on, "Our findings also suggest that Vitamin D supplementation in the broader adult population, and particularly in frontline healthcare workers, may further help to limit infection and flatten the COVID-19 curve."
Why Vitamin D is So Essential For Lung Health. Click here >>>
A secondary report also by Trinity College Dublin highlights the importance of increasing intake of Vitamin D, as "the vitamin plays a role in preventing respiratory infections, reducing antibiotic use, and boosting the immune system response to infections."
A Message from Scientific Director and Pharmacist, Jerry Hickey, Ph.
Your immune system is very powerful and complex. When there is an infection, it has to do two things appropriately. It has to point itself at the infecting organism, identifying it and killing it. Then it has to mount a strong enough attack on the virus or bacteria to kill it, but not strong enough to hurt you. The communicators in your immune system are called Cytokines; chemicals that the immune cells release to communicate with other parts of the immune system. Some cytokines raise the level of attack – pro-inflammatory cytokines – and others calm your immune system down, called anti-inflammatory cytokines.
What is happening when dealing with this Coronavirus, is similar to what you see in sepsis and ebola. If your immune system is strong, the more delicate parts of the immune system can go in and wipe out the virus and you will be okay. But for people with health conditions – older people with conditions especially – their immune system is not working well. If they are lacking vitamin D, they are in trouble. Because the immune system is not working well. This is stuck in the upper respiratory tract and becoming viral pneumonia. This is getting into the lungs and it starts to damage, inflame and kill lung cells. This triggers a violent counter-reaction from your immune system; there is a massive release of these very powerful communicators that trigger inflammation.
Vitamin D is needed by your immune cells to release their powerful weapons. But you also need this vitamin to defend your immune system.
---
---