Feeling Burnt Out? Rhodiola Rosea extract May Help!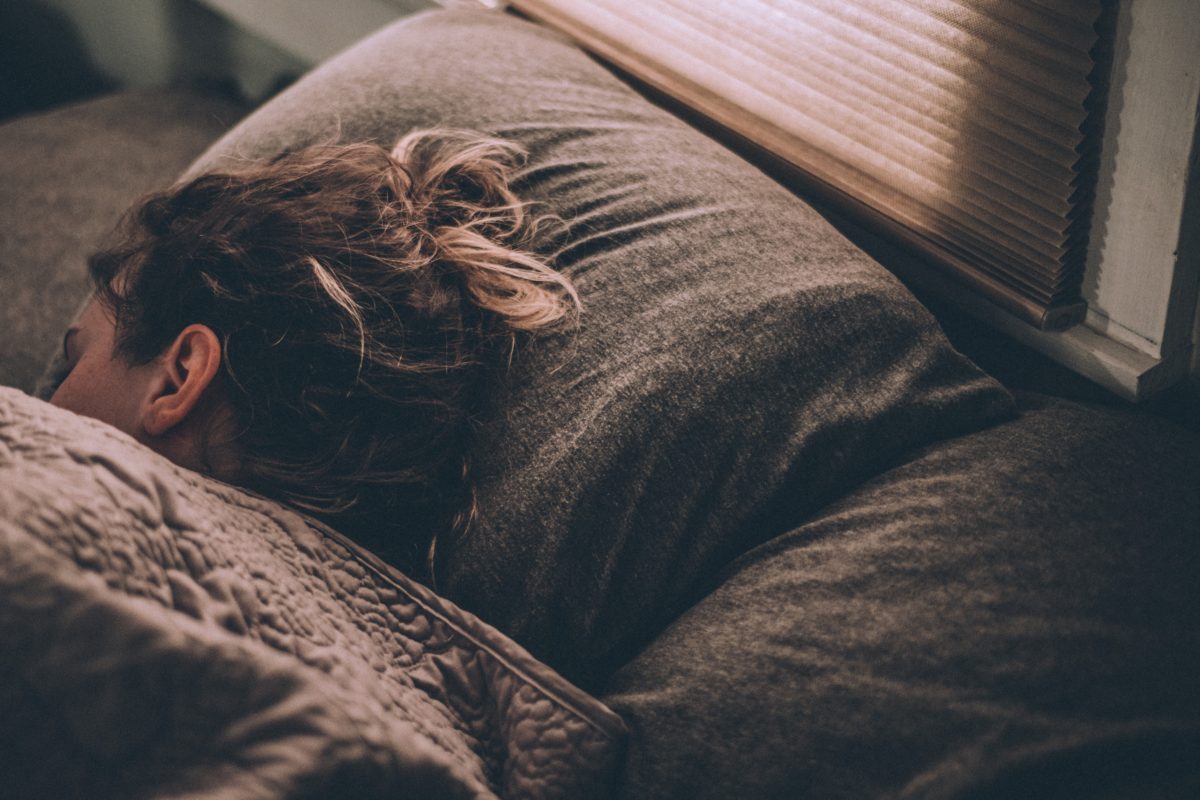 Photo by Gregory Pappas on Unsplash
Rhodiola rosea is a plant that is grown at high altitudes and northern latitudes. Because of this, it is known as the "Golden Root" or "Artic Root". It is used in traditional medicine in Eastern Europe and Asia to enhance physical and mental performance, stimulate the nervous system, and fight depression, according to Memorial Sloan Kettering Cancer Center. Because of this, researchers are now reporting the plants extract improves the symptoms of burnout.
Rhodiola rosea extract and Burnout
Siegfried Kasper from the Medical University of Vienna in Austria and Angelika Dienel from Dr. Willmar Schwabe GmbH & Co. in Germany, set out to begin the first clinical trial aiming to explore the clinical outcomes of burnout in patients using Rhodiola rosea.
For the study, Kasper and Dienel recruited 118 men and women between the ages of 30 and 60 suffering from symptoms of burnout. Participants were asked to take 400mg per day of Rhodiola rosea extract for 12 weeks.  Researchers report the majority of symptoms – fatigue, exhaustion, lack of joy, loss of zest for life, depersonalization – improved during the course of the study, while some improvements measureable as early as the first week. In addition, participants reported increased sexual interest and functioning, which supports the potential activity Rhodiola Rosea to ameliorate burnout's impairment on sexual function.
"The results presented provide an encouraging basis for clinical trials further investigating the clinical outcomes of R. rosea extract in patients with the burnout syndrome," concluded Kasper and Dienel.
Rhodiola rosea extract and Anxiety
Published in the journal Phytotherapy Research in 2015, Mark Cropley, Adrian Banks, and Julia Boyle from the University of Surrey studied the effect of Rhodiola rosea extract on mood and anxiety. Data from 81 mildly anxious studies indicated that 14 days of the extract significantly reduced self-reported anxiety and stress. Participants were either given two 200mg doses per day of the Rhodiola rosea extract or no treatment.
---
---