New Study: Just 1 Hour of Exercise Per Week Prevents Depression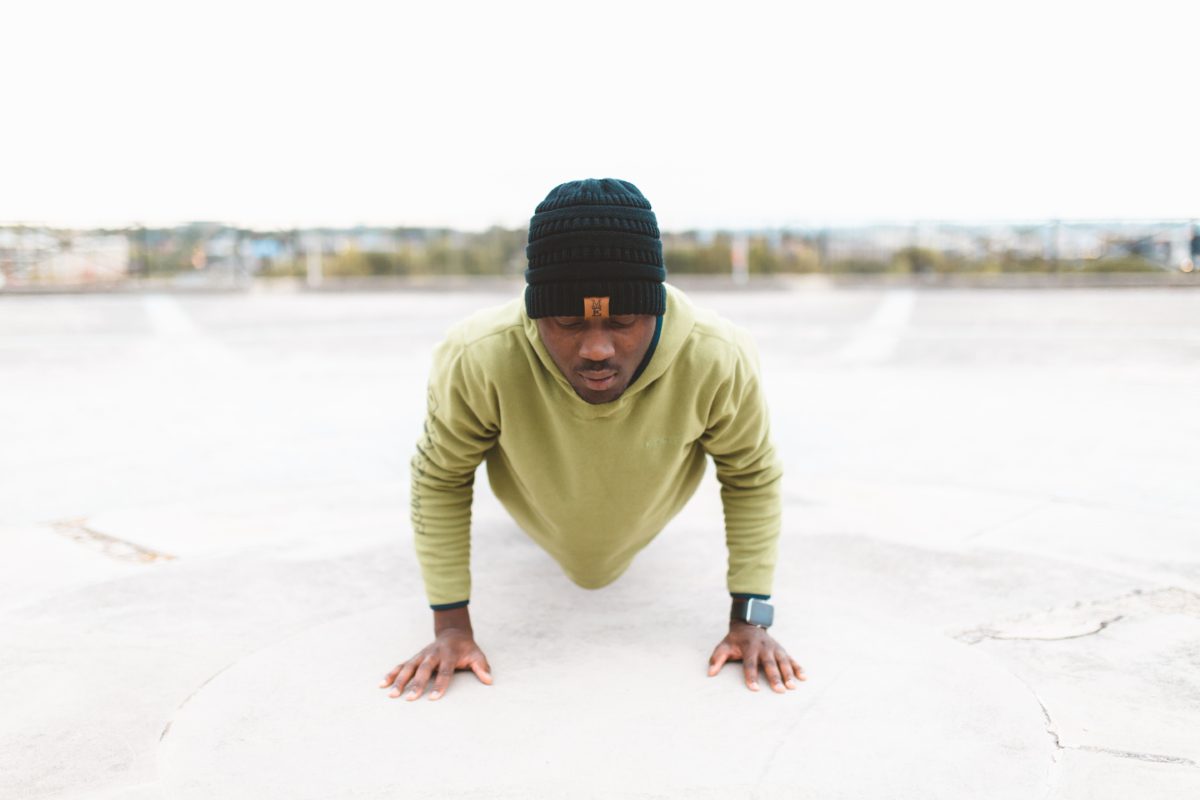 Depression is a disorder that affects around 6.7% of adults in the United States each year. The World Health Organization (WHO) reports that more than 300 million people currently live with the disorder. This disorder is not a normal "up and down" of emotions; this illness greatly affects mood, body, behavior and the mind and commonly interferes with daily function.
An Australia-based not-for-profit group called Black Dog Institute launched a one month campaign, encouraging people to exercise as, their website reports, regular physical activity can help to prevent and treat depression. This report comes out of a study led by Professor Samuel Harvey from the Black Dog Institute, which analyzed data collected from 33,908 Norwegian adults who were followed over a period of 11 years. He explains, "We've known for some time that exercise has a role to play in treating symptoms of depression, but this is the first time we have been able to quantify the potential of physical activity in terms of reducing future levels of depression."
New Study shows that BioCurcumin Improves Depression in Adults. Click here to read more!
By analyzing data collected through the Nord-Trondelag Health Study (one of the largest population studies to date), researchers were able to conclude that just one hour of exercise per week can deliver "significant protection against depression."
All healthy participants recruited were required to self-assess their physical activity status, including how often they exercise and at what intensity – mild, moderate and intense. Later, participants were given a self-assessment questionnaire to report any states of depression or anxiety. Variables including socioeconomic status, body mass index and alcohol and substance abuse were adjusted to ensure the consistency of the results.
Results on the Depression Study
It was found that those who did not engage in any physical exercise to begin with were 44% more likely than their peers who exercised for 1 to 2 hours each week to develop depression.
Also observed were mental health benefits within the first hour undertaken each week. The authors of the study further conclude that around 12% of depression cases might have been prevented if the participants had done at least 1 hour of physical exercise per week. "We are still trying to determine exactly why exercise can have this protective effect, but we believe it is from the combined impact of the various physical and social benefits of physical activity." He continues, "If we can find ways to increase the population's level of physical activity even by a small amount, then this is likely to bring substantial physical and mental health benefits."
The results of this study were published in the American Journal of Psychiatry.
Questions about exercise or depression? Leave Scientific Director and Pharmacist Jerry Hickey a comment below!
---
---