Smoking While Pregnant Linked to ADHD in Children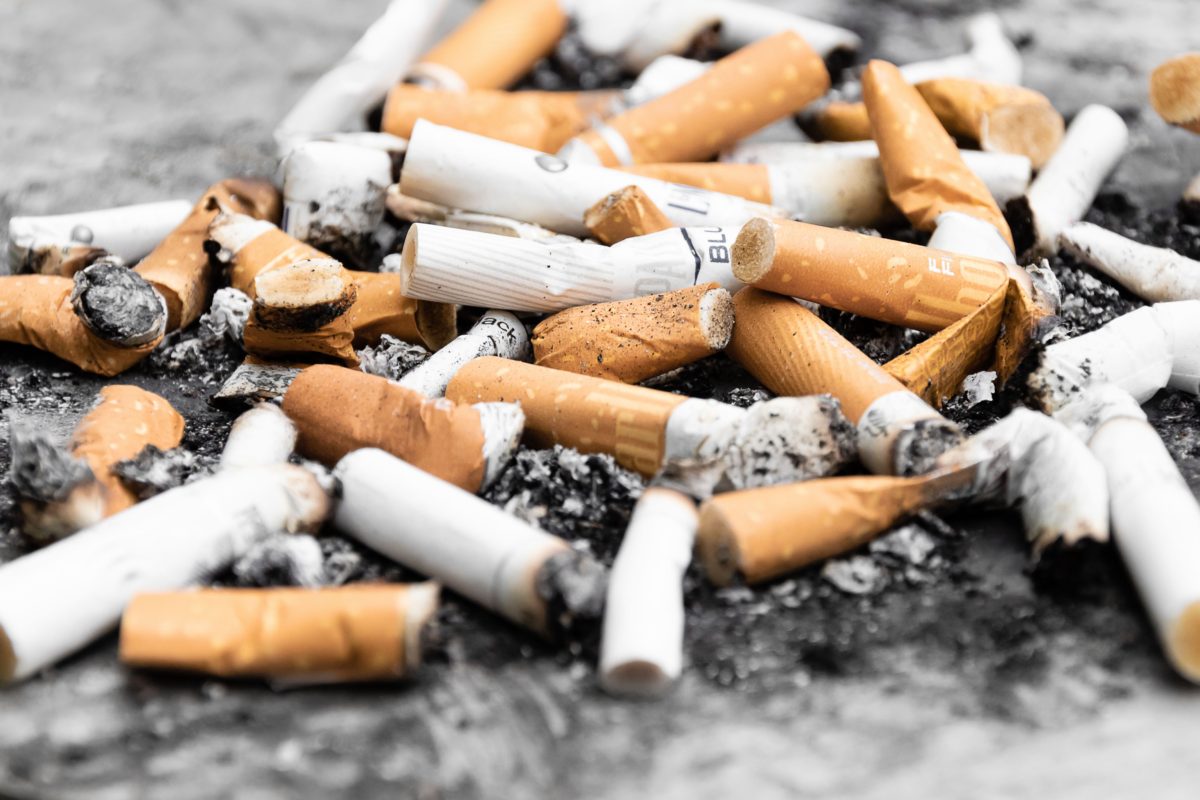 Photo by Pawel Czerwinski on Unsplash
It's a publicly known fact that smoking in general is not good for our health. Quitting can be a struggle and many opt for vaping to reduce their nicotine intake. However, smoking while pregnant has many serious side effects on the baby, not just yourself. Everything from low birth weight, potential development issues. New studies show that ADHD is now linked to mothers who smoke during pregnancy.
Children born to women who smoked during pregnancy appeared to have an increased risk of developing attention-deficit/hyperactivity disorder. The new study also hints (but doesn't prove) that nicotine-replacement products used during pregnancy, such as patches and gum, could pose the same risk to children! Still, this study suggests that nicotine itself, not just tobacco, may be a hazard during pregnancy. Among other things, smoking during pregnancy seems to boost the risk of miscarriage, pregnancy complications, premature deliveries, low birth weight and even obesity.
New study says the supplement Phosphatidylserine benefits children with ADHD. Read more!
Dangers of Cigarette Smoke
According to BabyCenter.com, cigarette smoke contains more than 4,000 chemicals, including cyanide, lead, and at least 60 other cancer-causing compounds. The site states, "When you smoke during pregnancy, that toxic brew gets into your bloodstream, your baby's only source of oxygen and nutrients." Director of Maternal Fetal Medicine for Commonwealth Perinatal Associates at Henrico Doctors' Hospital in Richmond, VA states, "Two compounds found in cigarette smoke as especial harmful: nicotine and carbon monoxide. These two toxins account for almost every smoking-related complication in pregnancy." What is ADHD?
ADHD is a common behavioral disorder in childhood, according to the U.S. Centers for Disease Control and Prevention. Symptoms include difficulty paying attention, impulsive behavior and problems with sitting still and getting along with others. Signs of ADHD were present in slightly more than 2,000 children. The numbers were lower among kids of non-smoking parents (1.8 percent) and in households where mom quit smoking and dad was a nonsmoker (2 percent). The rates of ADHD were highest among kids in families in which both parents smoked – 4.2 percent. The good news is that smoking prior to pregnancy doesn't seem to boost the risk of ADHD in the unborn child.
Children with ADHD Need Fish Oils
The study was released online July 21 in advance of publication in the August print issue of the journal Pediatrics.
Source: http://healthyliving.msn.com/diseases/adhd/smoking-while-pregnant-linked-to-adhd-in-children
Have you smoked while pregnant and experiences these issues with your baby? Share your story in the comments.
---
---