Sticking to Your Resolution: 6 Tips to Stay on Track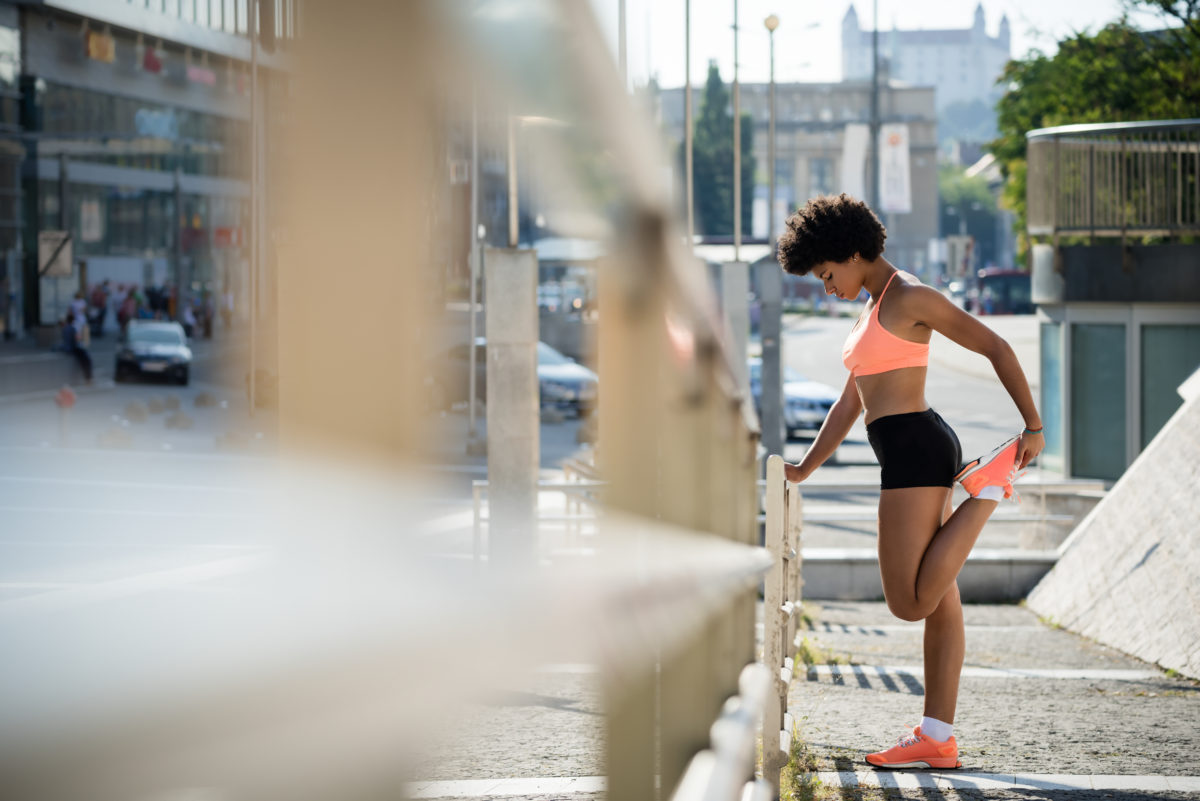 It's about that time! After a full week of sticking to your resolution, you might realize that you're not sticking to your healthy eating plan all that well. January is the month where people put in a good effort towards their resolution – but slow results, unrealistic goals, and being too hard on yourself can make it easy to slide back into old habits. Here are some tips to help you stick to your resolution and get healthy in 2015.
HAVE REALISTIC EXPECTATIONS
Set small, achievable targets that lead to a bigger goal. In this way, you can approach your fitness goals slowly and steadily and save yourself from getting disheartened.
CHOOSE A DIET THAT SUITS YOU
Factor in foods that you actually enjoy eating when you're making those healthy changes in your diet! Sticking to a diet is more fun when you're satisfied with the food options it includes.
Read, "Dietary Approach to Weight Management" By Jun Wang, MS for more weight management information!
KEEP A RECORD
It is important to maintain a chart that records what you eat and your daily calorie intake. This helps you monitor your diet in a healthy manner. The recommended calorie intake (average) for a man is 2,500 calories, while for a woman it is 2,000 calories.
AVOID FAD DIETS
Avoid fads diets that promote short-term weight loss. They may appear all attractive in the beginning, but the results you derive from such diets are not permanent.
GET AN EXERCISE PARTNER
Get a partner who is also following a diet. Nothing works better than a companion who will help you uphold your goals. There are various fitness activities like hiking or yoga which work great with pairs or groups.
Read, "The Best "Whey" to Recover from Exercise & Build Muscle" By Nicole Crane, B.S., NTP
DO NOT STARVE
Instead of restricting your daily food intake to the extreme, it is better to eat small portions at regular intervals to keep your metabolism up. It also helps avoid cravings for calorie-rich foods.
What is your resolution? And what is your plan for sticking to it this year? Join the conversation by leaving us a comment!
---
---