Tag:
alcar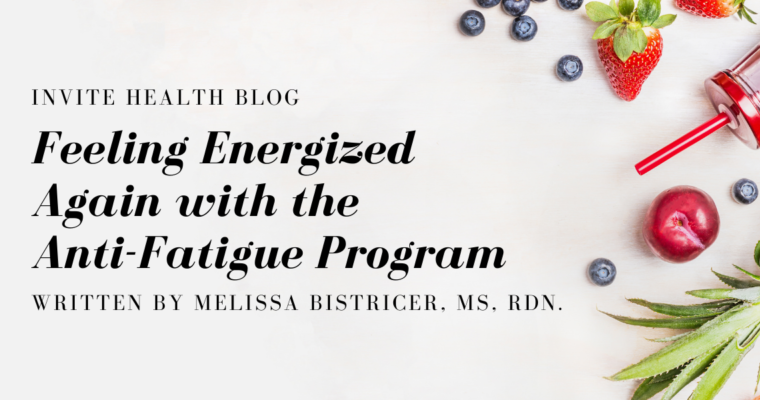 More than 20% of Americans deal with fatigue. The good news is that there are nutrients that can help!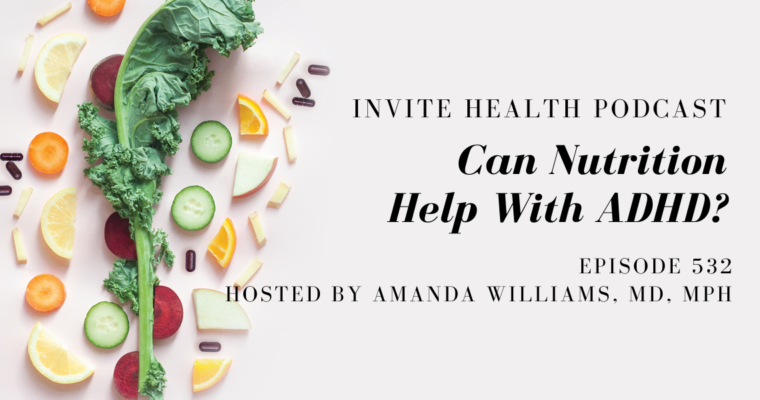 Did you know that diet can impact both ADD and ADHD? If you're eating sugary foods, you may be making things worse, but foods packed with vitamins and minerals may help.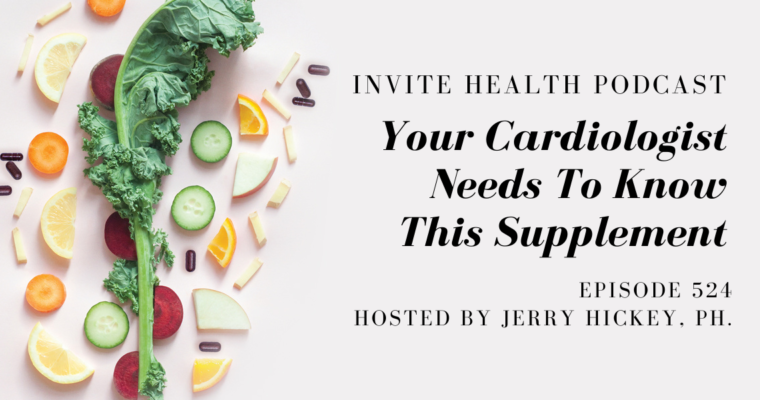 Magnesium is one of the most important nutrients for making sure the heart is functioning properly, yet your cardiologist may not put it on your radar. Here's why your heart needs magnesium.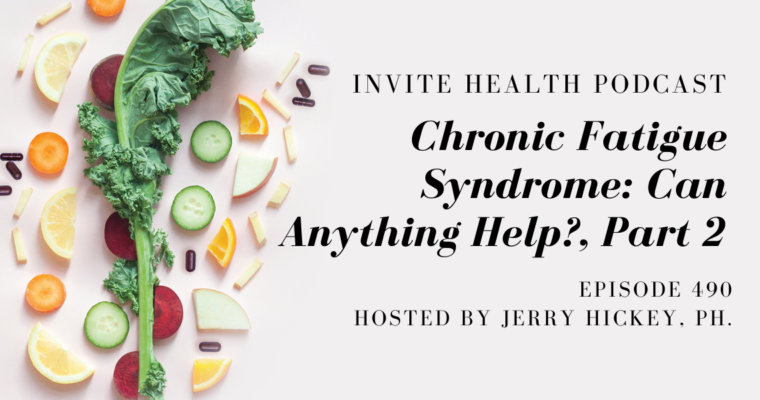 If you're dealing with chronic fatigue syndrome, there are nutrients that may help boost your energy levels. Learn more about these nutrients from Jerry Hickey, Ph.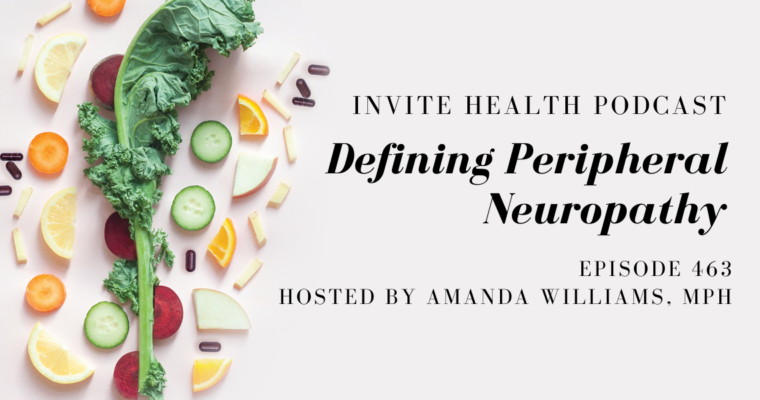 While peripheral neuropathy is very common in diabetics, it can also impact people who have normal blood sugar levels. Learn what you can do to help support the health of your nerves from Amanda Williams, MPH.