Tag:
allergies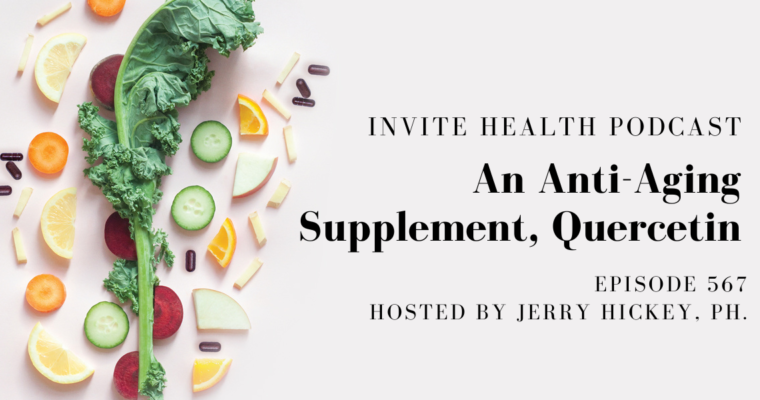 Jerry Hickey, Ph dives into research about the importance of Quercetin and how the supplement helps the Anti-Aging process.
Are you someone who has never had allergies before and is feeling the effect? Allergy season is stronger than ever before. Learn more about NAC, a supplement that can help with your allergies today!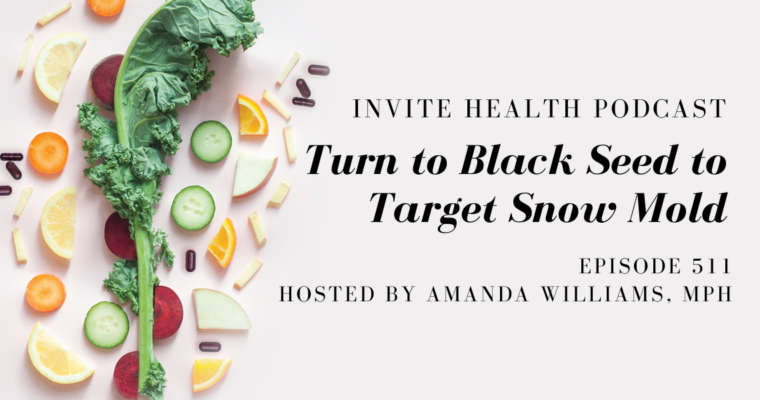 Have you heard of snow mold? This occurs when the snow begins to melt and it may be contributing to issues such as runny nose, cough and itchy eyes.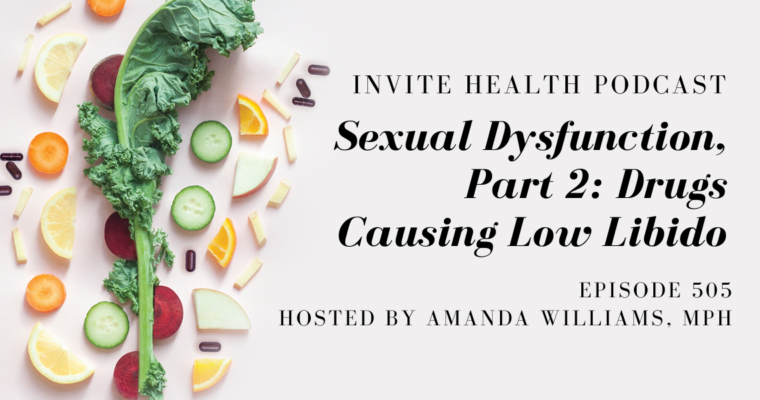 Did you know that the drugs you are taking for issues such as allergies or high blood pressure may be causing sexual dysfunction? Many commonly-prescribed medications can lead to problems like low libido.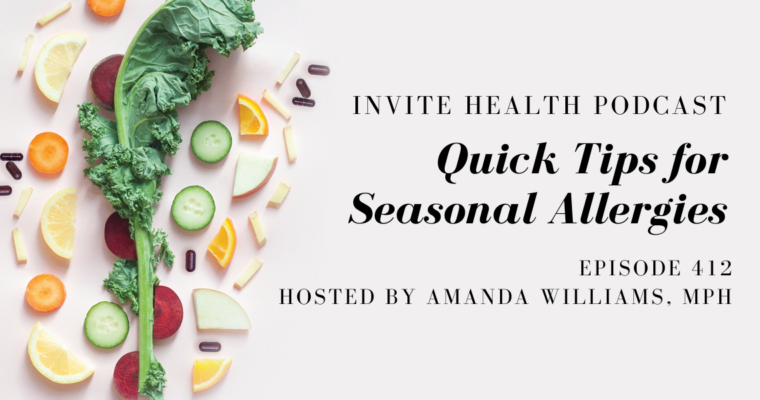 If you're someone who deals with seasonal allergies year after year, it's time to learn about nutrients that can help you bolster your immune system and fend off allergens.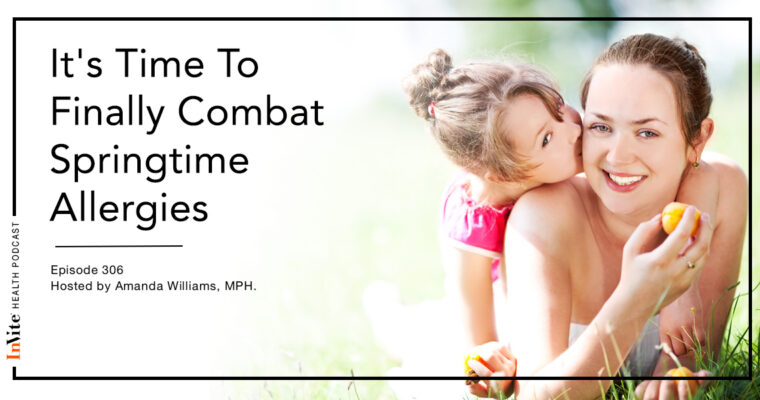 Spring brings more than sunshine and warmer temperatures. It also brings springtime allergies that may be keeping you from fully enjoying the new season. Here are some tips on how to promote overall respiratory wellness.