Respiratory Health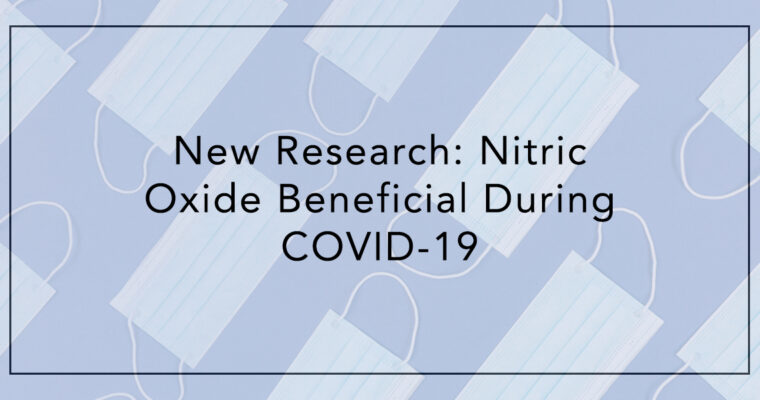 Researchers are reporting that nitric oxide could be beneficial when it comes to COVID-19. Here's what you need to know.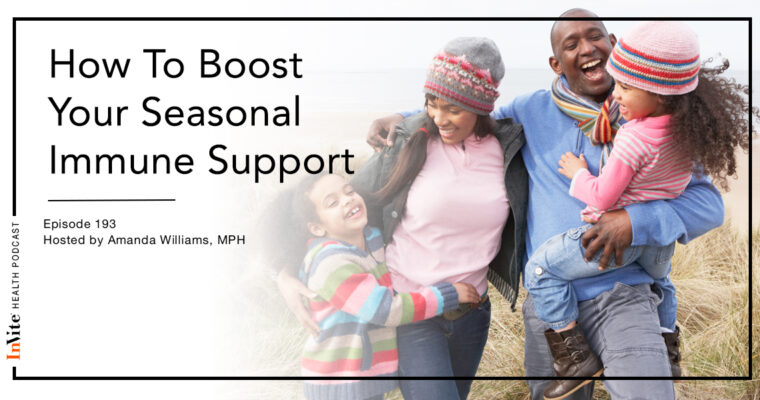 Many people experience runny nose, sneezing, itchy ears and itchy throat due to seasonal changes and different pollens in the air. Let's discuss what nutrients that can be beneficial to optimize your seasonal immune support.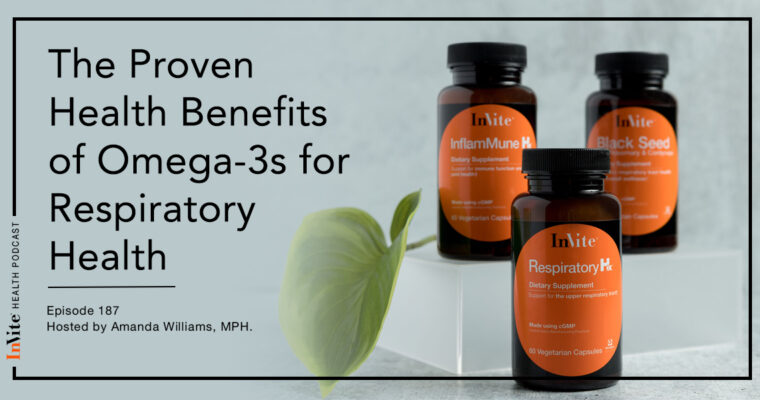 For many people, the change of seasons can bring about respiratory changes as well. Let's discuss how beneficial omega-3s can be for respiratory health.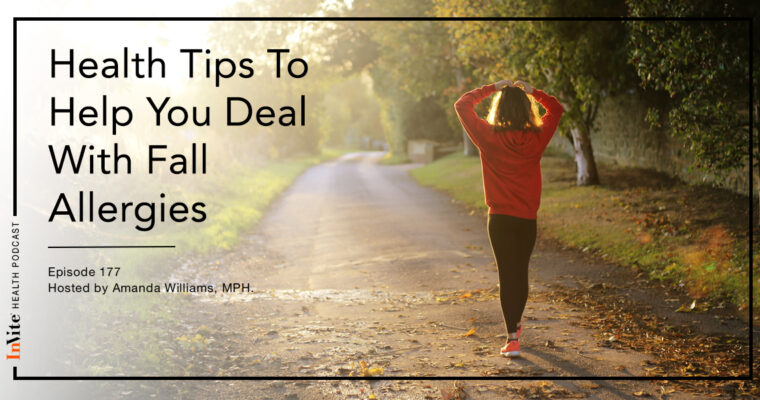 And just like that, we are ending one season and transitioning into another, which means it is fall allergy time for so many people. We're going to focus on what you can do to support your immune system and respiratory system.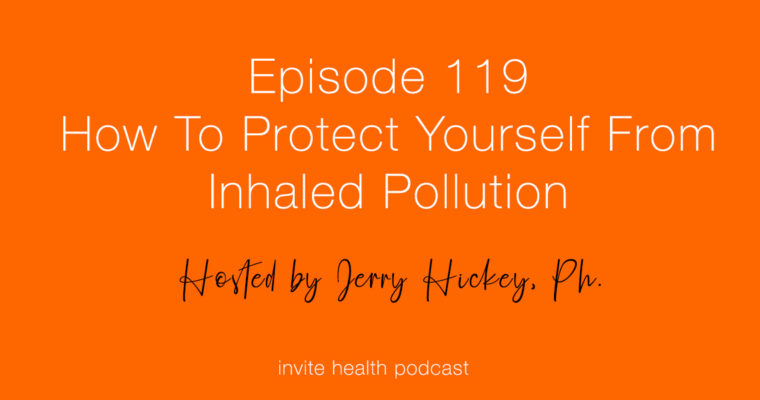 If you are living in a major city or living next to a main road and smelling the exhaust from traffic, you are breathing in tiny particles of soot that are very toxic. Research says Fish Oil can help.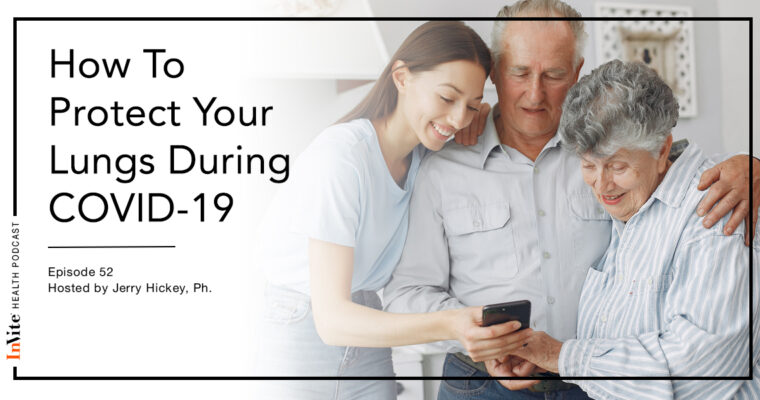 A very important question during this pandemic is, "Can I protect my lungs?" This is where the Coronavirus picks up its tempo and can be really damaging. Here's what you need to know from Jerry Hickey, Ph.
---