Tag:
covid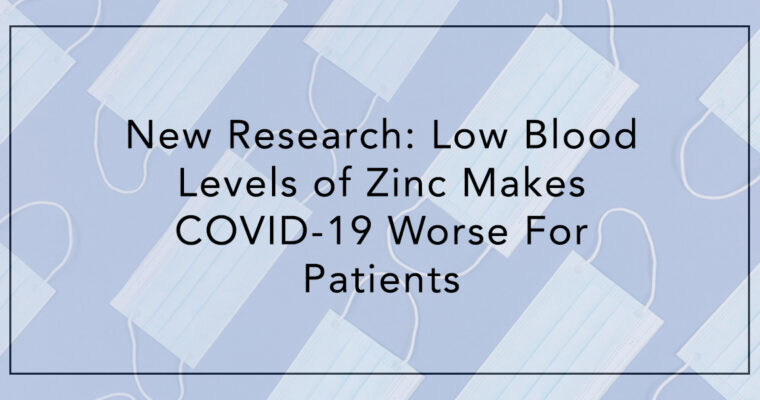 New research is sheading light on the importance of zinc for immune health.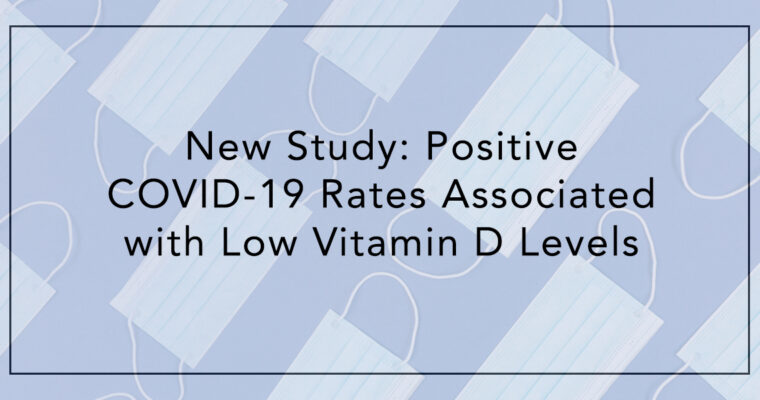 A new study performed by Quest Diagnostics and Boston University suggests that individuals with insufficient levels of Vitamin D are more likely to test positive for SARS-CoV-2, which is the coronavirus that causes COVID-19.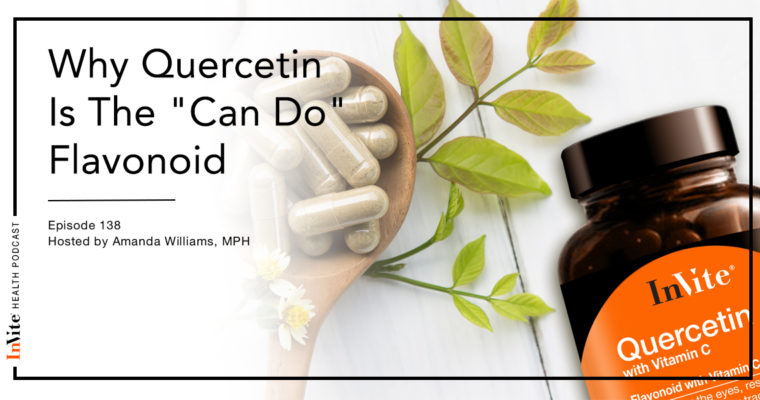 Quercetin is an extremely powerful flavonoid that provides the body with a significant amount of antioxidant power, giving us the ability to neutralize free radicals, that can otherwise damage or cells. Here's how Quercetin works in the body.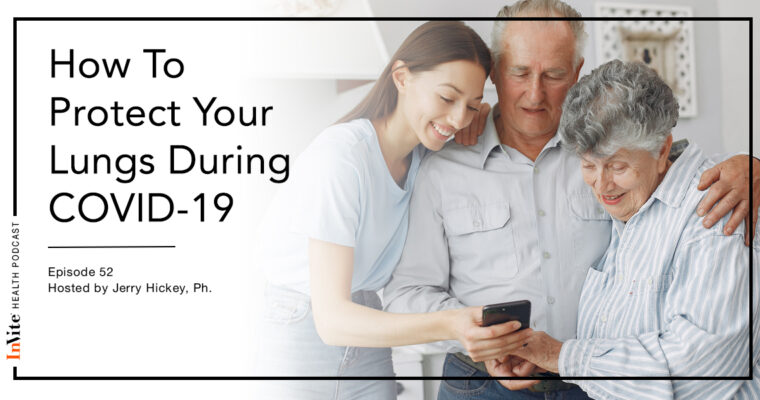 A very important question during this pandemic is, "Can I protect my lungs?" This is where the Coronavirus picks up its tempo and can be really damaging. Here's what you need to know from Jerry Hickey, Ph.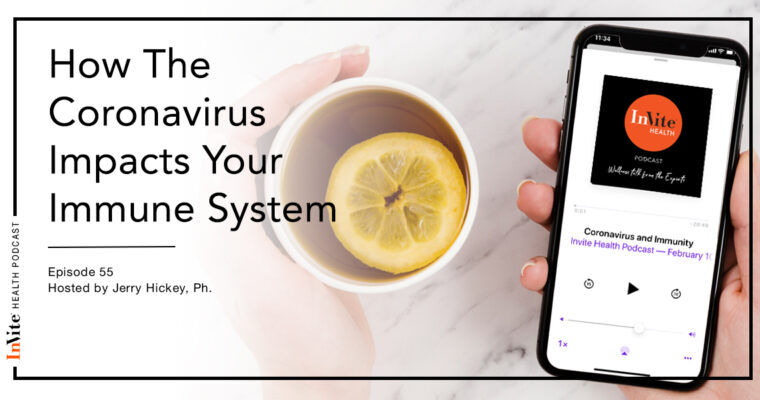 The purpose of today's episode is not to alarm you. But you should know how to support the function of your immune system with the help of specific nutrients, especially with the spread of the coronavirus.