Tag:
lung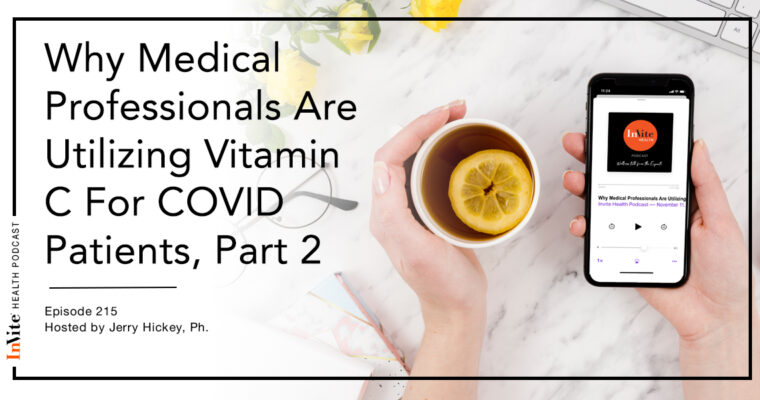 Medical professionals are utilizing Vitamin C for COVID patients. Here's why Vitamin C is so important for the immune system.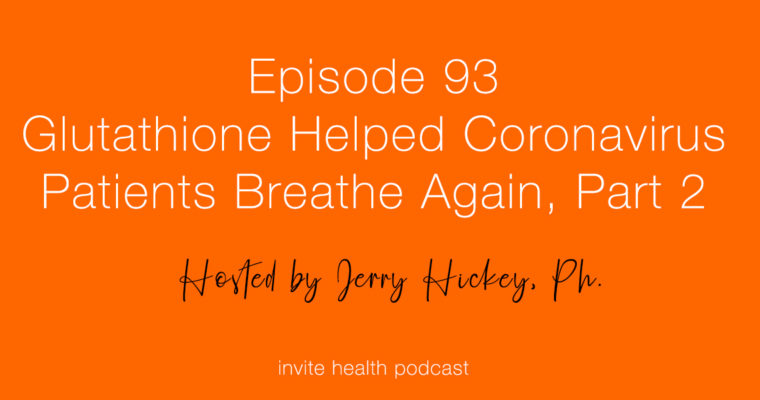 In Part 2, we are going to dive further into the studies and science behind the very important and powerful antioxidant, Glutathione for lung health and beyond with Chief Scientific Officer and Pharmacist, Jerry Hickey, Ph.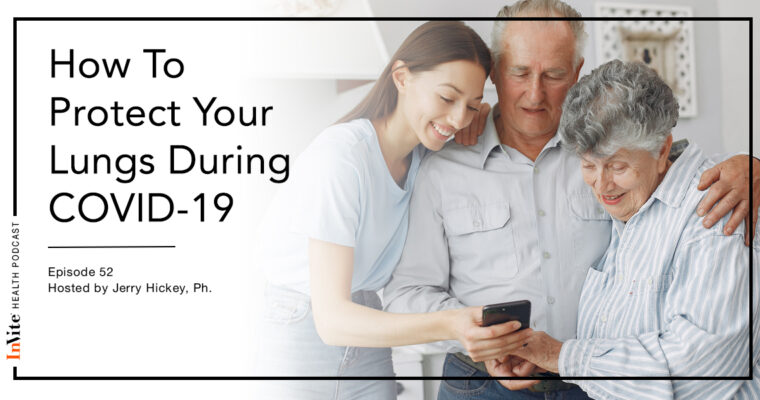 A very important question during this pandemic is, "Can I protect my lungs?" This is where the Coronavirus picks up its tempo and can be really damaging. Here's what you need to know from Jerry Hickey, Ph.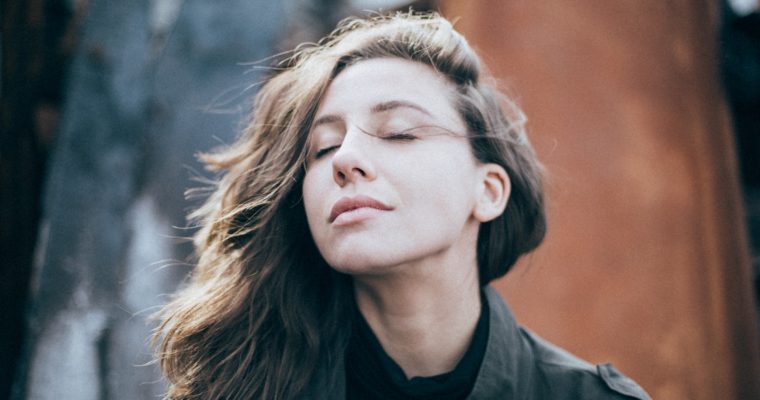 A variety of vitamins and nutrients are needed as the seasons change. Make sure you are using products that provide a more natural approach towards supporting your respiratory and immunity needs.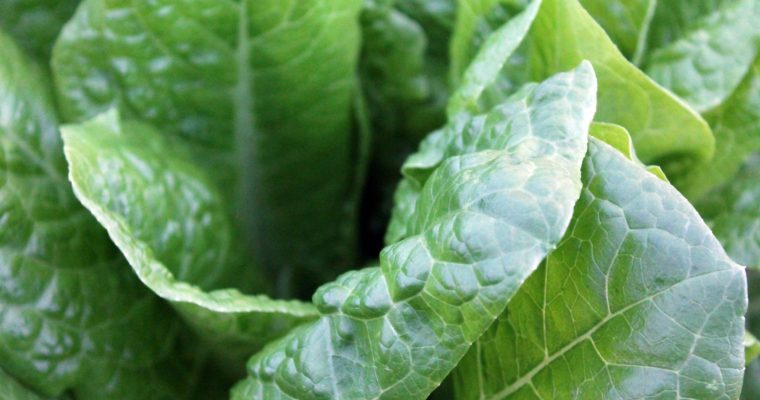 Photo by Alfonso Cenname on Unsplash While visiting with the team at the Upper East Side location, I met with Archana Gogna our Nutritionist who shared one of her favorite recipes that includes cauliflower, a cruciferous vegetable. Not only did Archana create a tasty dish …