Tag:
methylcobalamin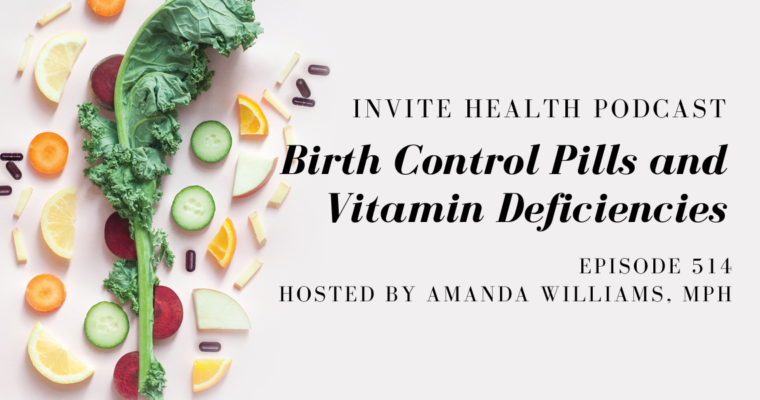 If you're taking a birth control pill, you may be losing important nutrients that your body needs to function properly.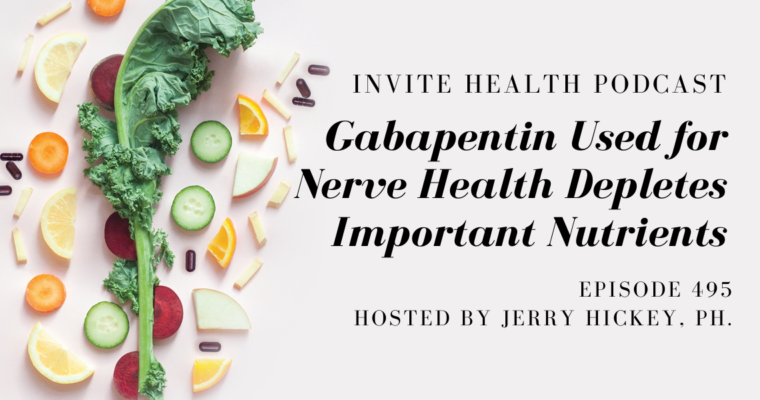 Gabapentin is a drug that is commonly prescribed for nerve pain, but this medication may cause you to lose important nutrients that are necessary for the health of your brain, heart and more.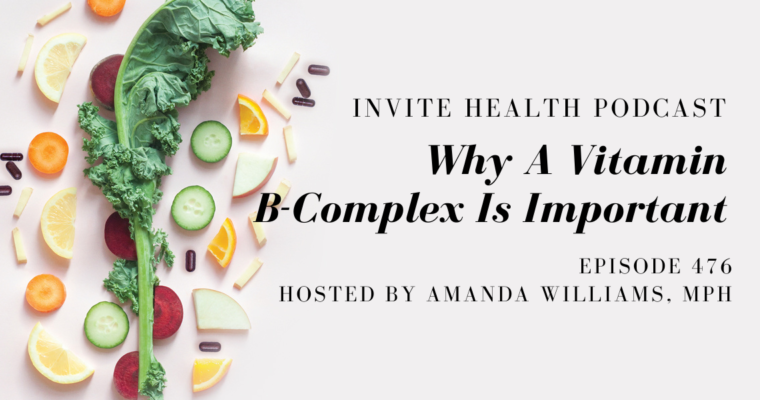 B-Vitamins are commonly known for their ability to support energy levels, but B-complex vitamins are actually vital for your overall health. Learn about why your body needs these important nutrients from Amanda Williams, MPH.