Tag:
nutrient depletions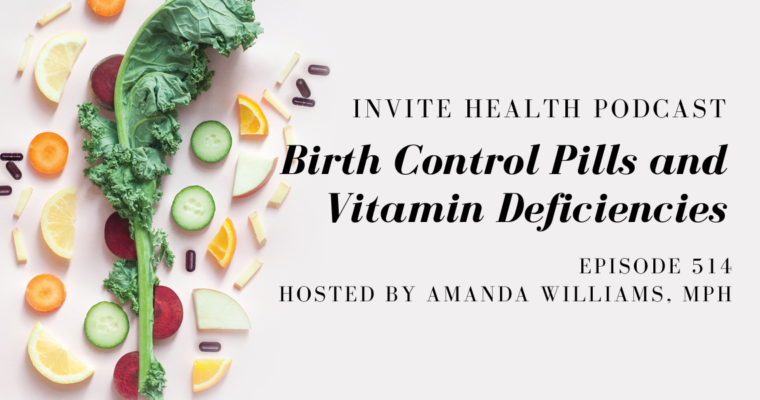 If you're taking a birth control pill, you may be losing important nutrients that your body needs to function properly.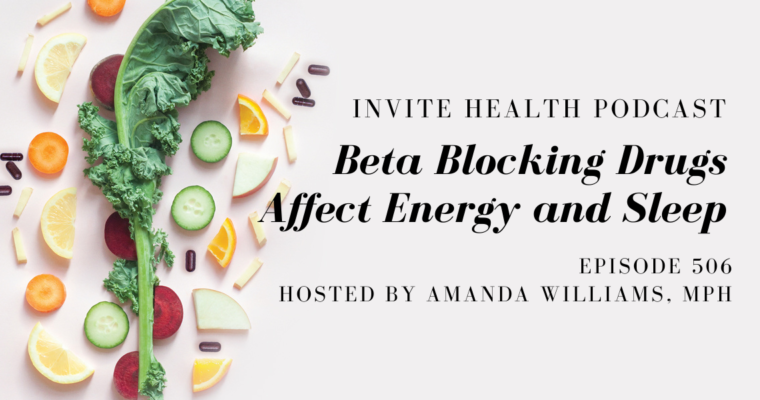 Millions of Americans have been prescribed beta blocking drugs, but these medications can cause nutrient depletions that impact your ability to sleep, as well as your energy levels.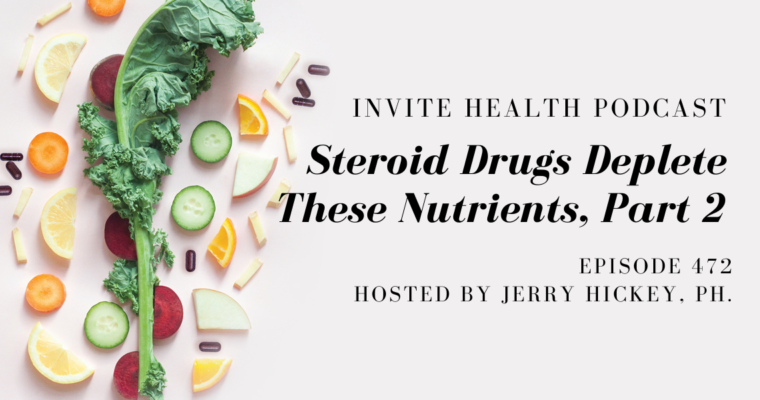 Did you know that steroid drugs can lower your levels of important nutrients such as Vitamin C, Vitamin D and folate? This can cause havoc in your body by impacting your immune system, energy levels, respiratory health and more.