Tag:
panax ginseng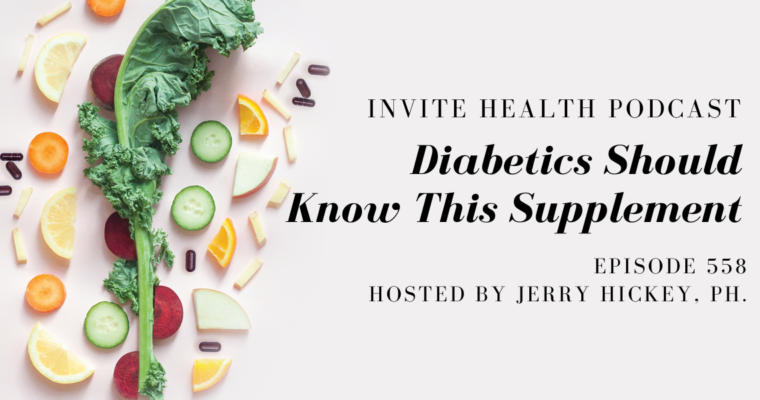 One supplement every diabetic should be taken is Coenzyme Q10. This supplement is extremely beneficial for a diabetics health.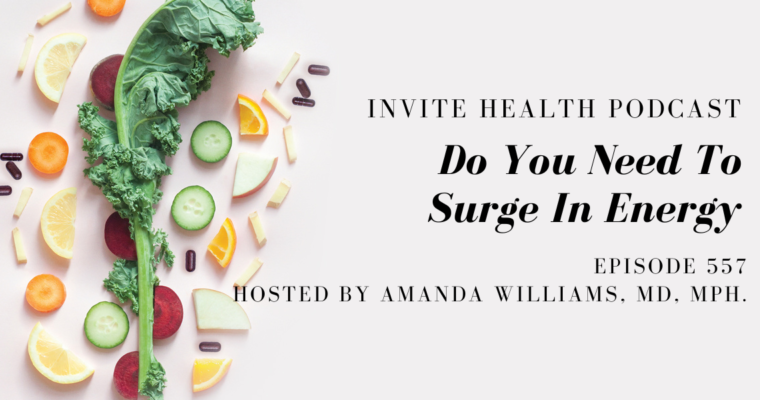 Do you struggle with always having low energy? Are you tired of being tired? Well listen now to Amanda Williams, MD, MPH podcast about ways to help rejoice with energy again!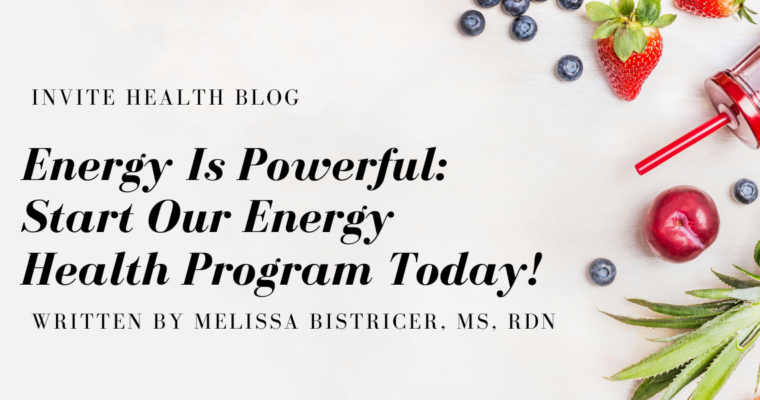 Feeling low energy and you don't know what to do to help yourself? Learn more about key nutrients to help increase energy levels in just days!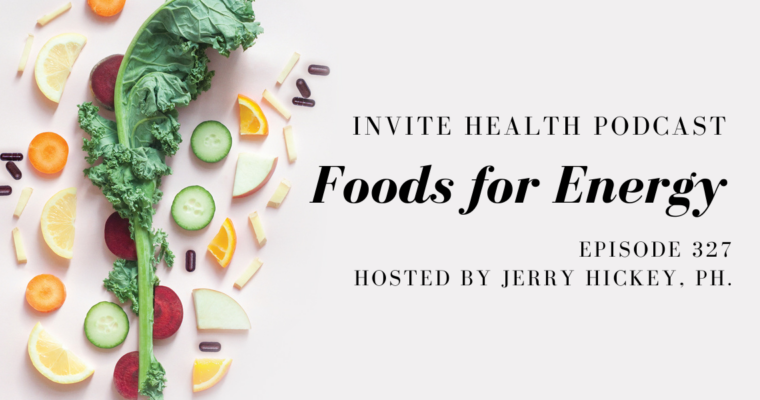 Did you know that some foods are better for your energy levels than others? Turn to highly nutritious foods and supplements for longer lasting and higher quality levels of energy.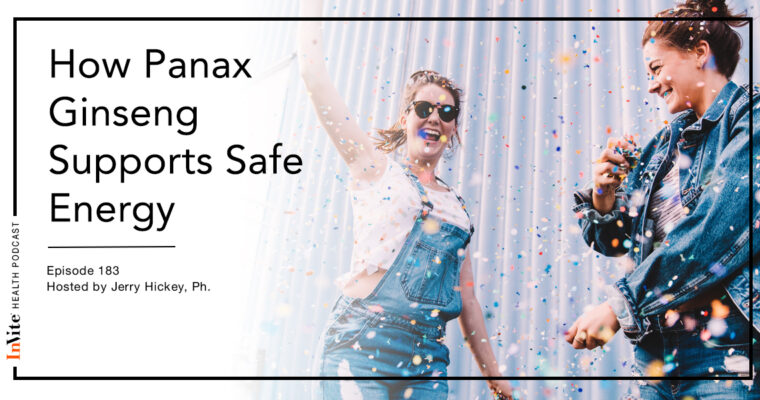 Who isn't stressed right now? We are still trying to get back to normal, while keeping safe at the same time. This can cause stress, lack of sleep and fatigue. Panax ginseng may be extremely beneficial to help get you back on track.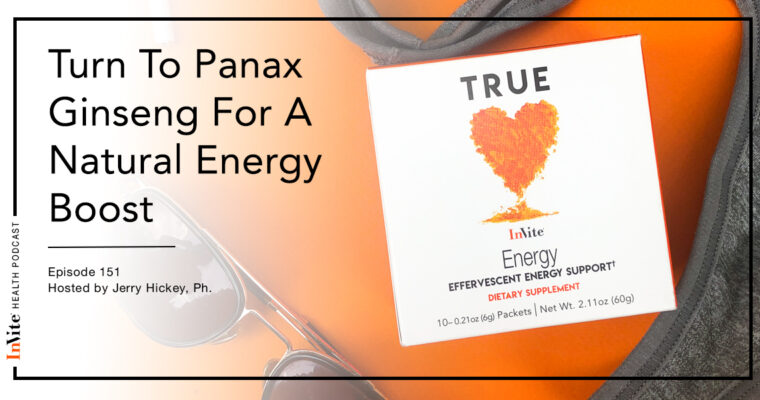 If you are trying to power through your virtual classes or even trying to get in your evening workout after you put the kids to bed but do not have the energy, Panax Ginseng might be your answer.