Nutrition. Vitamins. You.
Dietitian Spotlight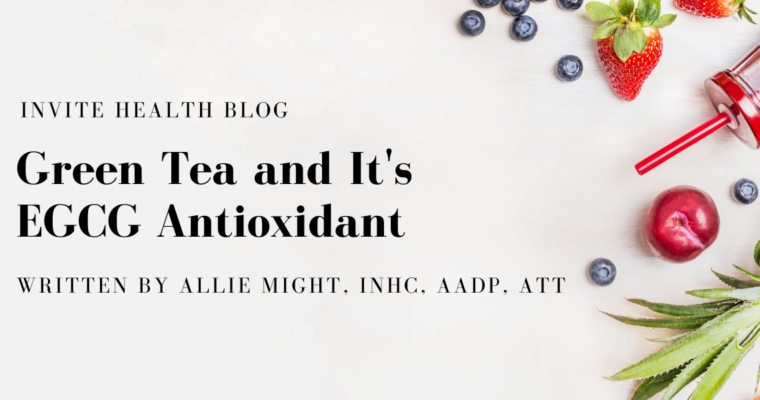 Allie Might, INHC, AADP, ATT goes into depth of the benefits of green tea including it's most beneficial antioxidant EGCG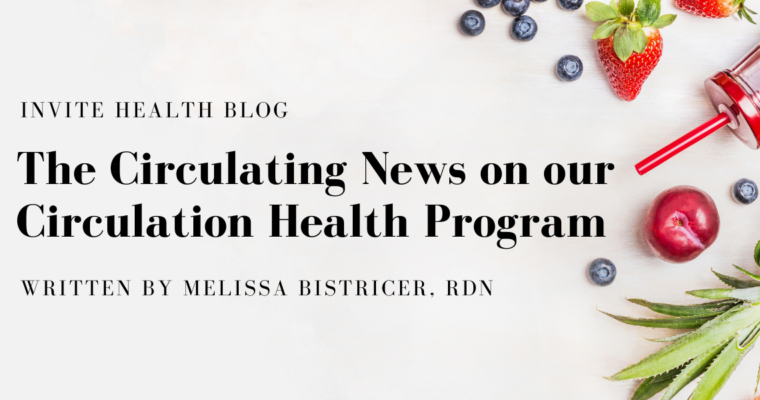 Melissa Bistricer, RDN dives into the benefits of our Circulation Health Program and other beneficial activities for your circulatory system.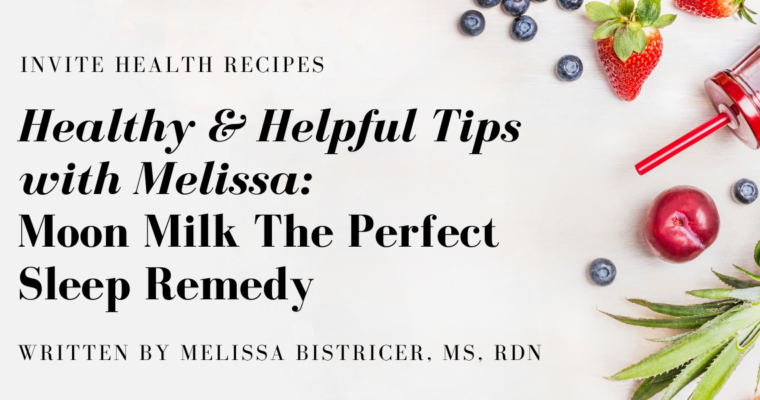 Moon Milk The Perfect Sleep Remedy Created By Melissa Bistricer, MS, RDN Our remedy for a restful nights sleep is referred to as moon milk. Moon milk has nothing to do with worshiping the moon rather it got its name for helping to calm you …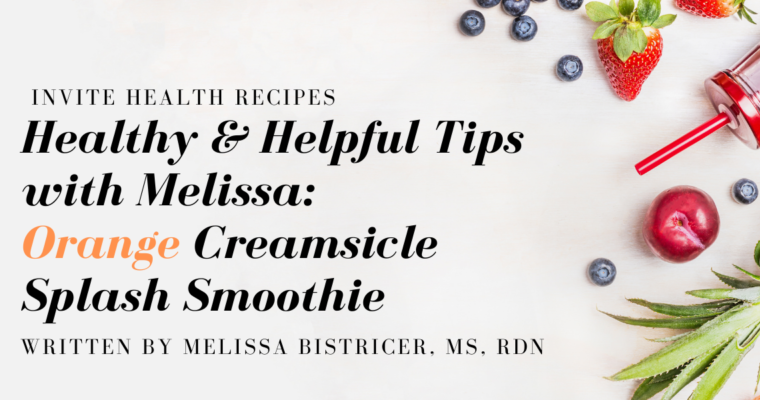 Orange Creamsicle Splash Smoothie Created By Melissa Bistricer, MS, RDN Does your child like orange juice in the morning? Well let's give them a delicious morning smoothie that tastes just like orange juice but has so many more benefits for them! This smoothie will provide …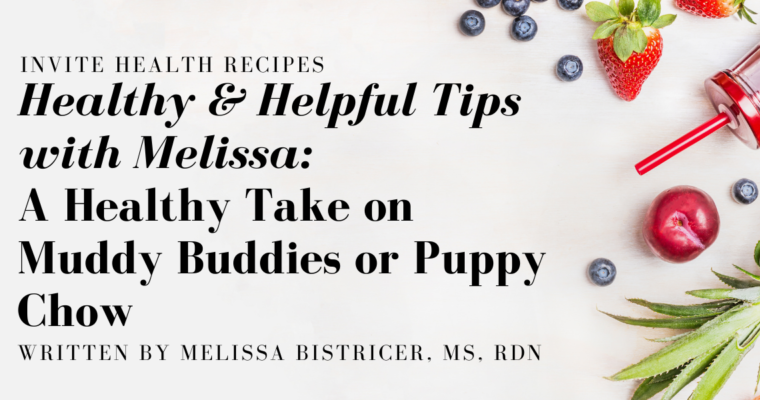 Uplifting the Muddy Buddies on the back of the Rice Chex Cereal. This is a Healthy snack you will not regret making for your family to snack on!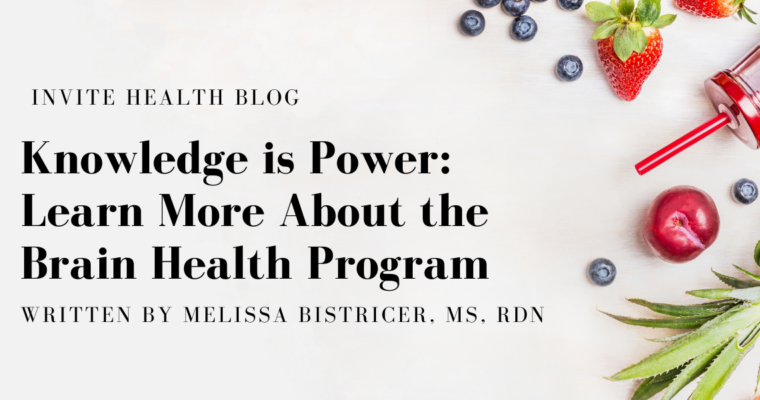 As we age our brain function starts to decline but the MIND diet and supplements can help to enhance that. So read more about it now!
---
---