Tag:
peripheral neuropathy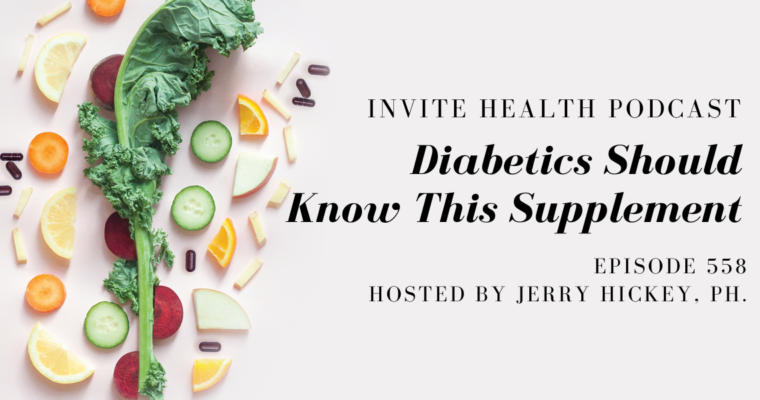 One supplement every diabetic should be taken is Coenzyme Q10. This supplement is extremely beneficial for a diabetics health.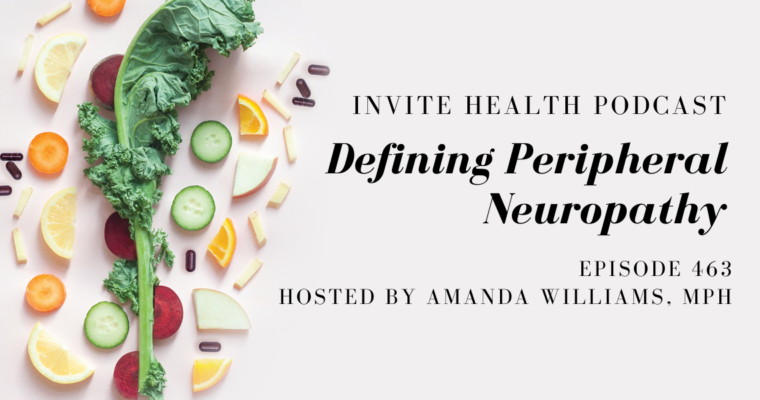 While peripheral neuropathy is very common in diabetics, it can also impact people who have normal blood sugar levels. Learn what you can do to help support the health of your nerves from Amanda Williams, MPH.