Tag:
tart cherry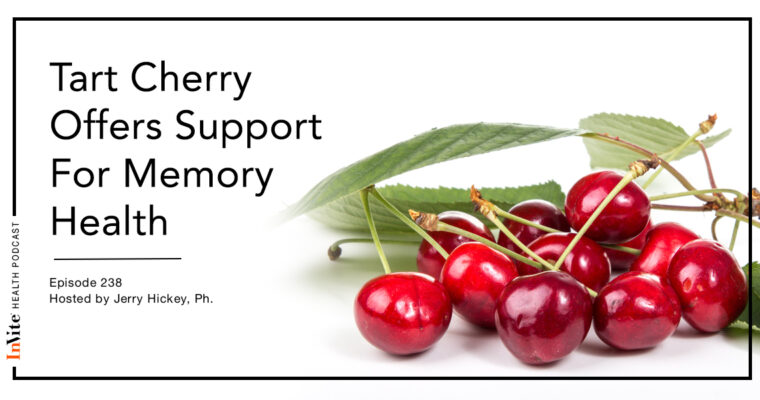 Tart cherry has been studied for its benefits for brain health, specifically memory. Here's what you need to know.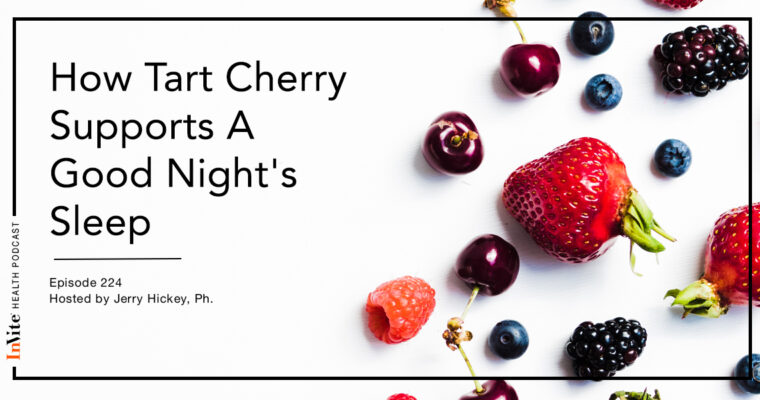 Cherries are a very healthy food choice. Above all other cherries, when it comes to proven health benefits, is the Montmorency tart cherry.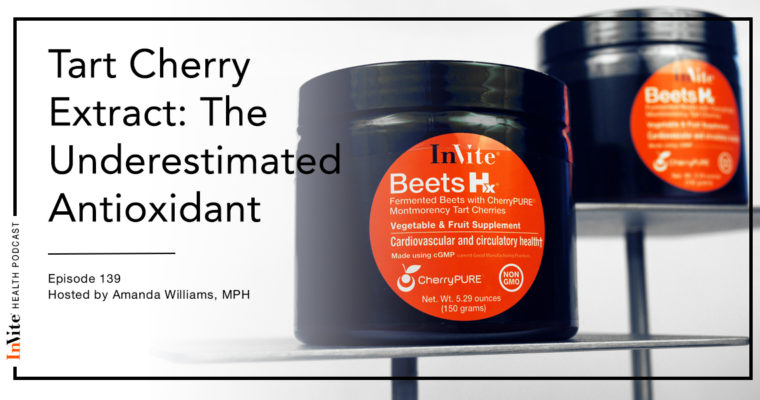 Due to its high antioxidant content, tart cherries have been studied for their numerous benefits including joint, heart and muscle health. Here's why tart cherry extract is such a superior ingredient.