The Delicious and Healthy Benefits of Using an Air Fryer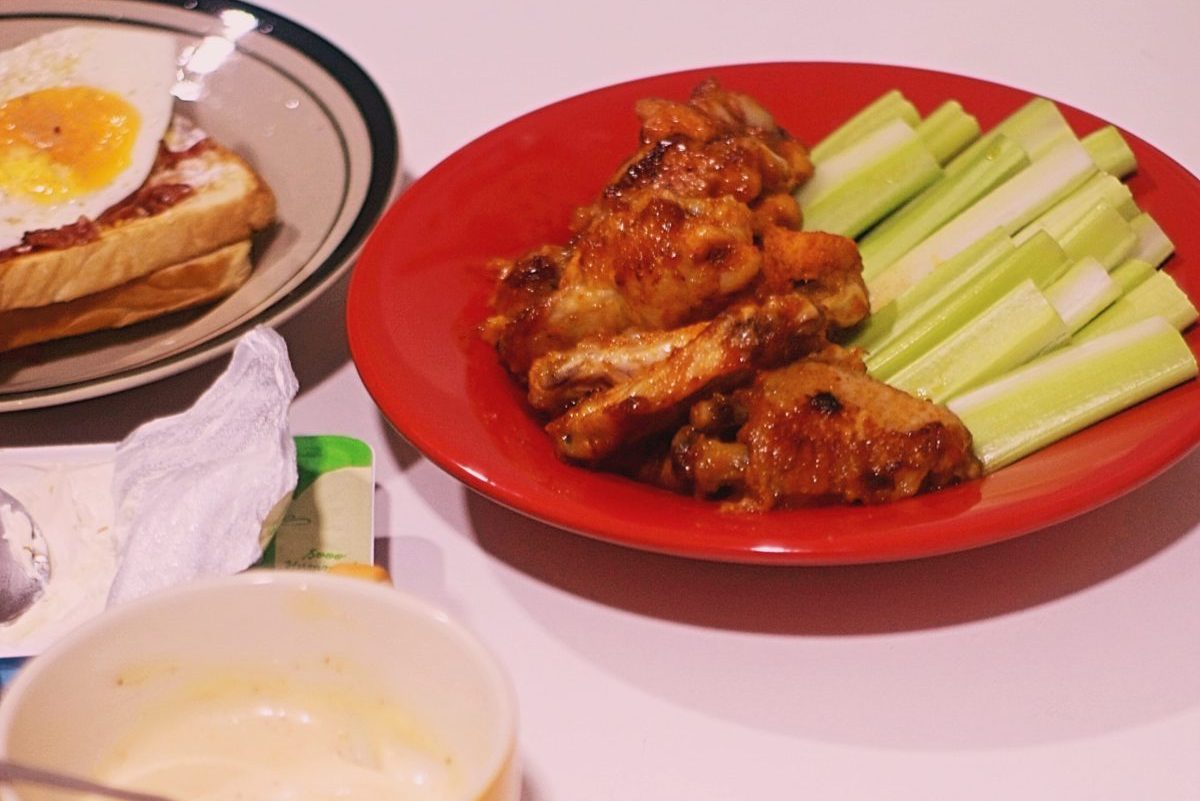 Air fryers are more popular than ever before – and for good reason! You can pretty much use your air fryer as the ultimate kitchen tool – from cooking proteins and vegetables to even making desert. Here's what you need to know about the popular kitchen appliance.
Do you find yourself with little time to actually cook a healthy meal? Are you having a hard time letting go of greasy, fatty foods? Are you interested in losing weight or paying more attention to what you eat? If you've answered yes to any of those questions, an air fryer is for you.
Air fryers offer healthy alternatives for frying and actually function as mini ovens. This is because they do not use oil, they use lower temperatures and take less time to cook. Air fryers use hot-air circulation that cooks your ingredients thoroughly from all different angles and many can cook multiple dishes at one time.
Air fryers were designed to specifically function without fattening oils and to produce food with up to 80% less fat than food cooked with other fryers.
Did you know that InVite® offers healthy kitchen appliances at 30% off + get a FREE Multivitamin with Probiotics and Greens with your purchase!
"The Kalorik Black Digital Air Fryer is a modern appliance that lets you fry, grill, bake, or roast all your favorite foods. It can cook anything from French fries and onion rings to steaks, cakes, and vegetables with the touch of a button. Featuring an adjustable temperature up to 400°F and a built-in 60-minute timer, this user-friendly appliance is operated via the touchscreen interface on its LED control panel. The Air Fryer quickly and evenly cooks food by circulating hot air around the food and is large enough for family-style cooking: the Kalorik Air Fryer can hold up to 2 lb. of fresh or frozen food in its 3.2qt basket. Its non-stick coated, removable parts are dishwasher safe, making cleanup convenient and hassle-free. The Kalorik Digital Air Fryer can be used to cook fresh or frozen food and even comes equipped with 7 preset options that take the guesswork out of cooking. As an added bonus, an egg poaching tray and 25+ recipe book are included. Use the egg tray to air fry your favorite eggs, produce omelets, pop corn and more… the possibilities are endless!" For more information, click here.
FREE! The TRUE by InVite® Multi combines the essential vitamins, minerals and nutrients you need with a blend of Probiotics and Greens. Each tablet contains all of the key nutrients needed to support energy and overall health in your day but also good metabolism, healthy digestion and cellular protection.†
---
---