Your Healthy Back to School Survival Guide Has Arrived!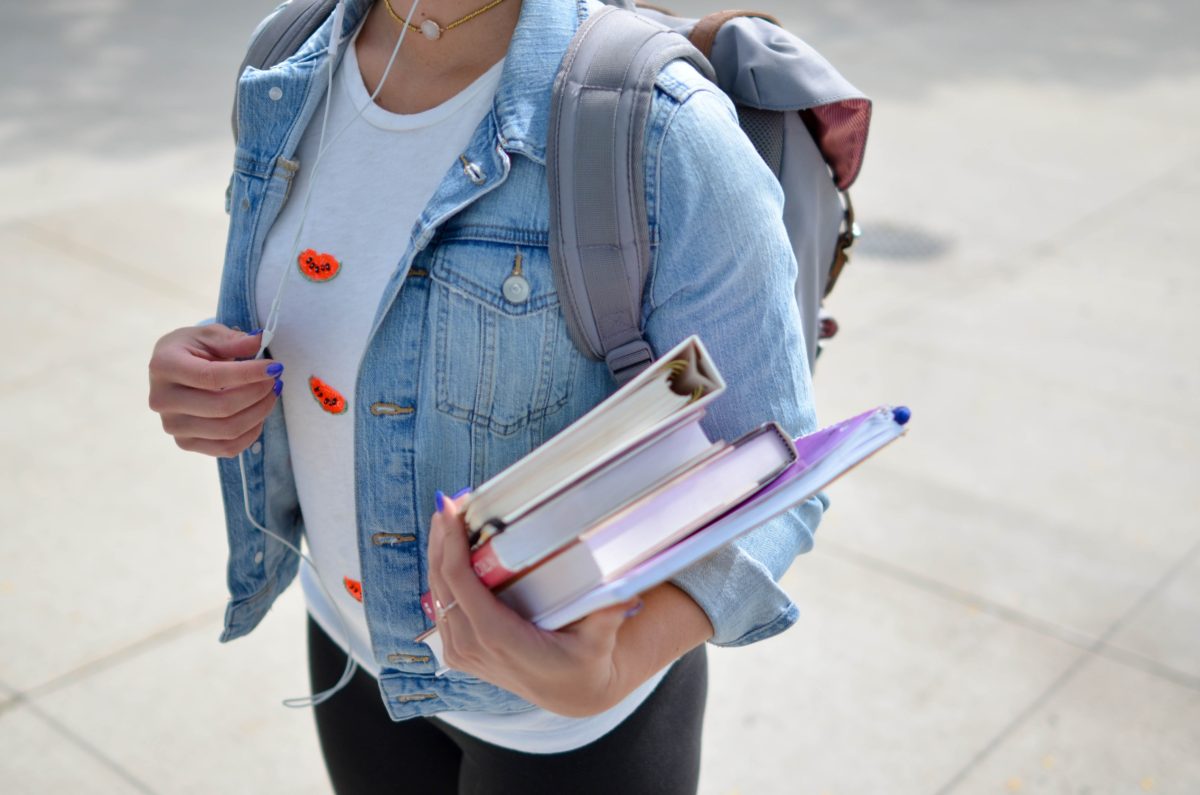 Think about everything you are preparing for as a new school year is starting. You made sure to grab pens, folders, and a new first day outfit, but did you check what products you have available to keep you focused on your school work and looking your best from the inside, out? If you haven't, no worries! Here is your healthy back to school survival guide!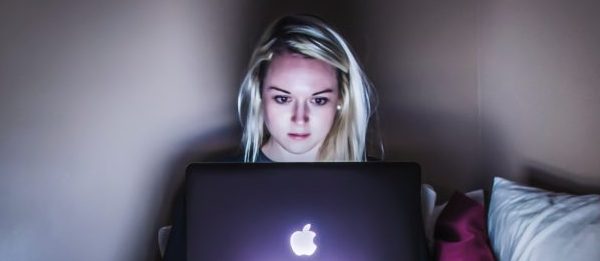 TRUE by InVite® Energy Packets
What is it? Individual packets of Energy nutrients
Who needs it? Anyone who's had a poor night's sleep or a long night out
Here's how it works: One packet of this Energy formula, complete with Theanine from the Tea Leaf and Rhodiola from non-GMO sources, can make up for a poor night's sleep, a late night out or simply improve your energy and sense of well-being. Ditch the caffeine! If you're looking to boost your energy, TRUE has got you covered.†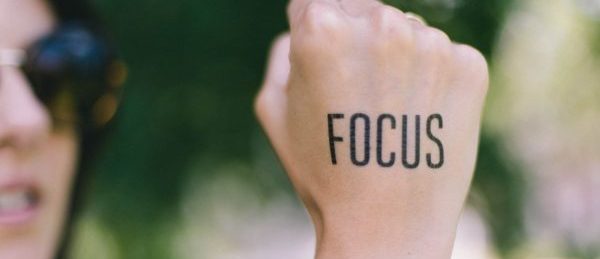 TRUE by InVite® Clarity, Cocoa Powder
What is it? Cocoa Powder
Who needs it? Anyone who needs a mental boost
Here's how it works: Add one scoop of this Clarity formula to water, yogurt or your favorite baking recipe for the brain boost you've been searching for; helping you to stay clear and focused while you work or study. Also supports your heart and a good mood.†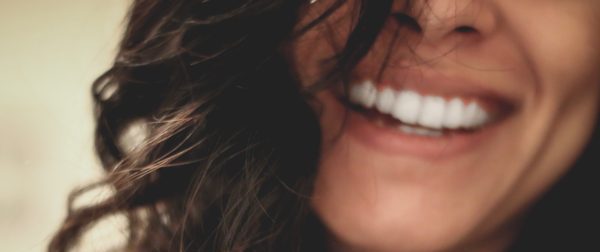 TRUE by InVite® Black, Charcoal & Coconut Toothpaste
What is it? Activated Coconut Charcoal Tooth Polish
Who needs it? Anyone looking for white teeth, fresh breath and a clean mouth
Here's how it works: This fluoride-free formula cleans and polishes your teeth. Activated Coconut Charcoal binds to everything in its path – from stains and tartar to bacteria. This Black tooth polish is a superior teeth whitener, without the use of chemical ingredients. Apple Cider Vinegar promotes healthy gums and Cinnamon Bark Powder and Spearmint promotes fresh breath. The secret to whiter teeth is BLACK.†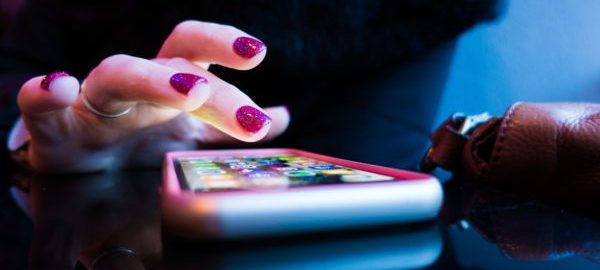 Lutein Plus Hx®
What is it? Nutrients that support healthy eyes, especially supportive against the effect of blue light
Who needs it? Anyone spending a majority of time looking at a screen – including your cell phone and computer
Here's how it works: Lutein and zeaxanthin, supplied from marigold flowers in this formula, are important nutrients that help support the health of your macular tissue in your eye. This is important, as in today's world, the majority of individuals are spending large amounts of time looking at a screen. DHA from algae, an omega-3 fatty acid, is included to support brain health, as well.†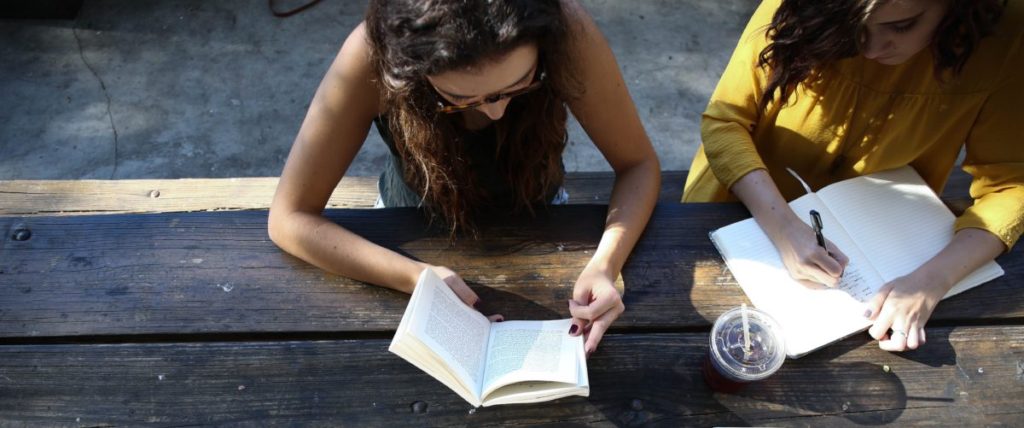 Mind Synergy
What is it? A comprehensive formula of nutrients that support healthy brain function, memory and concentration
Who needs it? Individuals who need extra "brain power" to get through the day – students, late-night workers, or those needing extra focus
Here's how it works: This herbal, phosphatide supplement contains ingredients that provide cell protecting and repairing benefits, like Phosphatidylcholine, Alpha-GPC, and Ginkgo biloba for a tired brain. Supplements like this one are considered Noortropics, as they have been shown in studies to provide extra brain power when needed most.†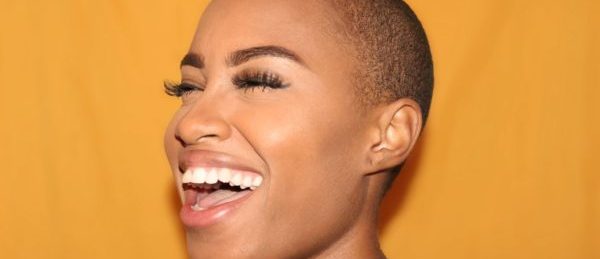 Facial Cleanser for Clear Skin
What is it? An enhanced skin cleanser for problem skin, including acne
Who needs it? Individuals experiencing acne or looking for a natural addition to their skin care routine
Here's how it works: Derived from a gentle blend of milk and coconut-based cleansers, this Facial Cleanser helps to clear and calm over-active facial skin. It includes ingredients like witch hazel that is an antiseptic and astringent to clean and tighten pores, and essential oils and sea extracts from lemon, tea tree, kelp, algae and aloe vera to soothe areas of damage already on the skin. This formula will not block or clog your pores.†
Questions about this healthy school survival guide? What are products you can't start the school year without? Leave a comment below to join the discussion.
---
---