Tag:
energy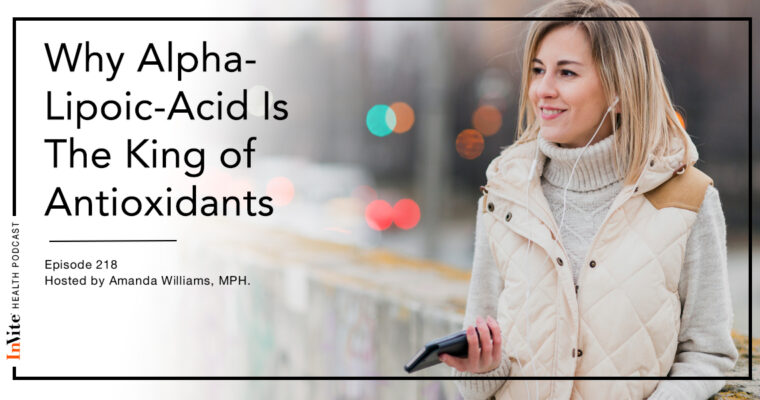 Alpha-Lipoic-Acid is one of the most important antioxidants in our body that plays crucial roles in numerous body systems.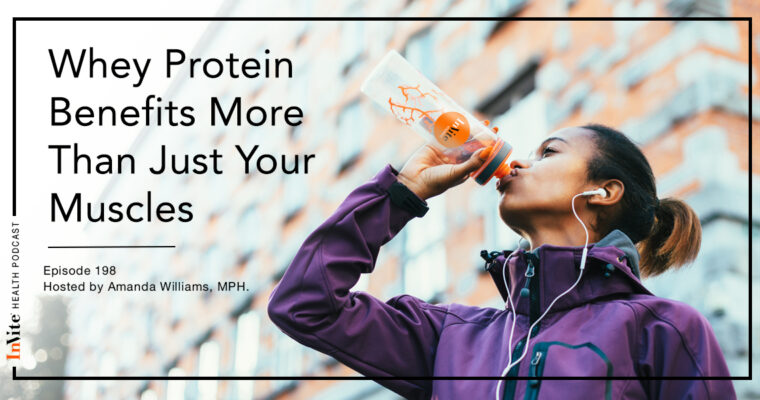 When it comes to whey protein, most of the time we think of working out. But it can also be beneficial in terms of enhancing our overall longevity.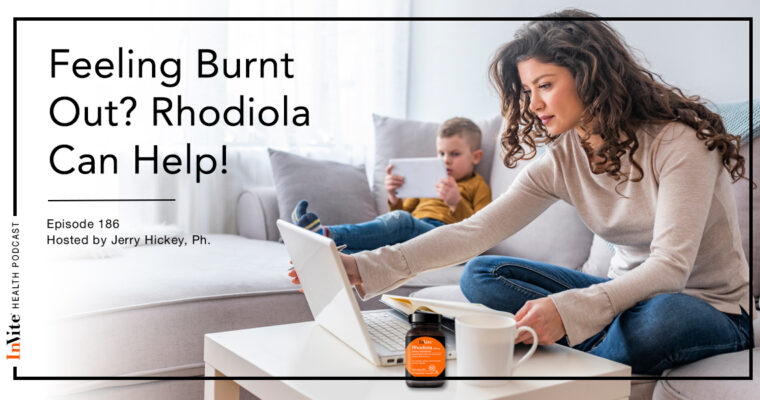 Rhodiola rosea, also known as Viking Ginseng, offers support for stress, mental and physical fatigue and energy. It can also support your immune system.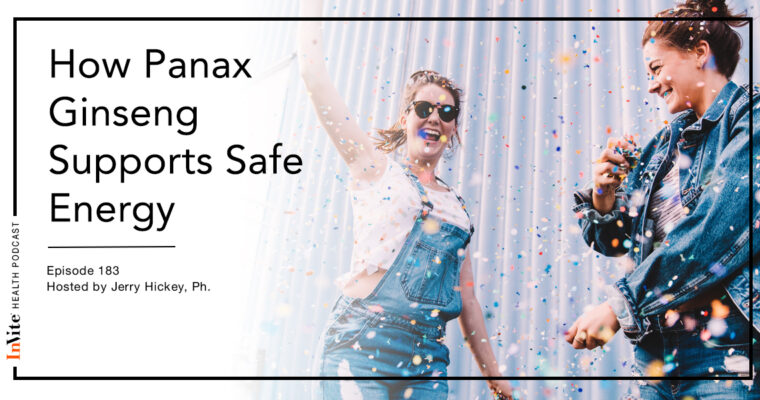 Who isn't stressed right now? We are still trying to get back to normal, while keeping safe at the same time. This can cause stress, lack of sleep and fatigue. Panax ginseng may be extremely beneficial to help get you back on track.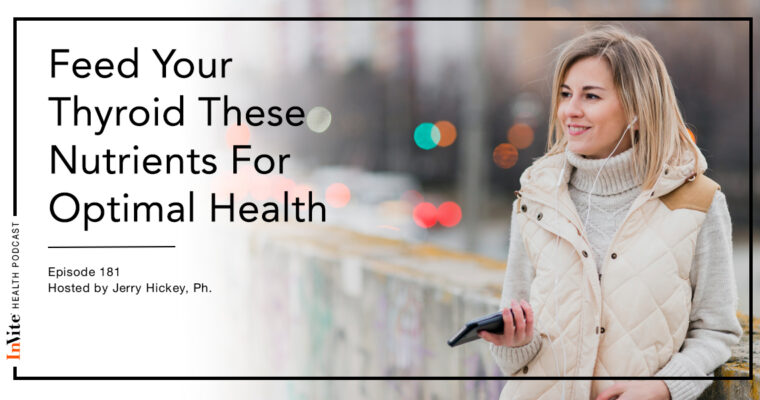 Poor thyroid function equals fatigue and terrible health, but the good news is that you can boost thyroid health with certain nutrients!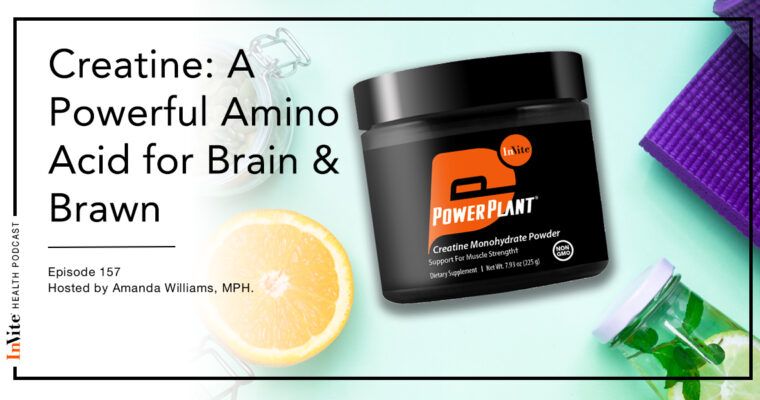 The body requires 20 different amino acids in order to function properly. Creatine is one of those amino acids and has been studied for its benefit for both muscle and brain health.