Tag:
energy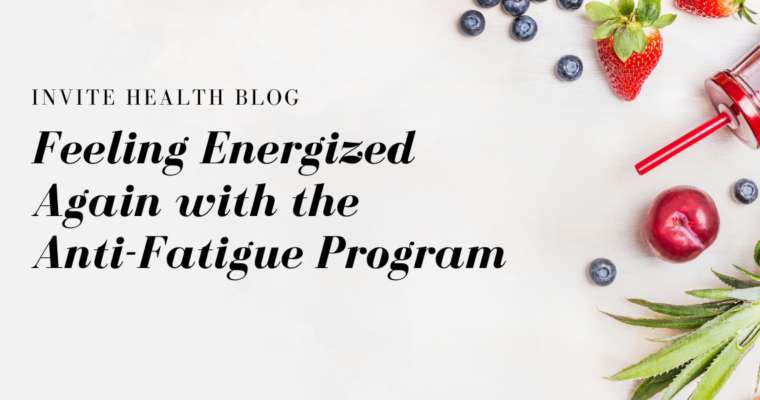 More than 20% of Americans deal with fatigue. The good news is that there are nutrients that can help!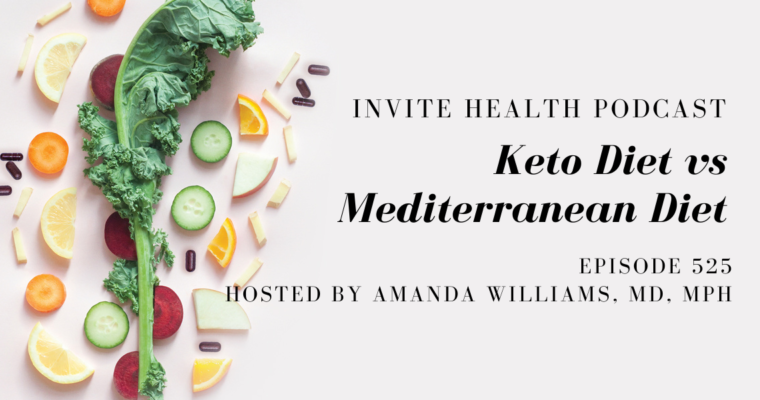 The keto diet and the Mediterranean diet have both gained popularity in recent years, but what makes them different and which one should you choose to help reach your health goals?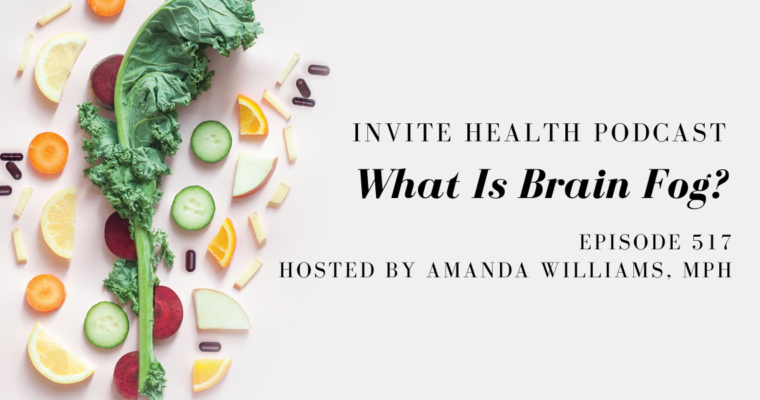 If you're feeling like you can't focus or that your mind is fuzzy, you may be suffering from brain fog. Here's what you need to know.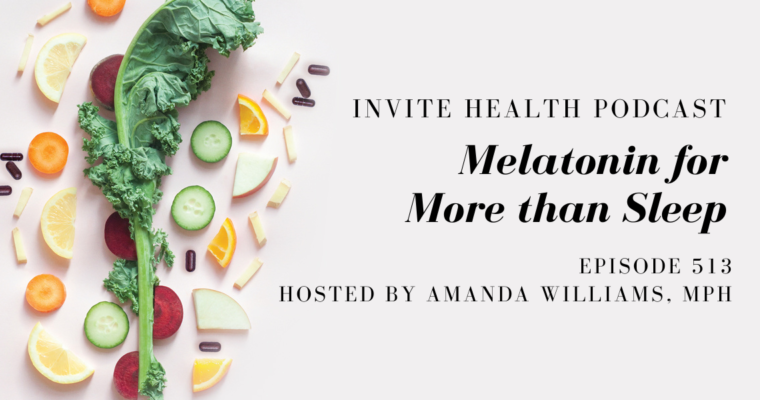 Melatonin is commonly known as the sleep hormone, but did you know that it's also important for immune functions, fat burning and more? Learn more about why it's important to have sufficient levels of melatonin from Amanda Williams, MD, MPH.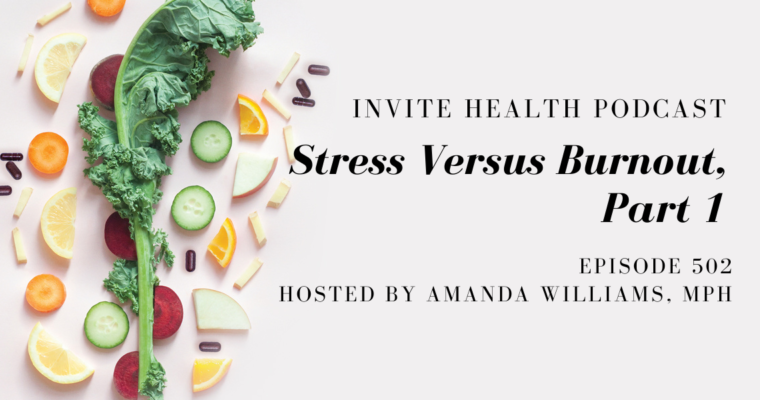 You've probably heard about burnout syndrome, but do you know what makes it different from stress? When you're burned out, you can feel exhausted and begin to withdraw yourself from the things and people you love.