Eating a Good Breakfast Keeps Weight Gain Away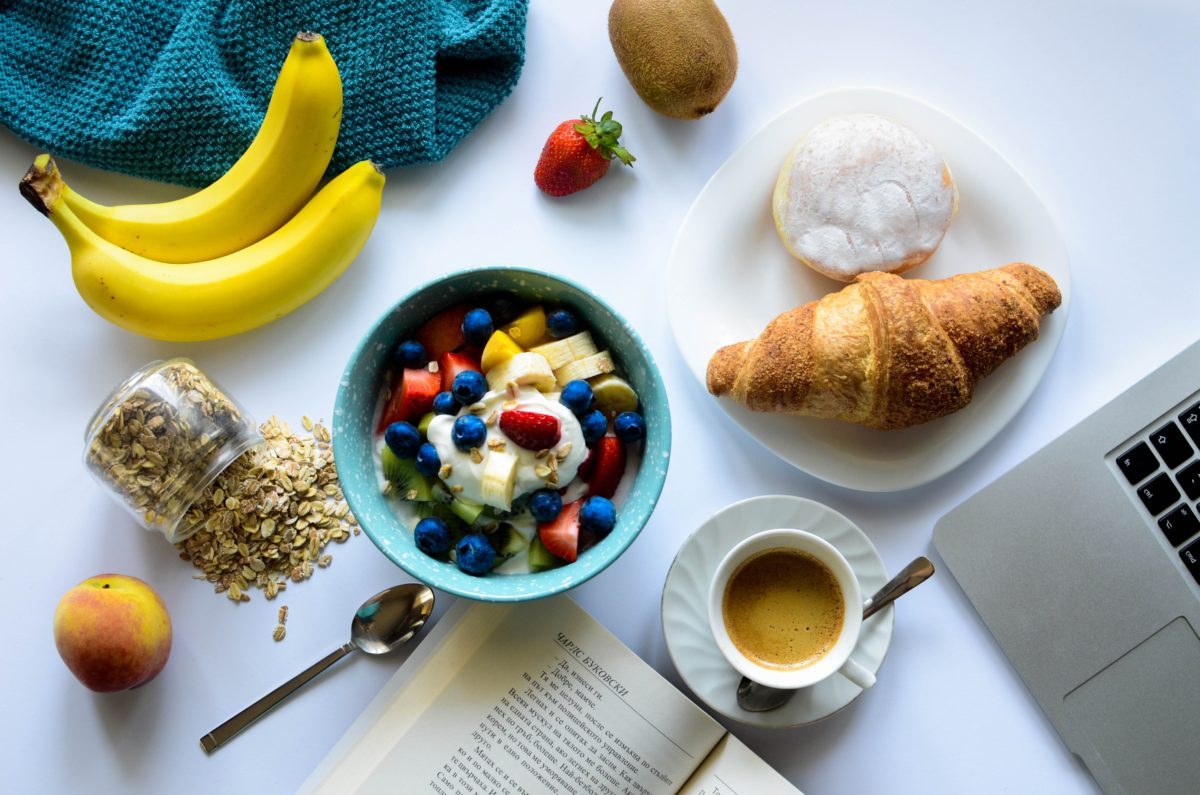 Weight management is a challenge. Technology has led to a sedentary lifestyle; instead of physical activity, a large majority of Americans spend their time in front of a screen, lending to an unhealthy epidemic – obesity. A new study says that eating a good breakfast and not snacking throughout the day can lead to a healthier life and prevent weight gain.
According to the Center for Disease Control and Prevention (CDC), 36.5% of adults and about 17% of children in the United States live with obesity. Obesity has been shown to increase the risk of developing serious conditions and diseases like heart disease, type 2 diabetes and even cancer.
The Cost of Obesity
As American waistlines expand, so does the cost of obesity – both for the government and the individuals. According to an article in Policito published in March 2017, "There are the direct medical costs of treating obesity-related diseases including Type-2 diabetes, heart disease and stroke, high blood pressure, arthritis, and related cancers, among others. And then there are the indirect costs: lost productivity, more illness, extra infrastructure to handle heavier patients and residents." Gallup-Healthways Well-Being index reports that extra healthcare costs from obesity were $538 million in 2016, more than half of the budget of the city's public school system.
The national costs are shocking. Professor at Emory University, Zhou Yang, who studies the impact of obesity on the medical system, has reported the obese older males spent $190,657 more on lifetime healthcare expenses than their normal weight peers; while older obese women spent $224,629 more.
Link between Breakfast and Weight Gain
A new study, conducted by Dr. Hana Kahleova from the Loma Linda University School of Public Health (LLUSPH) in California, has been published in The Journal of Nutrition. She collaborated with other researchers at LLUSPH and the Institute for Clinical and Experimental Medicine and the Institute of Endocrinology for the study.
Researchers worked with participants from the Adventist Health Study-2, which monitors the lives of 96,000 Seventh-day Adventists from the U.S. and Canada. Researchers of the original study consider Adventist populations to be at a lower risk of developing conditions and diseases brought on by obesity, due to their specific eating habits.
Led by Dr. Kahleova, 50,660 adults (30 years old or older) were used in order to find possible link between when and how often people eat and their body mass index.
The study resulted in many findings. Firstly, individuals who ate only one or two meals per day had a decrease in BMI. Conversely, those who ate more than three meals a day increased their BMI. The more meals they ate, the greater the weight gain. Secondly, researchers found that those who had breakfast regularly tended to lose more weight than people who skipped breakfast.
The participants whose largest meal of the day was breakfast experienced a large BMI decrease, in contract to those who made lunch or dinner their largest meal.
Researchers also found that skipping dinner altogether and having a longer, overnight fast contributed to weight loss.
Also found in the study, participants younger than 60 tended to gain more weight, whereas those over 60 tended to experience a loss in BMI. "Before age 60 years, those eating calories earlier in the day had less weight gain," says Professor Fraser. "Over decades, the total effect [of regularly eating a large breakfast] would be very important," he adds.
Alternative Methods to Manage Weight
Weight management supplements can be an important tool for your overall weight management needs, in addition to following a healthy and active lifestyle.
According to Jerry Hickey, R.Ph, there are three ingredients that support weight management.
White Kidney Bean. "This extract attaches to starch digesting enzymes to effectively decrease the absorption of sugar calories from carbohydrates."
"CLA from safflower oil has been used in numerous human clinical studies to reduce body fat by decreasing the amount of fat your body stores on the waistline and the thighs. It may also help to maintain muscle and prevent fat cells from refilling with fat."
Green Tea. "It's primary polyphenol, ECGC, has been shown to improve the burning of fat and a number of studies prove that it can burn two-hundred to three-hundred additional calories per day. It may also improve metabolism if taken before exercise."
Source: http://www.medicalnewstoday.com/articles/318448.php
Questions for Jerry Hickey, R.Ph on Weight Gain or Obesity? Leave us a comment!
---
---