How to Crush your Health and Fitness Resolution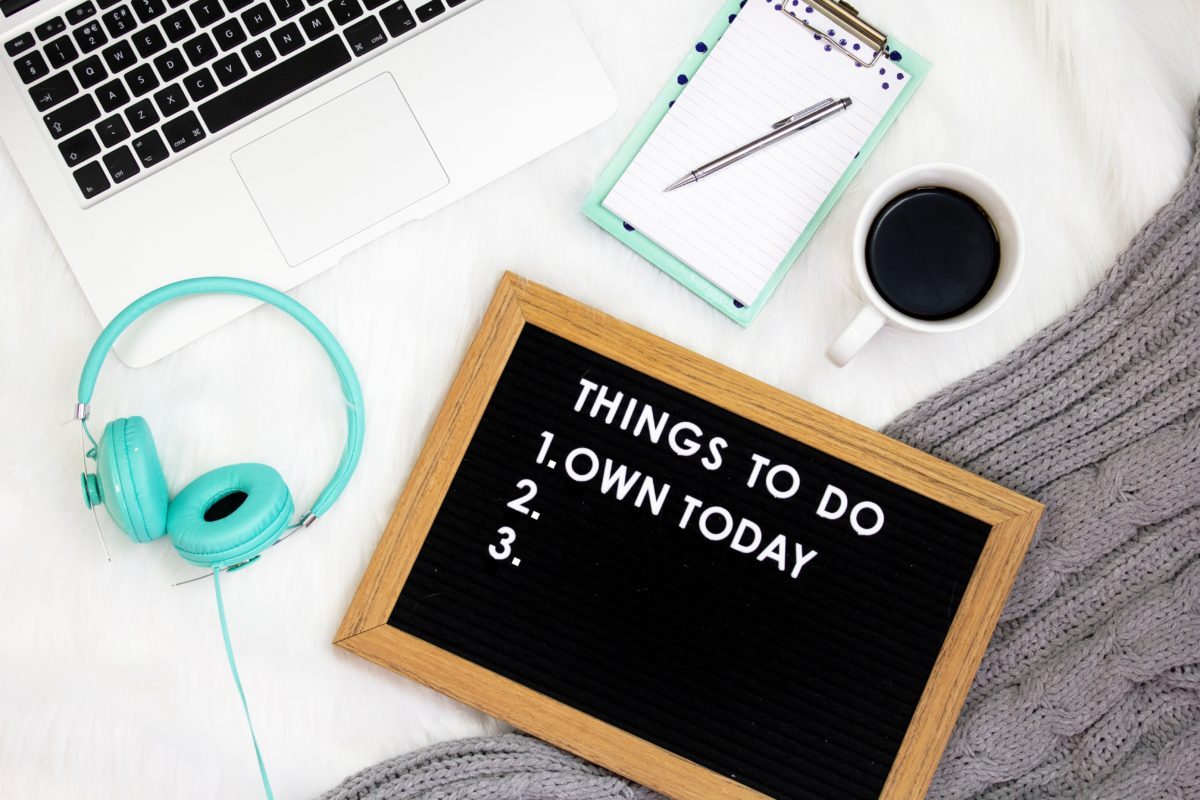 If you're like many others, you've made a New Year's Resolution to get your health back on track. Whether your goal is to lose weight, eat healthy or just to remember to take your vitamins daily, here's what you need to know in order to turn your resolution into an achievement.
1) Set Realistic Goals
If you've made a resolution to lose thirty pounds, that's great! If you've only given yourself one month to do so, that's setting yourself up for disappointment. Think bigger than losing a certain amount of weight. If you take smaller steps to increase your energy or to get better sleep, you are setting yourself up for success. What you were doing before – sleeping in, following a bad diet, not regularly exercising – did not work. Switch it up!
2) Consistency is key
When you go into the new year with a goal to eat healthy, remember that the "all or nothing" mentality will be very hard to follow. It's common that you categorize different foods into an "always eat" or "never eat" group. But remember that one unhealthy meal won't hurt you as much as continuous unhealthy choices will. Choosing healthier options the majority of the time, while allowing yourself to have occasional "cheat foods", is more sustainable than being too strict on your diet too fast!
Need some new breakfast ideas? Click here for the Breakfast of Champions!
3) Plan Ahead
If you know once you sit down after work you'll never get up to head to the gym or if you wake up too late to pack your lunch that you'll have to buy fast food, you're setting yourself up to fail before you've even tried. Planning ahead makes all of the difference when it comes to health and fitness goals. If you're too tired after work, try working out in the morning. Packing your lunch will not only save you money, but allow you to stay on track if you're counting calories or just trying to incorporate specific food groups into your diet.
4) Cutting our Food Groups Entirely
We've heard it before; we all have that one friend who decided to become a vegetarian and dropped 10 pounds or the friend who started eating high portions of meat protein and gained muscle. Cutting out so much of something that you're used to can make this goals sustainability more than difficult. Moderation is key! If you want to try to limit your intake of meat, try Meatless Monday. If you're looking for muscle gains, try a delicious whey protein shake on Fitness Friday.
Could your diet restrictions be creating a nutritional gap? Find out by clicking here!
If you're not sure what to include or remove from your diet, there are resources available! Speak with a nutritionist or naturopathic doctor for information on what you should be incorporating into your diet, including specific supplements and vitamins that may help support your health and fitness goals.
5) Pounds aren't the only thing to measure
Stepping on the scale each week to measure your weight loss results is great. But remember that your healthy habits lend to more than just dropping pounds. You should take factors like body weight, waist size, sleeping patterns and energy levels into account too! Start a healthy lifestyle journal and log how you feel each day. You can include a food journal, log your energy level from 1 (low energy) to 5 (high energy) and note your weight each day or week.
Kiss those resolutions goodbye and say hello to the health and fitness achievements you've been looking for by following these simple, yet effective steps.
Questions about your health and fitness goals? Leave us a comment for assistance from one of our nutritionists or naturopathic doctors! We're here to help!
---
---