InVite® Fitness: Healthy Products at a Great Price!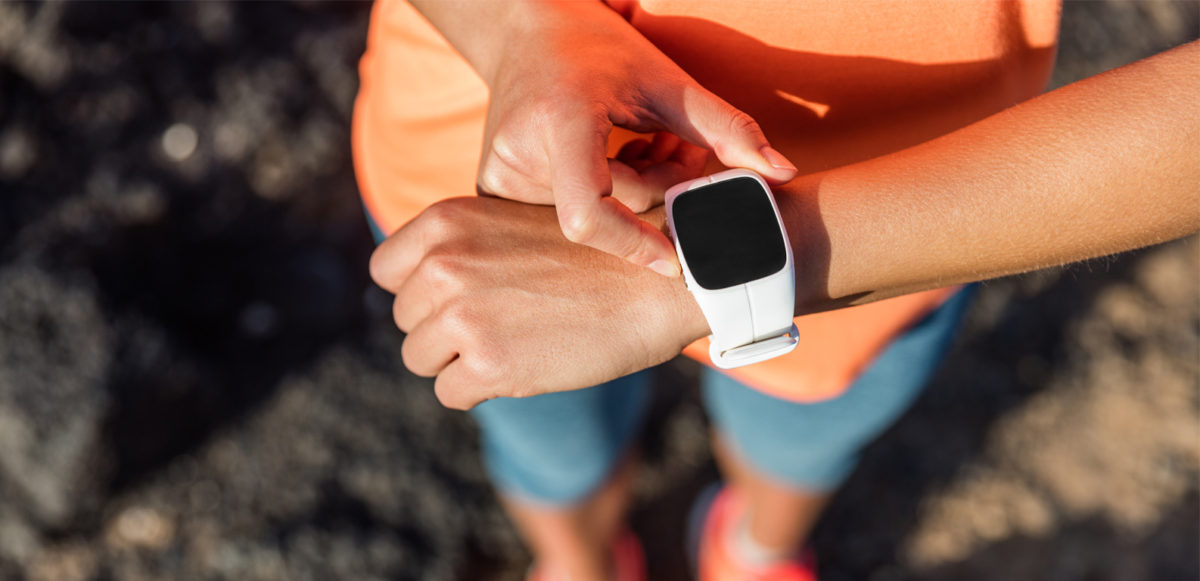 InVite® Health has taken the next steps to make leading a healthy lifestyle easy with, not only nutritional products, but leading health and wellness technology. From kitchen appliances like juicers and steamers to wearable technology, InVite® Fitness has got you covered at a great price!
Here are a few healthy products that InVite® Fitness has to offer, with more coming soon!
Cuisinart Compact Juice Extractor
People are not only eating healthier, they're drinking healthier, too! Let Cuisinart® help your family do it without sacrificing counter space thanks to our BPA-free Compact Juice Extractor. Turn your favorite fruits and vegetables into 16oz of tasty and nutritious juices in seconds and replace the pitcher for uninterrupted juicing, all at the touch of one button! The quietly powerful Compact Juice Extractor also has a mesh filter. This filter is high quality and can separate out up to 40oz of pulp before requiring emptying. The juice extractor comes with a 3-year warranty as well, so if it happens to stop working, Cusinart will call them for you! All in all, it's a powerful and high-quality kitchen appliance that can pump out nutritious vegetable or fruit juice in seconds.
Garmin Activity Trackers
Wearable technology, including fitness trackers, have exploded onto the health scene – and for good reason! Tracking your movement (including your inactivity), water intake, weight loss, and more are all benefits of Garmin's wearable technology. Studies have shown that reminders to get moving and notifications on when you've achieved smaller goals have a positive effect on weight loss.
Kalorik 3-Tier Food Steamer
Steaming is a healthy and easy way to prepare a variety of foods! With a generous 9 1/2quart capacity, this electric three-tier food steamer comes in handy for cooking healthy dinners at home. The unit provides a rice bowl and three stackable transparent baskets that make it possible to steam three different types foods simultaneously. Other highlights include a turbo steam function that starts cooking within seconds, a drip tray for collecting liquid to make gravies and sauces, as well as stay-cool handles. Best of all, the steamers removable parts clean up easily by hand or in the dishwasher, and the base wipes clean with a damp cloth.
Philips HeartStart Home Defibrillator
The Philips HeartStart HomeDefibrillator is the first and only defibrillator available without a prescription. Designed with you in mind, HeartStart Home is easy to set up and includes automatic Life Guidance features like voice prompts and CPR coaching to help guide you step-by-step through the treatment of sudden cardiac arrest.
Life Guidance features provide step-by-step voice instructions, including CPR coaching, to help give you the confidence that's needed when treating a cardiac arrest. The HeartStart Home Defibrillator is virtually ready to rescue out of the box so you can enjoy peace of mind knowing that it is deployed correctly and ready when needed.
Questions about InVite® Fitness products? Leave us a comment below to join the conversation!
---
---