Here's what you need to know about Superfoods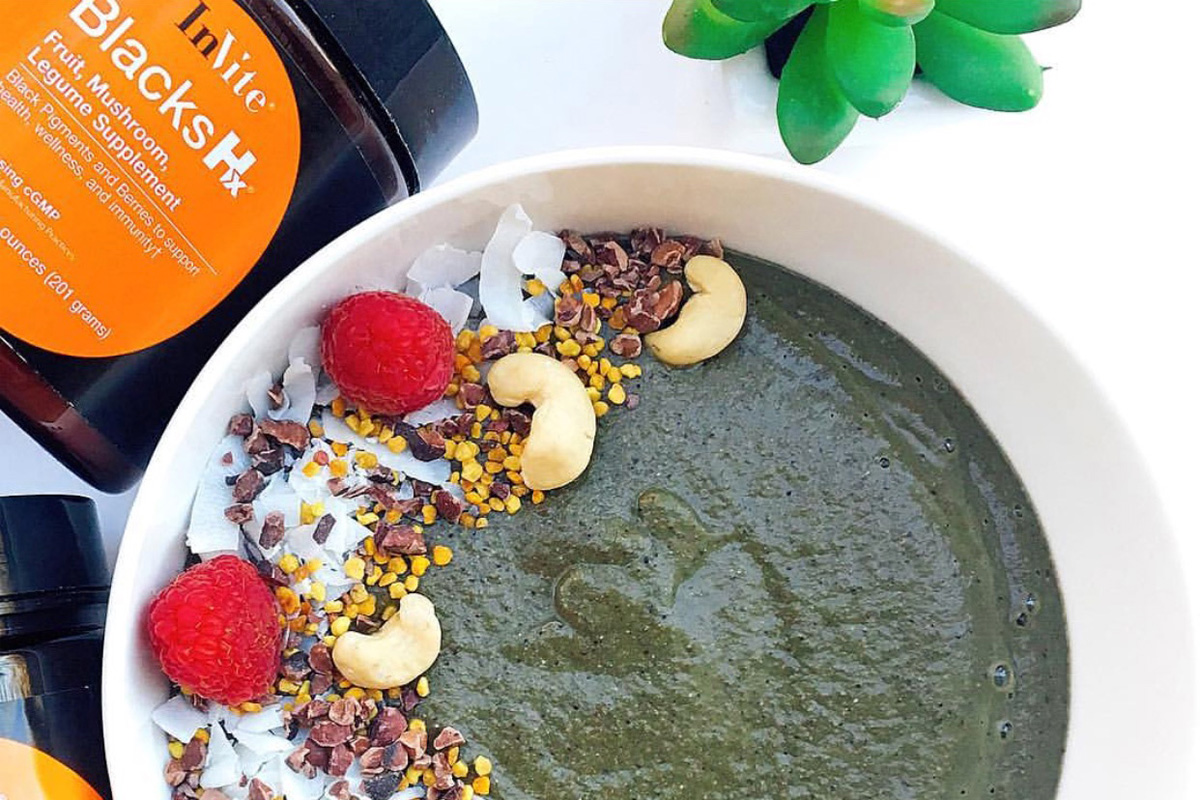 Written by Claudia Guy, ND
Phytonutrients are often disguised, healthy pigments that span the colors of the rainbow. Though these healthy pigments translate into nutrients, there are certain foods that contain far more nutrients than our everyday foods. We call these superfoods. They may pack more Vitamin C than lemons, or more carotenoids than carrots.
Despite research and more awareness, the average American still only consumes 1-2 servings of vegetables daily, which leaves them way behind the current dietary recommendations of 5-9 daily servings. One way to catch up with your servings of vegetables and fruits are with superfood blends.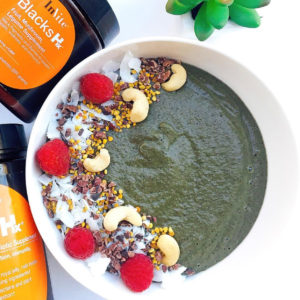 Superfoods are nature-packed nuggets of antioxidants and detoxifiers. These super-packed fruits, vegetables, herbs and spices are found all around the world, but the good news is that you don't have to travel to get them. InVite® Health has found a way to preserve these boluses of super nutrients through freeze-drying, which preserve freshness and nutrients without the sugars and carbohydrates. Gathering and cultivating these non-GMO superfoods is done with utmost scrutiny and inspection for purity and potency. We have created several unique superfood blends, each with a great taste and unique purpose, including support of the heart, brain, immunity, detox, circulation, vision, digestion, and energy. Because of their potency, InVite® Health superfoods are regarded as pharmaceutical-grade supplements.
NEW SUPERFOOD! Beets Hx®
Our newest vascular superfood is Beets Hx®. It contains no sugar and combines fermented non-GMO organic beet root powder and the skin of tart non-GMO cherries. Beets Hx® is substantially high in nitrates. These nitrates convert to nitric oxide, which dilates blood vessels, lowers blood pressure, and improves circulation, exercise endurance, and workout recovery. Beets Hx® also contains trimethylglycine, a very important step in methylation, detoxification and the breakdown of homocysteine, a marker of atherosclerosis.
________________________________________________
Dr. Claudia Guy, ND
Naturopathic Doctor – Westbury, NY 516.506.7850 and New Hyde Park, NY 516.616.5767
Claudia Guy received her Doctorate degree in Naturopathic Medicine from Bastyr University in Seattle, Washington, and her Bachelor's degree in Biochemistry from Hunter College of the City University of New York. Dr. Guy is currently an active member of SHINE Medical and Dental Mission Team, and mentor and speaker for Sister to Sister International and is a participating member of the New York Association of Naturopathic Physicians(NYANP) and the American Association of Naturopathic Physicians (AANP). Email Dr. Claudia: cguy@invitehealth.com
---
---