Another Study Shows that BioCurcumin Improves Depression in Adults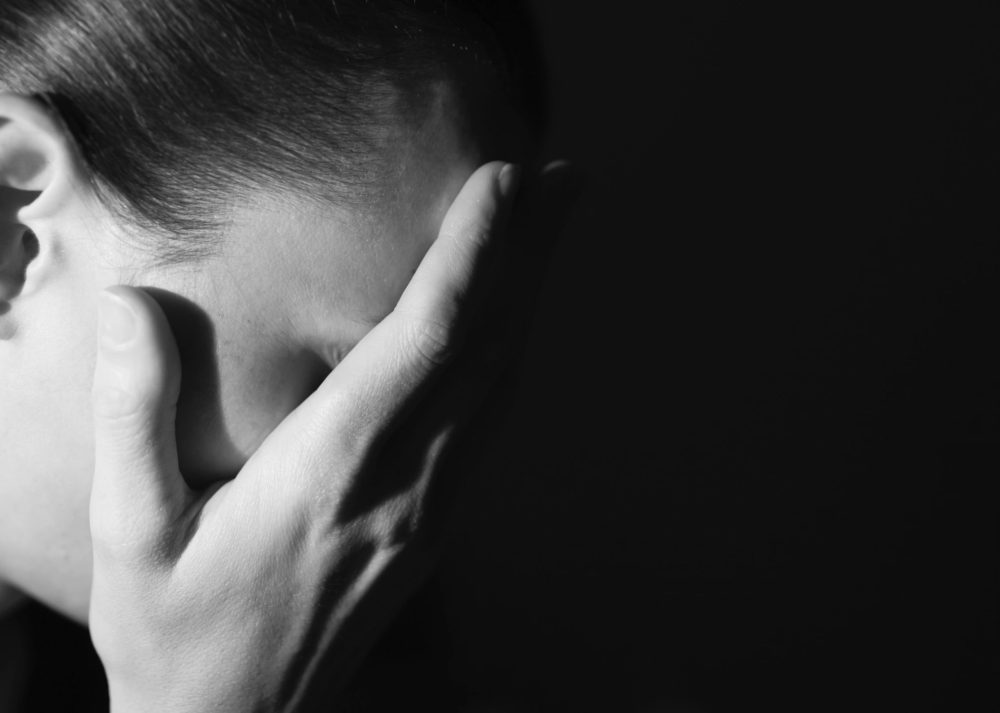 Turmeric is the herb that gives curry its major culinary characteristics. The turmeric root supplies many constituents related to ongoing good health; curcuminoids and essential oils often referred to generically as curcumin. Unfortunately these constituents are difficult to absorb.
BioCurcumin is an extremely well absorbed form of Turmeric supplement supplying all of the essential oils and curcuminoids. These active constituents make up 95% of the supplement (in research the name is abbreviated into BC 95 – the 95 refers to the concentration of constituents). A number of studies show that BioCurcumin helps adults with major depressive disorder and also atypical depression. It works on its own and if used in conjunction with the commonly prescribed antidepressant drug fluoxetine (Paxil generic) it improves the number of people who achieved substantial improvements of their mood.
InVite®'s Drug-Induced Nutrient Depletion Chart provides a list of drugs and non-prescription medications that deplete important nutrients your body needs.
New Study
In this new study 123 patients with major depressive disorder were treated with BioCurcumin, or placebo, or BioCurcumin with saffron; saffron supplies powerful antioxidants. Biocurcumin significantly improved symptoms of depression and anxiety compared to placebo at doses of 250mg or 500mg a day with food. Adding saffron gave no additional benefit. The study is published in the Journal of Affective Disorders.
Depression
Everyone feels sad from time to time; It's a human reaction to stress, loss, relationship problems, and lots of other normal life circumstances. Depression does not fall into that category. When someone is truly depressed, it's not the same form of sadness. Depression is a serious medical illness that negatively affects how you feel, the way you think, and how you act on a regular basis. In severe cases, it leads to suicide – 15% of people who are clinically depressed die by suicide.
For more information on Depression, Click here!
BioCurcumin
Turmeric (aka Curcumin) is the brownish herb in curry that has so many benefits. Turmeric is a powerful antioxidant herb useful for inflammation and tenderness, but Turmeric is difficult to absorb. Bio-Curcumin is a vastly more absorbable version of Turmeric with up to 8 times greater bioavailability. Human clinical trials show that Bio-Curcumin lasts much longer in our body giving a more sustained benefit.

For more information on BioCurcumin, click here!
Do you or someone you know suffer from Depression? Have you witnessed the benefits of BioCurcumin? Leave us a comment to share your story!
---
---