Tag:
adrenal fatigue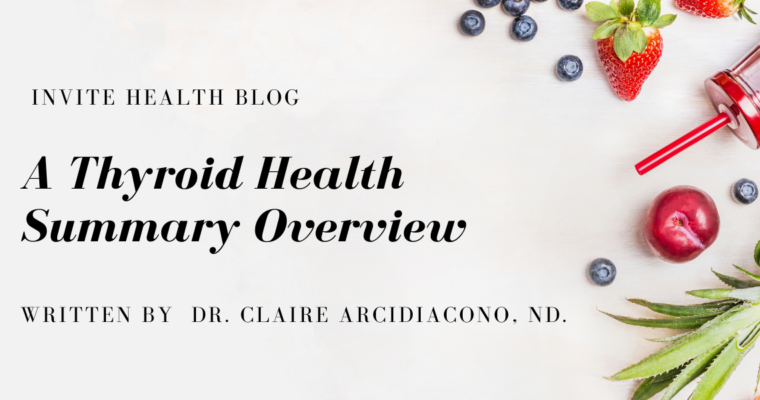 A quick summary from our previous blog post serious on thyroid health from Dr. Claire Arcidiacono, ND.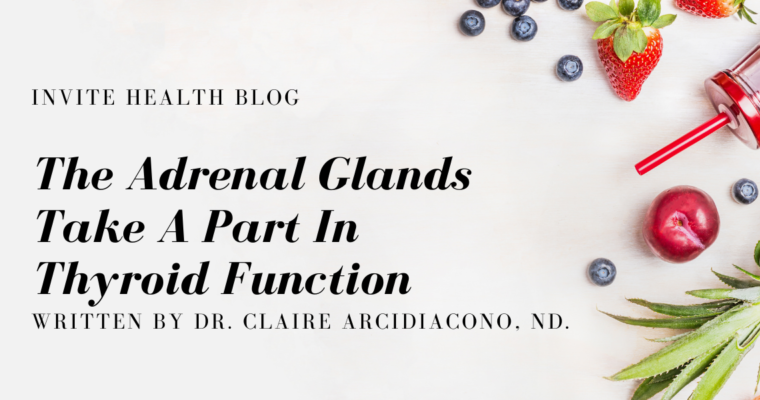 What are adrenal glands and the connection of them to our thyroid health? To find out more on this topic read more from Dr. Claire Arcidiacono, ND blog post!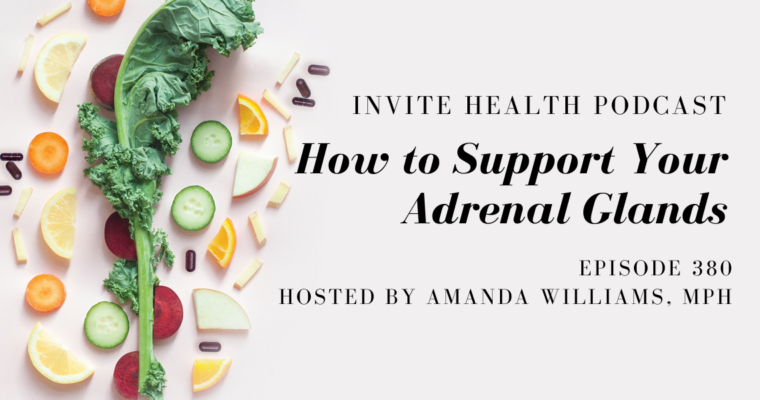 Have you ever felt both tired and wired, like you're lacking energy but can't seem to unwind? This type of stress is related to your adrenal glands, so it is important to turn to powerful nutrients that can help support your ability to fend off stress and decompress.