Tag:
detox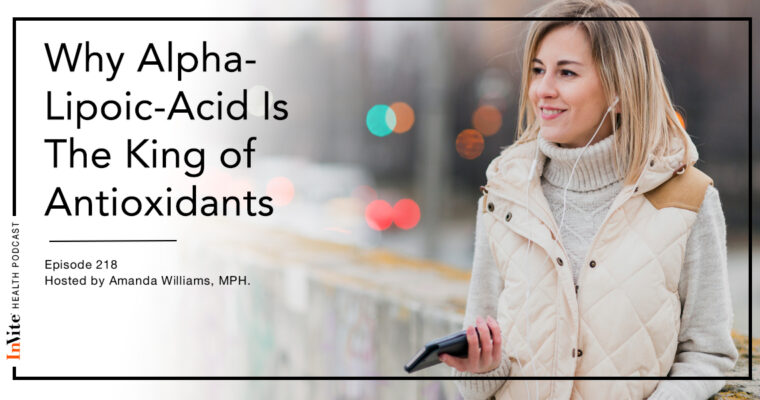 Alpha-Lipoic-Acid is one of the most important antioxidants in our body that plays crucial roles in numerous body systems.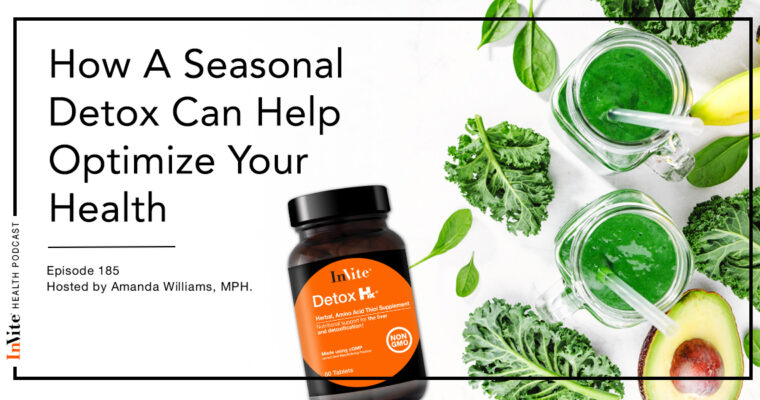 There is a safe, non-toxic way to detox your body that does not include crash diets. It is heavily reliant on vitamins, minerals and antioxidants that are consumed from foods, as well as antioxidants that are produced within the human body.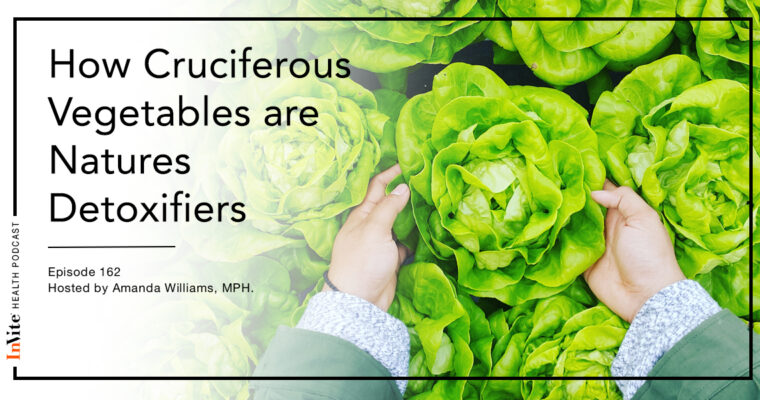 A we get older, the ability for our bodies to process harmful chemicals and byproducts changes. On today's episode, we are going to discuss how you can support this important process with specific foods, namely cruciferous vegetables.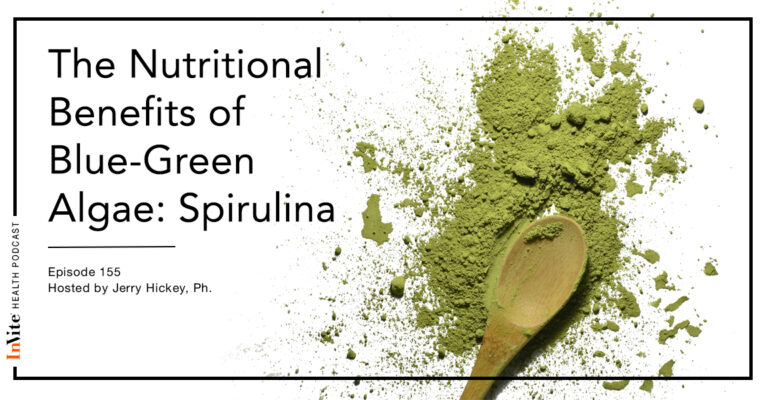 Blue-green algae are extremely primitive microscopic bacteria that have been shown to have protective effects for the liver and support natural detoxification processes. Here's what you need to know about one of the most popular algae called Spirulina.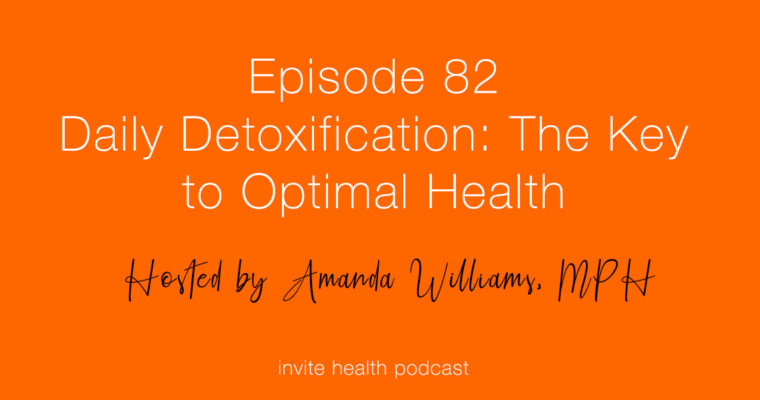 We are all exposed to many different and damaging factors everyday. This excess build up of these factors can really throw off our body's detoxification system. Here's what you have to know.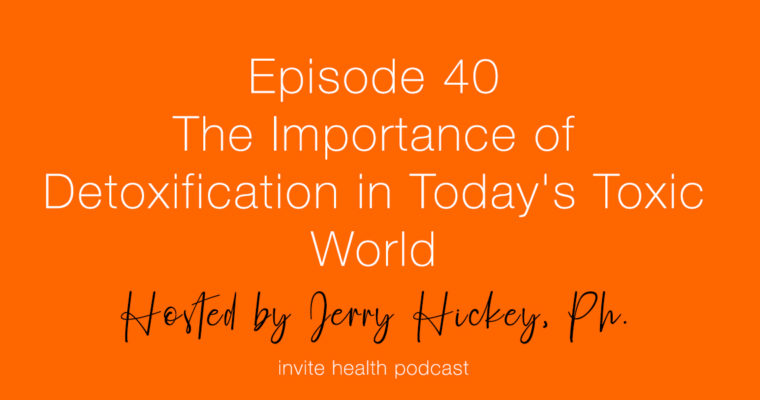 Your body is constantly producing or taking in toxins. Normally, your body is equipped to handle this through your innate detoxification systems but, years ago, we passed a tipping point where many of us are taking in more toxins than we can get rid of.