Tag:
stress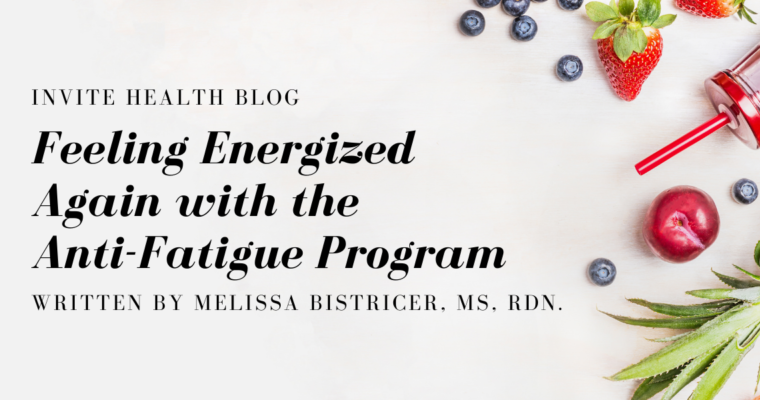 More than 20% of Americans deal with fatigue. The good news is that there are nutrients that can help!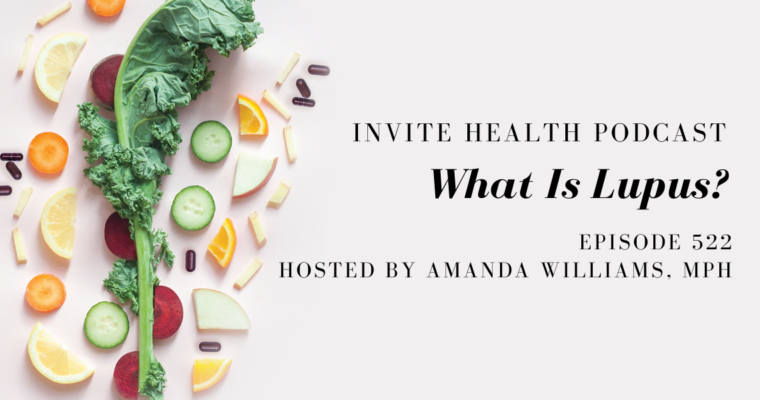 Lupus is an autoimmune condition that is closely related to inflammation and low levels of Vitamin D. Learn more about this issue and what you can do to help from Amanda Williams, MD, MPH.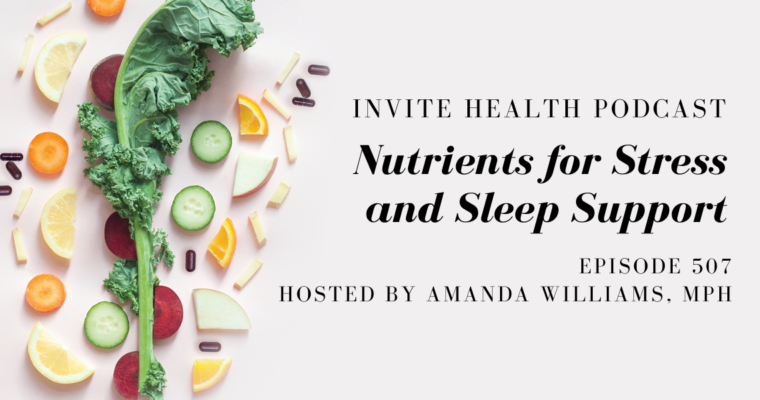 The body needs sleep to recover, but issues such as stress may prevent you from getting good quality rest. Turn to Tranquil Tx, a liquid mixture of ingredients that have been clinically studied for their calming effects.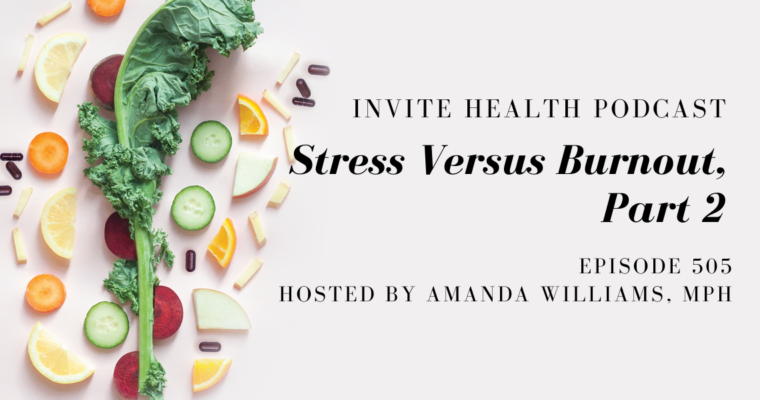 Burnout syndrome is extremely common, but the good news is that there are nutrients that can help your body adapt to the stress. Learn about how things like omega-3 fatty acids and CoQ10 can be beneficial.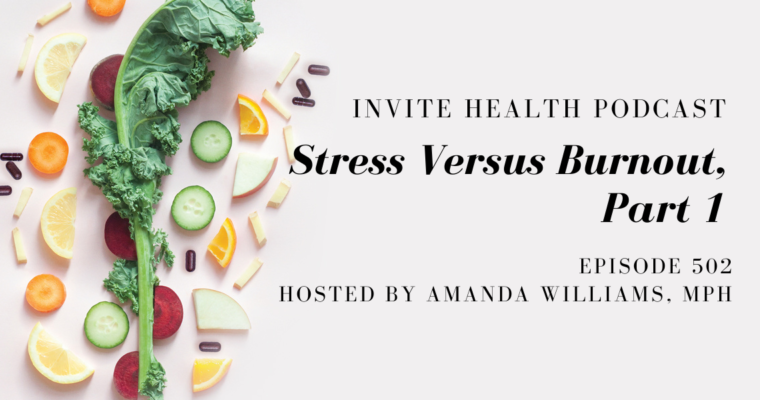 You've probably heard about burnout syndrome, but do you know what makes it different from stress? When you're burned out, you can feel exhausted and begin to withdraw yourself from the things and people you love.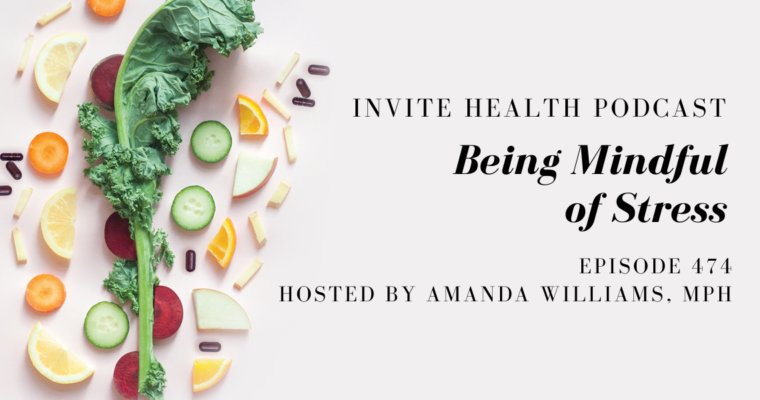 Everyone deals with stressors on some level, but if you deal with chronic stress, this can have serious impacts on your overall health. This is why it is so important to take the necessary steps to help your body adapt to these stressors.