Tag:
ubiquinol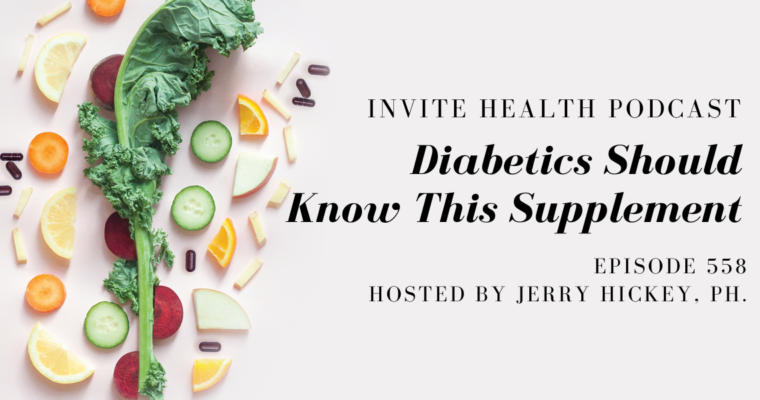 One supplement every diabetic should be taken is Coenzyme Q10. This supplement is extremely beneficial for a diabetics health.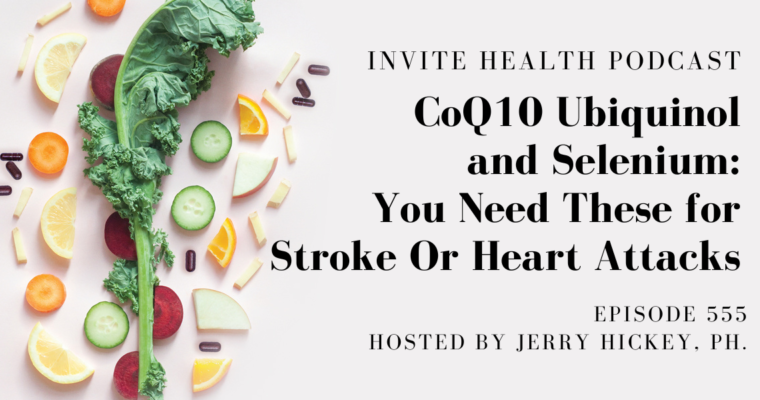 CoQ10 ubiquinol and Selenium are two important nutrients for making sure the heart is functioning properly, and to prevent heart attacks.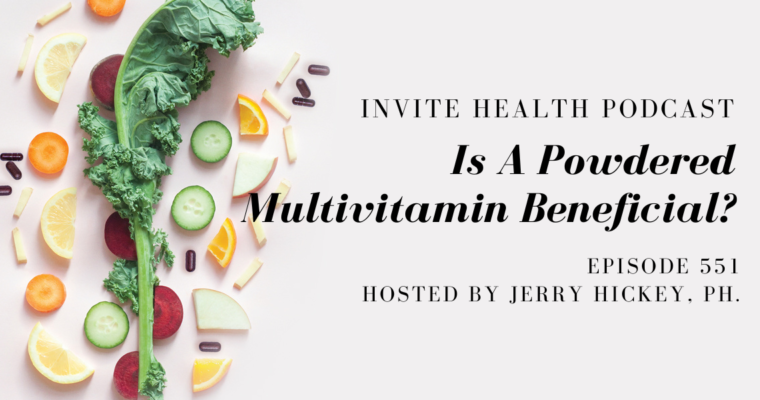 Multivitamins are for all age groups with research suggests a multitude of reduced risk factors to specific disease states. Multivitamins and mineral are consumed by thousands of individuals learn more about why a powder form maybe more beneficial for your needs.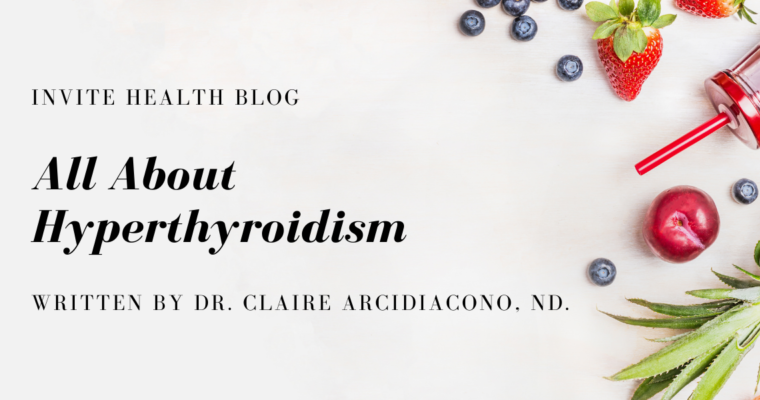 When your thyroid is overproducing, this is known as hyperthyroidism. This can create symptoms such as increased appetite with weight loss, diarrhea, intolerances to heat, swelling of the eyes, and enlargement of the neck due to the thyroid.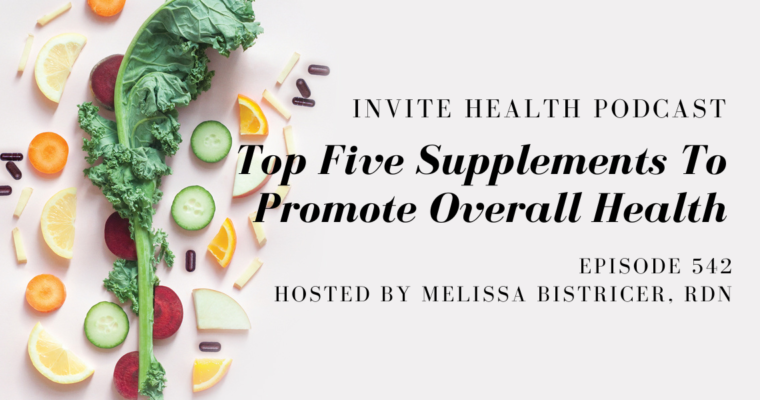 We all want to optimize our overall health, let's do that by learning about the five most recommended supplements to take on a daily basis.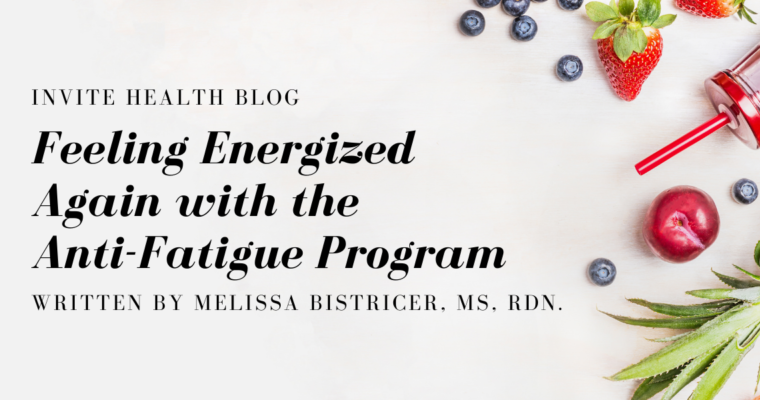 More than 20% of Americans deal with fatigue. The good news is that there are nutrients that can help!