Worst Pick-Me-Ups: Most Unhealthy Coffee Drinks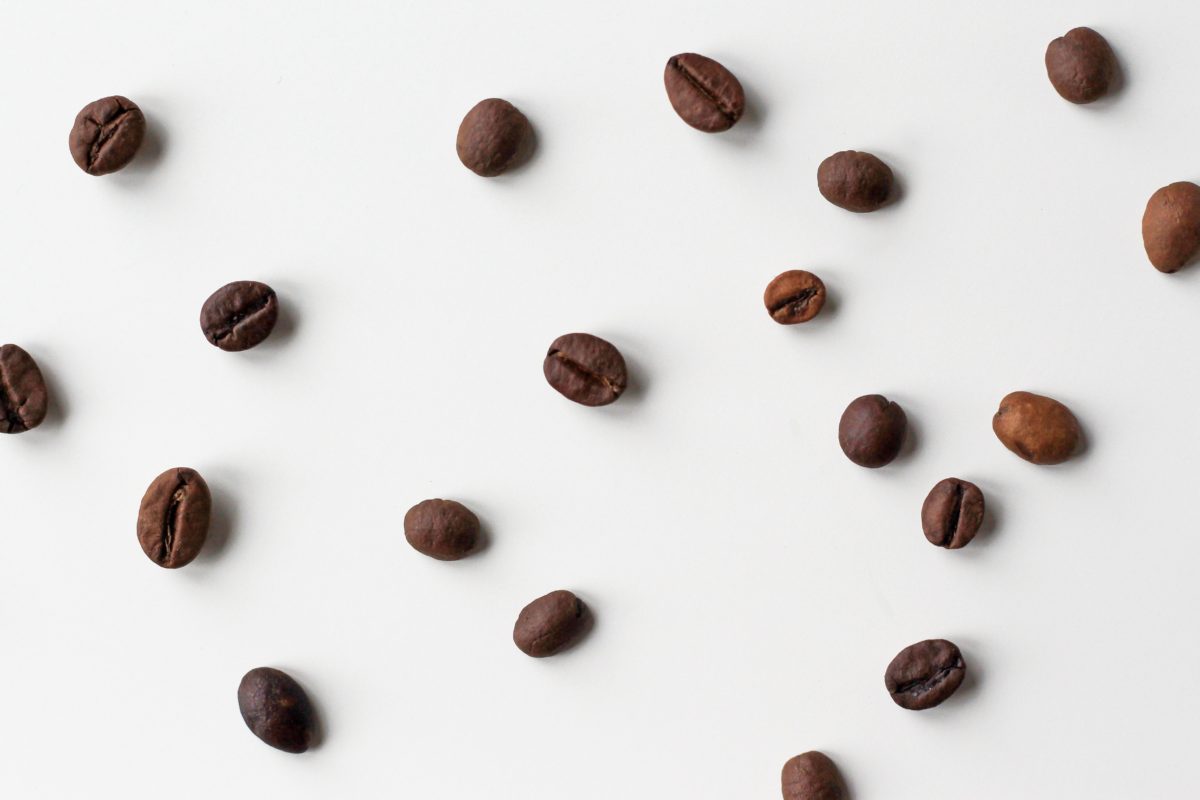 Photo by Nordwood Themes on unsplash
We've all witnessed this scenario before – It's mid-afternoon, your eyes are heavy, and unless you get a good caffeinated drink in you, the rest of the day is going to be shot. So, immediately grab a latte, coffee, or anything that's loaded with sugar and caffeine. What's interesting is that most of these coffee concoctions contain more fat and sugar than sweet treats you can actually eat— and many rack up more calories than a small meal. Here are a few culprits to stay away from, according to MSN.com –
DUNKIN DONUTS SUGAR COOKIE LATTE
230 calories, 6g fat (3.5g saturated), 35g sugar in a small
Even a small has 230 calories, plus it's loaded with less-than-desirable ingredients: high-fructose corn syrup, four artificial colors, and something called "sugar cookie flavored swirl syrup." Why bother?
Have this instead: Drink a cup of coffee with whole milk and pair it with an actual sugar cookie. You can skip the scary ingredients and still clock in at 205 calories.
MCDONALDS MCCAFE MOCHA
340 calories, 11g fat (7 saturated), 42g sugar in a small
McDonald's McCafé Mocha will give you a sugar buzz: a small contains the equivalent of 10 teaspoons of sugar, or nearly twice what the American Heart Association recommends for the entire day. Artificial flavors and colors also lurk inside this treat.
Have this instead: Sip a small café au lait made with whole milk and savor an ounce of good-quality dark chocolate. You get your caffeine fix, and you get to eat chocolate, all for less than 200 calories.
STARBUCKS EGGNOG LATTE
380 calories, 18g fat (11 saturated), 38g sugar in a Tall
A 12-ounce eggnog latte at Starbucks has 380 calories—the size of a small meal. And those 38 grams of sugar don't even include whipped cream.
Have this instead: Stir a little nutmeg into a container of vanilla rice pudding and spoon that up for less than 200 calories. Even if you serve your dessert with a cup of coffee with whole milk, you're still coming in below 250 calories.
DAIRY QUEEN CARAMEL MOOLATTE
520 calories, 16g fat (13 saturated), 70g sugar in a small
This is really more milkshake than coffee drink; but then again, it is called a latte. With nearly 18 teaspoons of sugar, the concoction racks up three times more sugar than experts recommend you consume in an entire day.
Have this instead: Satisfy your caramel cravings by savoring a half-cup of Haagen-Dazs Sea Salt Caramel Gelato. It's definitely an indulgence, but still, it contains about half the calories (270) and sugar (29 grams)
AU BON PAIN PEPPERMINT LATTE
240 calories, 7g fat (4 saturated), 38g sugar in a medium
Peppermint coffee already sounds like an odd combination to us—and with 240 calories and 38 grams of sugar, we'd just as soon not explore it.
Have this instead: We'd rather have 2 pieces of Ghirardelli Peppermint Bark with Dark chocolate, which has 133 calories and 11g of sugar.
You can easily add more nutrients into your daily diet with these delicious and healthy recipes. InVite®'s collection of smoothies, shakes, popsicles, and more healthy treats offers you a unique and enjoyable way to make sure you're getting all the nutrition your body needs. Try out one of our great recipes today and let us know what you think!
What is your guilty, sugary coffee pleasure? Join the conversation by leaving us a comment!
---
---