Let's Talk about the Benefits of Collagen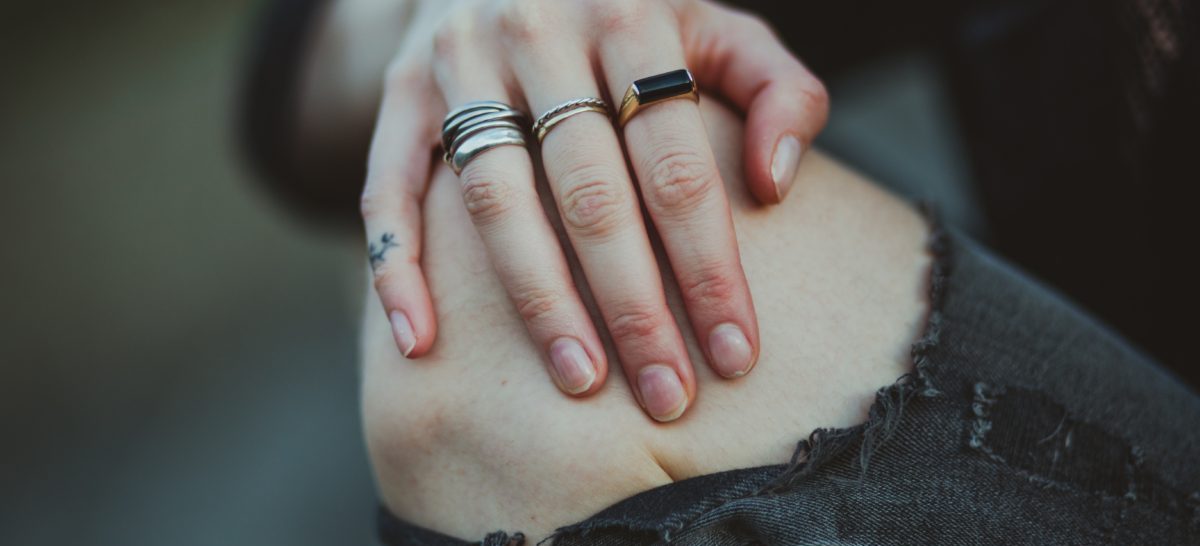 Written by Rami Allen BS, NASM-CPT
Rami holds a Bachelor of Science degree in Human Nutrition and Biochemistry from the State University of New York at Plattsburgh. He is also a certified functional trainer and holds a NASM-CPT certification from the National Academy of Sports Medicine. Meet Rami for a free nutritional consultation at our Downtown, Manhattan retail location. Email Rami: RAllen@invitehealth.com
Imagine a nutritional supplement shown in numerous clinical trials to defy aging for skin health and support bone and joint health! Collagen – its name comes from the Greek word kólla, meaning "glue." It weaves throughout our body, holding it together.
Why is Collagen so Important?
As the most abundant protein, collagen (especially type 1) has the ability to help rejuvenate your hair, skin and nails. It is also a major component in your bones and joint cartilage. Your body's collagen production naturally slows down as we age, beginning as early as your late 20's. But Collagen is a large molecule and its production declines at a steady state. You cannot absorb Collagen unless it is hydrolyzed, or broken down, with the addition of enzymes to release the esoteric Collagen peptides.†
Recently, collagen has been found to have a positive effect on cellulite, improving the skins appearance by a noticeable percentage. In a double blind, placebo-controlled clinical study, the Journal of Medicinal Food concluded that long-term therapy with collagen leads to an improvement of cellulite and can preserve skin firmness and elasticity. It has also been shown to modify wrinkles, improving the quality of skin, making it look many years younger. In fact, Collagen makes up about 70% of our skin.†
The Delicious and Nutritional Benefits of Collagen in Your Morning Coffee >>
Bone & Joint Health Benefits
Collagen, however, touts more than just beauty benefits. New research from the University of Rochester shows that Collagen has effects on the immune system for joint cartilage, supporting joint comfort and flexibility. An interesting Penn State study found that athletes who took hydrolyzed collagen for six months had greater joint comfort during physical activity and at rest. Similar research has linked collagen with improvements in back and knee pain among aging adults.†
In addition to your looks and your joints, hydrolyzed collagen has been shown to support bone mineral density; 36% of your bone is made out of Collagen and this is what Vitamin D and calcium adhere to for creating bone. Collagen, because of its effects throughout the body, changes the impact of aging on your looks and how you feel.
To view the full article or article references, click here.
Questions about the benefits of Collagen? Leave us a comment to join the conversation!
---
---