Greens Hx: The Powerhouse You Need to Incorporate into Your Morning Routine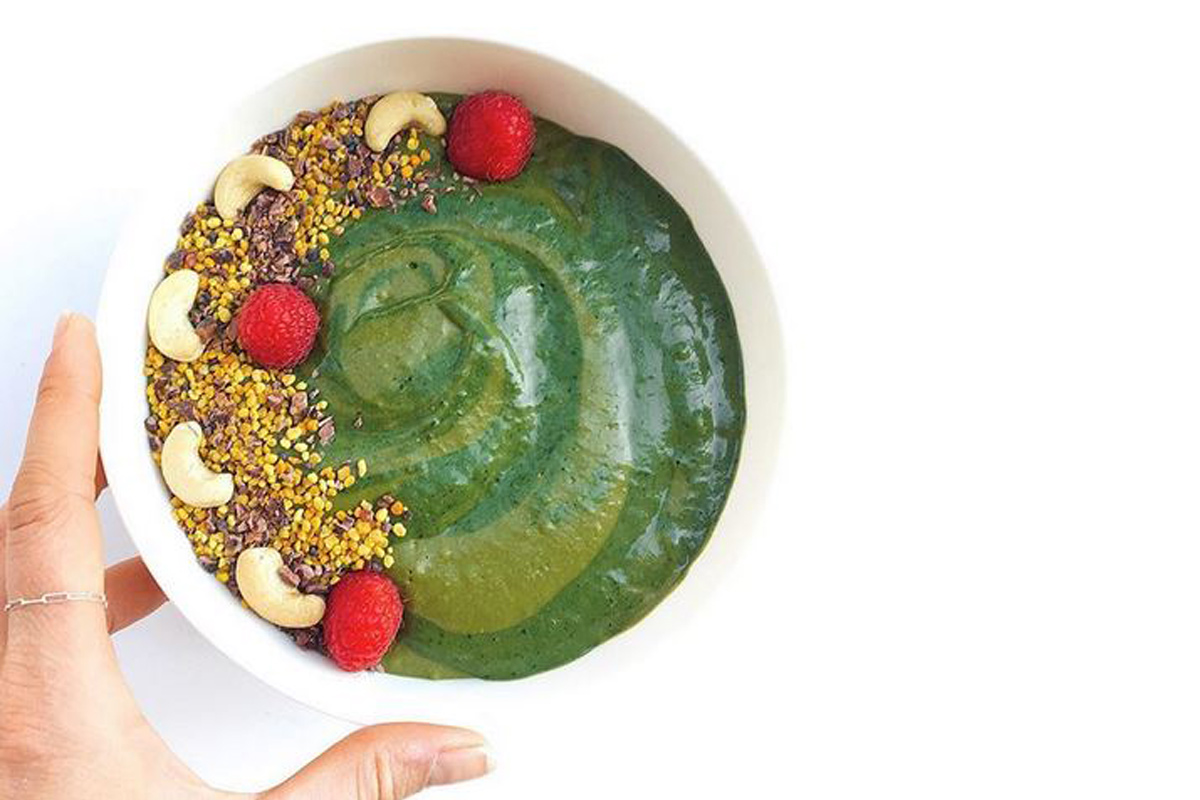 Photo by @eatrunandallinbetween
If you love smoothies and shakes as much as we do, we have a powerhouse blend that contains all of the ingredients you've been trying to stuff into them with one product – Greens Hx®!
What is Greens Hx?
Imagine if you could fit 39 ingredients – herbs, vegetables, fruits, and spices plus probiotics, algae and plant enzymes into one serving of a delicious smoothie! We make it possible.
Greens Hx contains freeze-dried plant extracts to support health, wellness and metabolism. Plant foods have been shown to help improve the quality of a diet for those who do not consume the daily recommended amount of fruits and vegetables. It supports natural detoxification, healthy digestion, energy and endurance, making it the perfect addition to your morning shake or smoothie.†
Let's talk ingredients
Ginger root powder, Grape seed extract, Organic Flaxseed Powder, Organic Beet Root Powder, Bee Pollen Flower Powder, Rosemary and Green Tea are just some of the ingredients included in this powerhouse formula.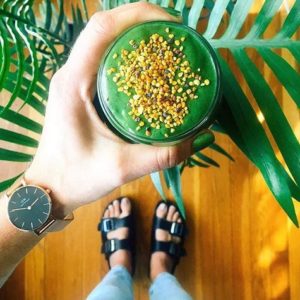 View the full supplements facts by clicking here!
Probiotics are friendly bacteria that make up the microbiome in your gut or digestive tract and are the key to good health, especially to good digestion and regularity. Bacteria, though naturally present in the body, accounts for two pounds of bio-mass in your intestines, which need a balance of beneficial bacteria to promote good health. It's important to include a probiotic in your daily diet, as levels of these good bacteria decrease with age and are impacted by a poor diet and obesity.†
Spirulina is a type of sea green or blue-green algae that is a rich source of amino acids and minerals, used as a highly nutritious superfood for thousands of years by the Aztec and Mayan civilizations and throughout Asia and Africa. It has been shown to be protective for the liver, heart, respiratory system, bones and detoxification.†
Chlorella, like its cousin Spirulina, is a member of a group of tiny blue-green algae that are highly nutritious due to their vitamin/mineral content and biological capabilities. It has long been known that chlorella is a source of B-vitamins, minerals and detox factors, however genetic studies are showing they also contain healthy fatty acids. Fatty acids such as Omega-3 and -6 can contribute to fat regulation in the body, such as providing support for healthy cholesterol levels. Algae DHA is also associated with positive effects for brain mass, memory and learning.†
Questions about Greens Hx? Do you have some smoothie and shake recipes you'd like to share with us? Leave us a comment below to join the conversation!
---
---