The Results Are In! The Study Behind Three Leading Diet Trends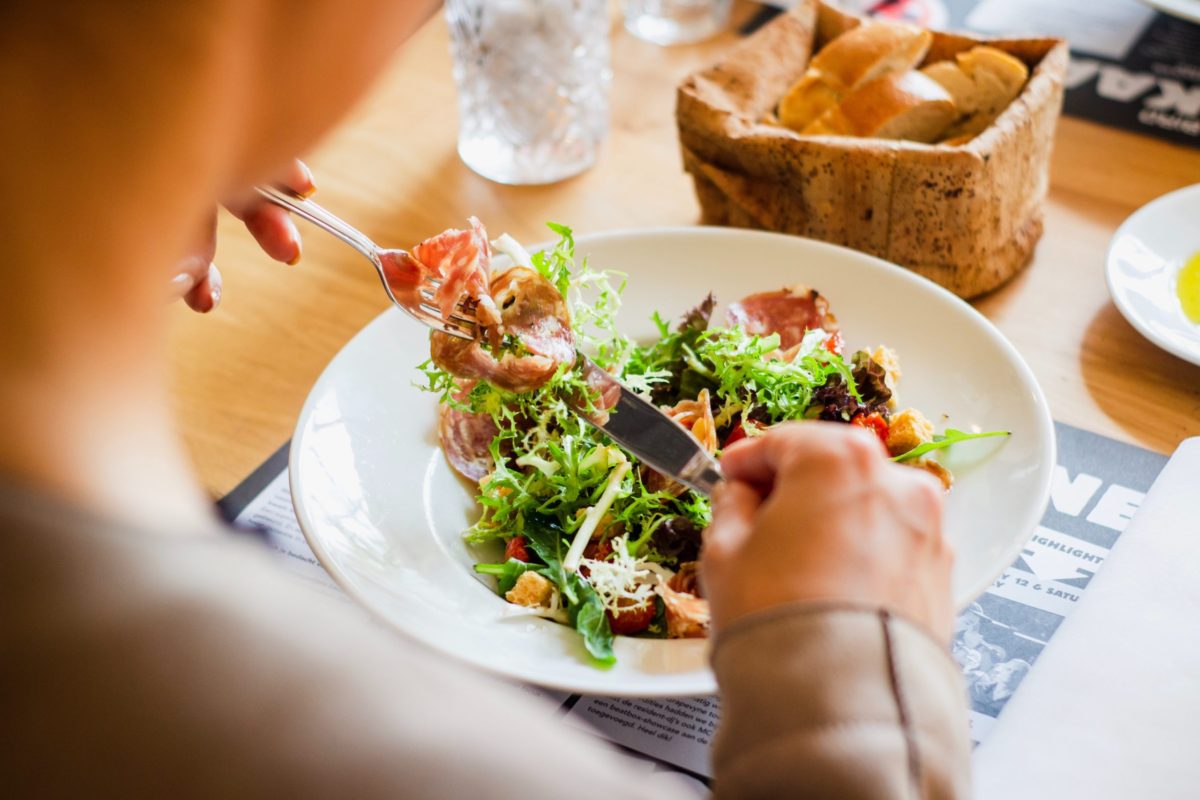 Think about how many diets you've been on in the last few years. Or even how many diet commercials you've seen on TV this week. Over the years, it seems like dieting has taken over – from the keto diet to intermittent fasting – everyone is looking for the best way to lose weight (and keep it off)!
In a new study performed by the University of Otago, researchers proved weight loss and health benefit in overweight adults who followed the Mediterranean diet, intermittent fasting and Paleo diets during the one-year study. The aim of the study was to research how effective all three diets were in a "real world" setting, without ongoing support from a dietician.
According to the research, intermittent fasting (where participants limited their energy intake to about 25% of their usual diet on two self-selected days per week) led to slightly more weight loss than the other diets. The Mediterranean diet also improved blood sugar levels.
Though the amount of weight loss was modest, those who chose the fasting or Mediterranean diets saw "clinically significant improvement in blood pressure".
Co-lead author Dr. Melyssa Roy, a Research Fellow in the Department of Medicine, says that the evidence shows that for some people in the Mediterranean, fasting or paleo diets can be "healthful, beneficial ways to eat".
Most of the 250 participants (54%) chose the fasting diet, while 27% chose the Mediterranean and 18% the paleo. After 12 months, the Mediterranean diet had the best retention rate with 57% of participants continuing, with 54% still fasting and 35% still on the paleo diet.
After 12 months, the average weight loss was 4.0kg (8.8 lbs) for those choosing the fasting diet, 2.8kg (6.2 lbs) on the Mediterranean diet and 1.8kg (4 lbs) on the paleo diet.
Reduced systolic blood pressure was observed among those participating in the fasting and Mediterranean diets, together with reduced blood sugar levels in the Mediterranean diet.
Co-lead author Dr Michelle Jospe explains participants who said they were still following their diet at 12 months lost even more weight, showing the importance of choosing a diet that is sustainable. She believes the results of this study are relevant to the thousands of people following self-chosen diets with little supervision and indicates more realistic outcomes.
Journal Reference:
Michelle R Jospe, Melyssa Roy, Rachel C Brown, Jillian J Haszard, Kim Meredith-Jones, Louise J Fangupo, Hamish Osborne, Elizabeth A Fleming, Rachael W Taylor. Intermittent fasting, Paleolithic, or Mediterranean diets in the real world: exploratory secondary analyses of a weight-loss trial that included choice of diet and exercise. The American Journal of Clinical Nutrition, 2019; DOI: 10.1093/ajcn/nqz330
Questions about this study on diet trends? Are you currently following the the Mediterranean diet, paleo diet or intermittent fasting? Leave us a comment below to share your results.
---
---