Tag:
alpha lipoic acid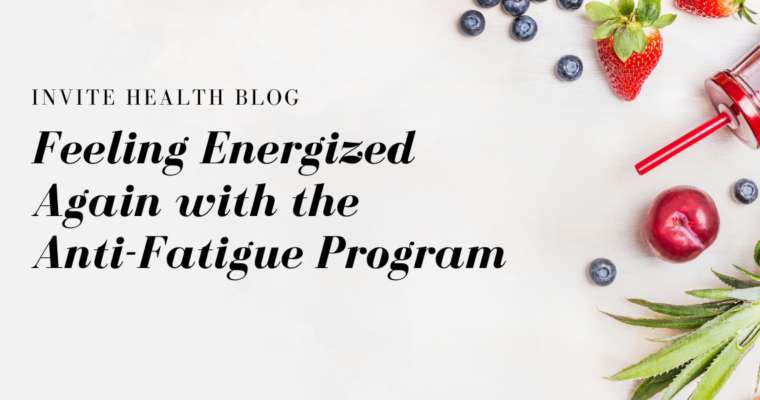 More than 20% of Americans deal with fatigue. The good news is that there are nutrients that can help!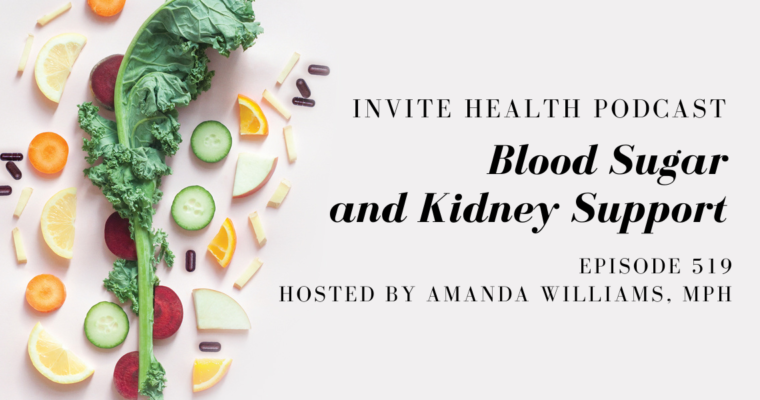 Don't wait until something is wrong to pay attention to your blood sugar levels and kidney health. Learn about the nutrients you need to help keep them both in balance.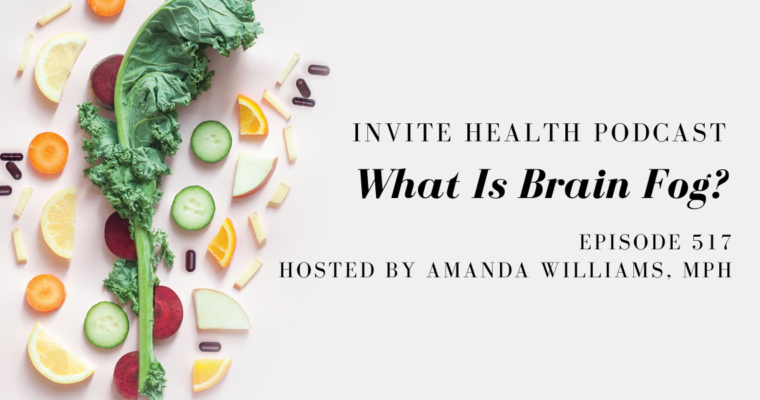 If you're feeling like you can't focus or that your mind is fuzzy, you may be suffering from brain fog. Here's what you need to know.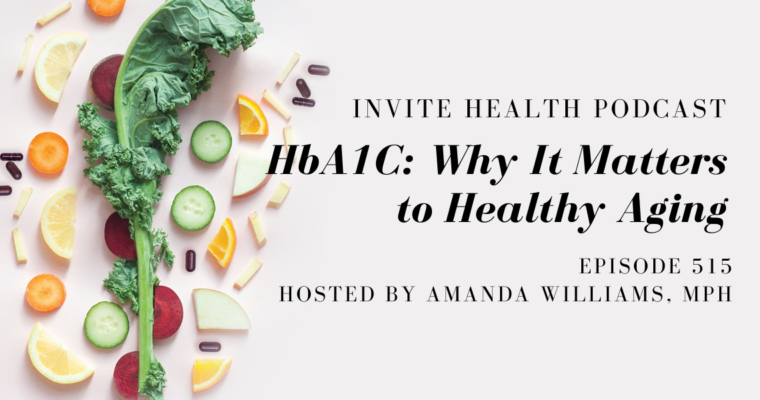 Want to make sure that your heart, brain and body aren't being impacted by excess glycation? Here's why you should get your HbA1C levels checked.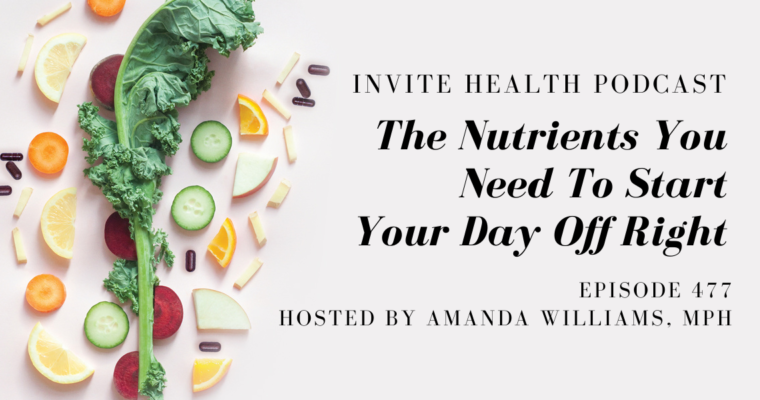 Do you usually start your day with coffee or tea? These drinks are naturally packed with powerful nutrients, but when you add creamers, sugar and other flavorings, they lose their benefits. Turn to our Multi Energy Powder, a supportive multivitamin, multi-mineral formulation, to help you get your energy levels up while promoting your overall health.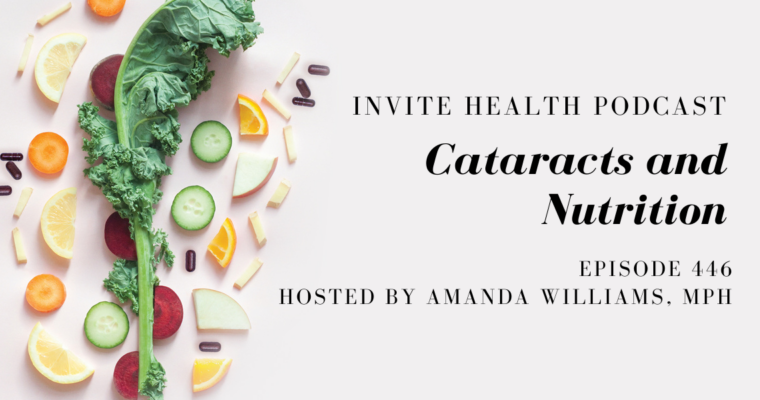 Did you know that cataracts are one of the leading causes of blindness worldwide? Many people rely on surgery to help with this issue, but there are also nutrients that can help support healthy vision throughout the aging process.