Tag:
hs-crp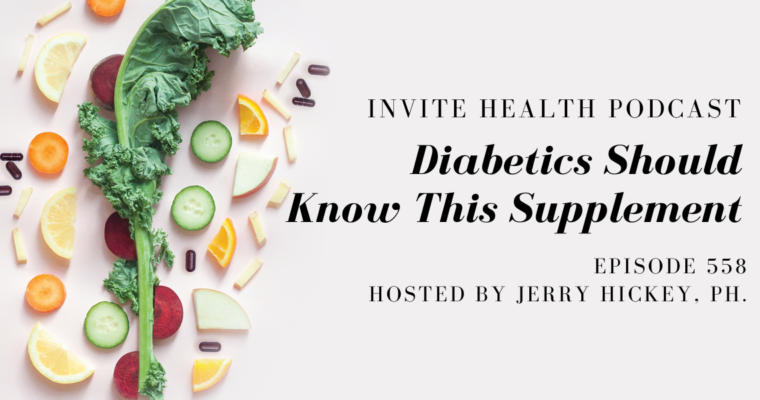 One supplement every diabetic should be taken is Coenzyme Q10. This supplement is extremely beneficial for a diabetics health.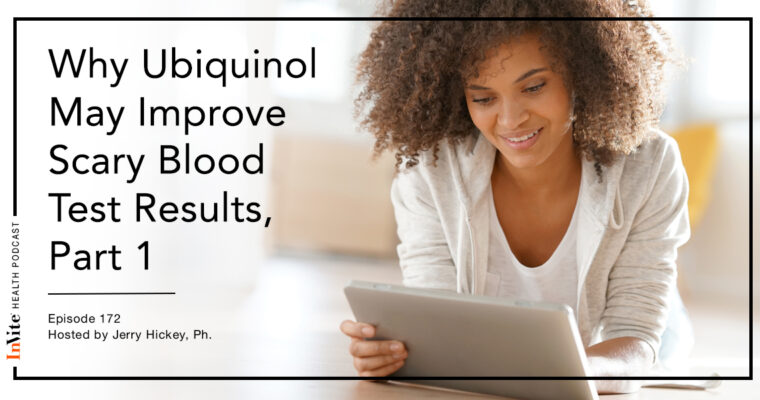 There are blood tests that you can have added to your yearly physical that may give you rather scary results about your heart health. The good news is there's a supplement called Ubiquinol that may set them right.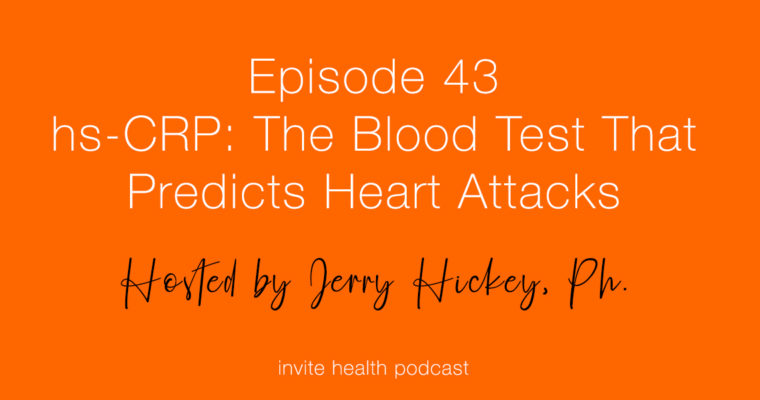 The hs-CRP test can help predict your future risk of a heart attack and heart disease. This is a test that should be added to your regular yearly check up. Hs-CRP is also called Cardiac-CRP and it is a proxy for inflammation.