Featured Recipe: Tropical Reds Smoothie!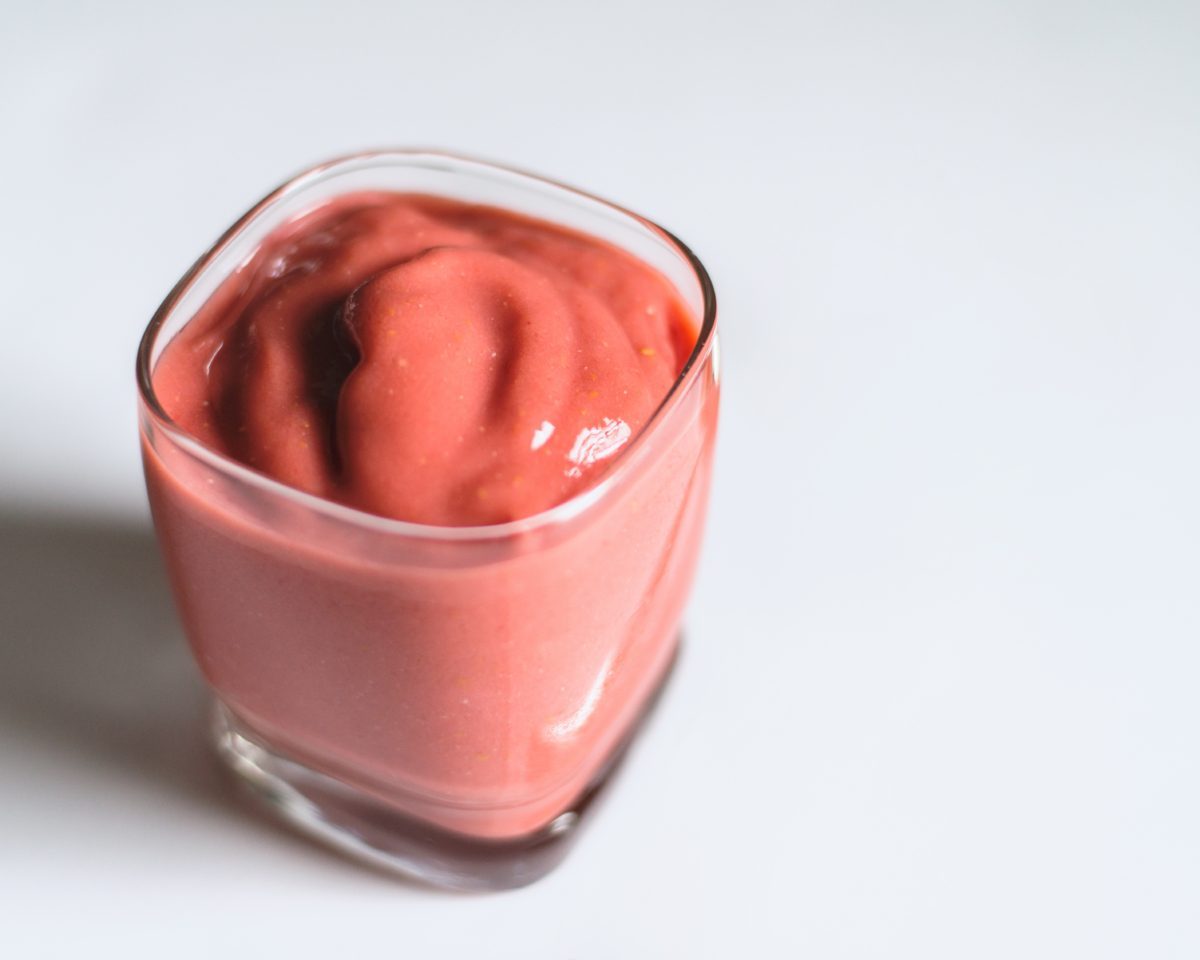 nVite® Health has a wide range of smoothies and drinks to keep you refreshed and hydrated while getting all the nutrients your body needs. If you love tropical drinks, then you are going to love our Tropical Reds Smoothie recipe! It packs the essential nutrition of InVite®'s Reds Hx® superfood powder with delicious fruit juice and more!
Try it out today and let us know what you think!
Tropical Reds Smoothie
1 scoop of Reds Hx®  powder
12 oz. Pineapple Juice
½ cup Frozen Mango
½ cup Crushed Ice
Some of the beneficial components of Reds Hx® include acai, gogi, bilberry, cranberry, papaya, mangosteen and black currants. Other powerful ingredients in Reds Hx® are apple pectin, cherries, black raspberries, and grape seed extract. Grape seed extract provides your body with flavonoids called Oligomeric Proanthocyanidins, or OPCs, which have been known to have health properties that support the immune system on the skin, in the intestines, arteries and heart, when faced with challenges. Grape Seed Extract has also been shown to be protective in mediating inflammatory pathways, thereby improving circulation and reducing puffiness.
Reds Hx® continues to supply a balanced supply of food-based antioxidants such as Astaxanthin and FloraGLO®-brand Lutein for the eyes. Another ingredient called Polygonum Cuspidatum, or knotweed plant, supplies the body with 10mg of Reservatrol per serving, which is a helpful antioxidant sometimes sourced from red wine. It is renowned for its role in artery and circulatory health, as well as its ability to alter the SIRT1 gene expression. Resveratrol protects cells and organs over the long term, even for future generations. Lycopene, Vitamins C and E, Riboflavin, Fiber, and a powerful probiotic blend round out the mixture of potent antioxidants, vitamins and minerals in Reds Hx®.
Try this recipe today and let us know what you think! Leave us a comment to share your feedback!
---
---